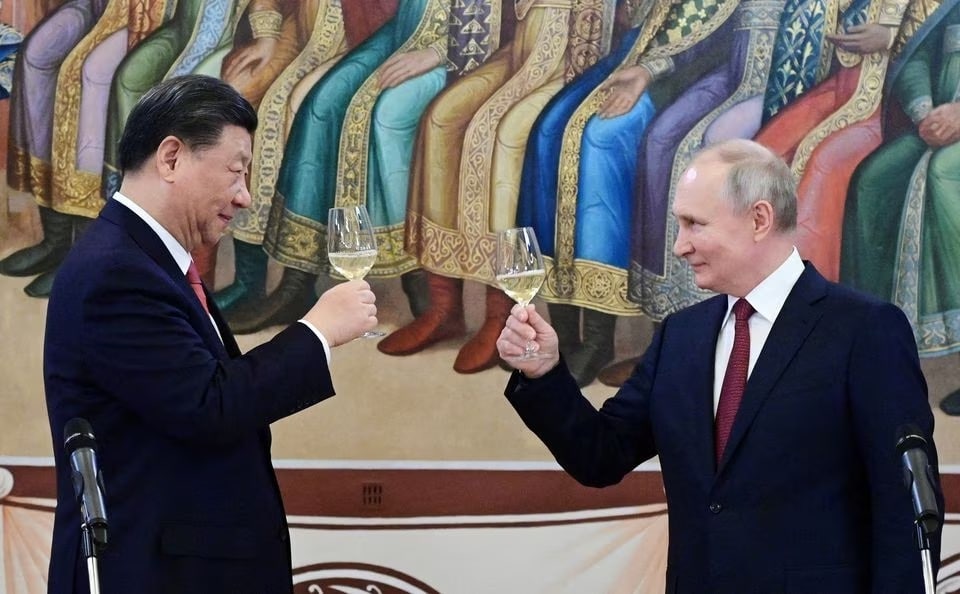 Russian President Vladimir Putin hosted Chinese President Xi Jinping for a two-day summit in Moscow this week. Here's a look at the key outcomes.
UKRAINE
Putin said Chinese proposals could be used as the basis of a peace settlement in Ukraine, but nothing emerged from the meeting to tie his hands militarily. A joint statement from the summit echoed language from China's 12-point paper last month in calling for dialogue, though it did not include the reference in that document to respecting the territorial integrity of all countries
Event Recaps – June 04, 2023
Recently, a group of BENS Members traveled to the FBI Academy at Quantico, Virginia for three full days of immersive education and training as part of the Bureau's Overseas Safety…
Receive BENS news and insights in your inbox.