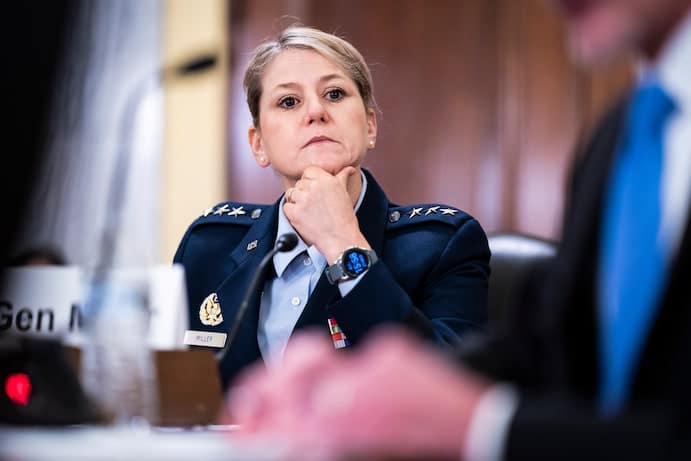 Military officials and lawmakers on Wednesday painted a grim picture of recruiting efforts within the Defense Department, as a recent study suggests worrisome shortfalls could grow worse if more women decline to serve over restrictive abortion laws in many Republican-led states where U.S. personnel are based.
Event Recap
On November 21st, General Daniel R. Hokanson, Chief of the National Guard Bureau, visited BENS Members in Chicago. GEN Hokanson discussed that with long-term and multiple deployments to combat theaters…
Receive BENS news and insights in your inbox.