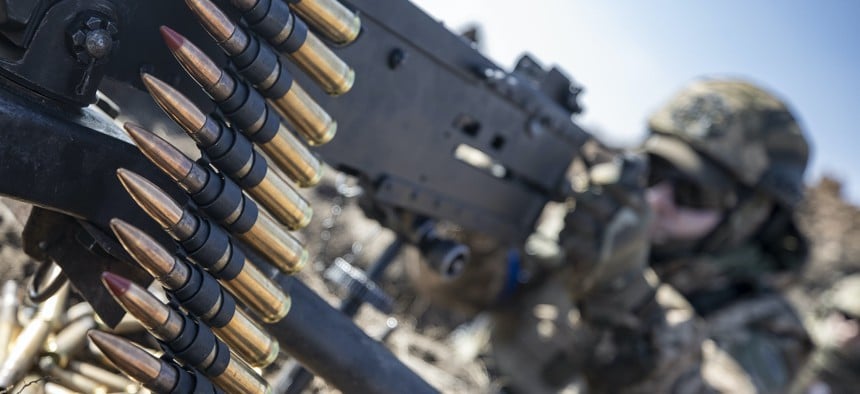 The Pentagon has created a new cell within its acquisition office to oversee the expansion of weapon production lines amid a growing need to replenish munition stockpiles given to Ukraine.
The organization, called the Joint Production Accelerator Cell, has been tasked with "building enduring industrial production capacity, resiliency, and surge capability for key defense weapon systems and supplies," according to a March 10 memo establishing the office from Pentagon acquisition chief Bill LaPlante. Erin Simpson has been named executive director of the cell.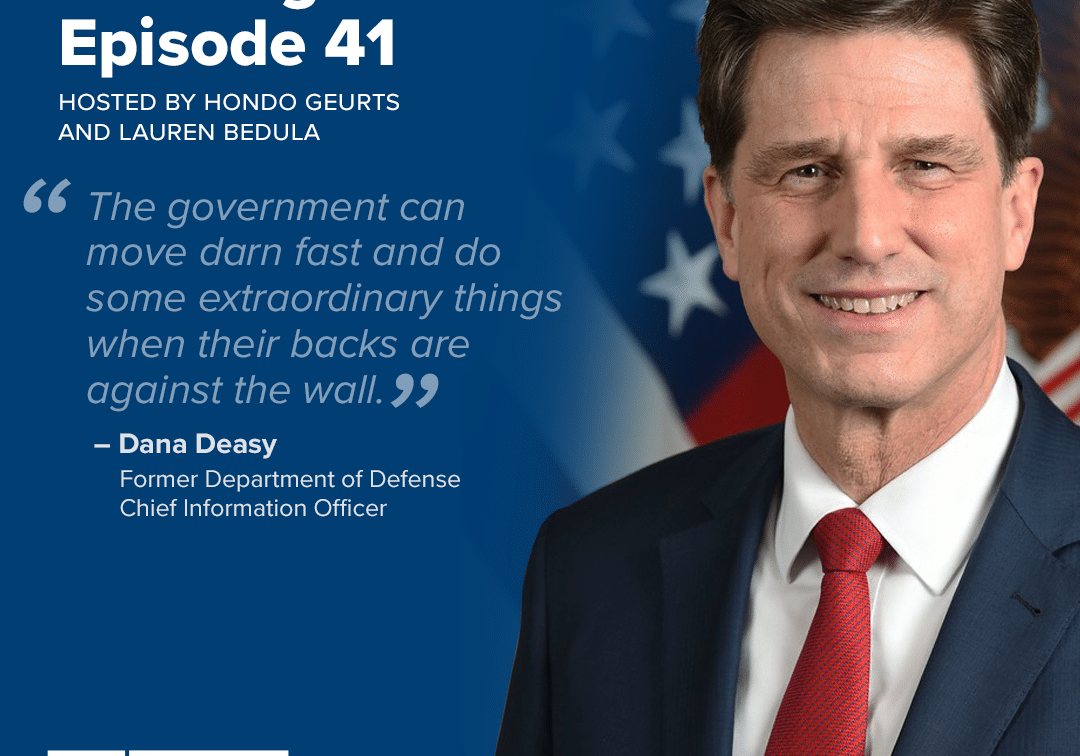 Building the Base Episode 41: Dana Deasy
In this episode of "Building the Base," hosts Lauren Bedula and Hondo Geurts welcome special guest Dana Deasy, former DOD Chief Information Officer with extensive experience in both the private…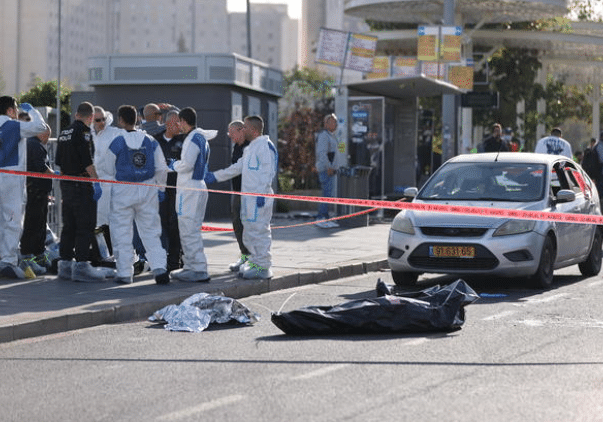 Israel, Hamas reach deal to extend Gaza cease-fire for seventh day despite violence in Jerusalem, West Bank
Israel and Hamas reached an agreement to extend the temporary cease-fire in Gaza for a seventh day, the Qatari government announced early Thursday, not long before the previous two-day extension…
Receive BENS news and insights in your inbox.