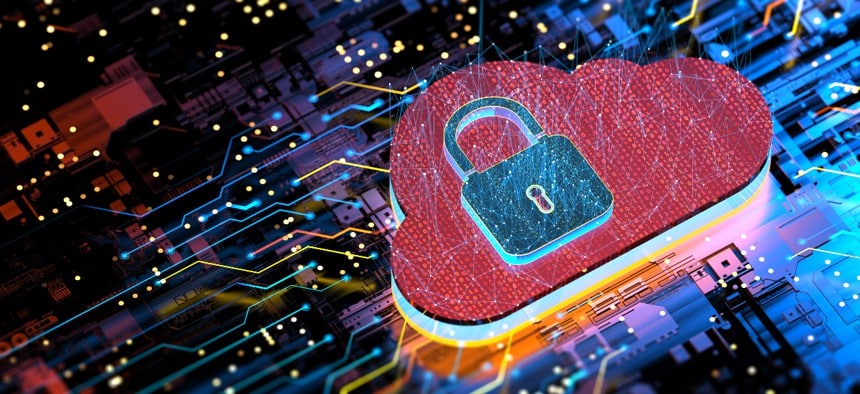 The military branches "may be unaware of known vulnerabilities and cybersecurity risks associated with operating their systems or storing their data," the Pentagon inspector general found.
Defense Department officials who authorized the use of commercial cloud services across components of the agency did not review all required documentation needed to determine potential security concerns, leaving DOD's armed forces unaware of vulnerabilities and cybersecurity risks across their systems, according to an audit publicly released by the agency's Office of Inspector General on Feb. 16.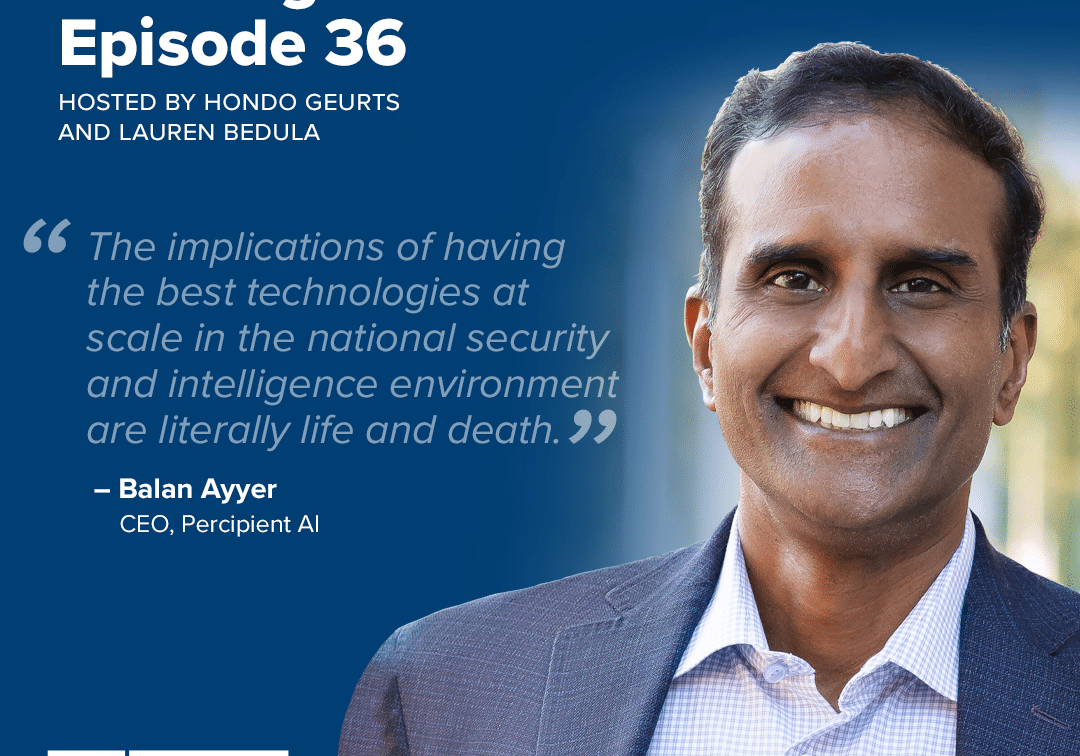 Building the Base Episode 36: Balan Ayyar
In episode one of Building the Base, hosts Lauren Bedula and Hondo Geurts chat with Balan Ayyar, retired US Air Force General Officer and now CEO of Percipient AI, a…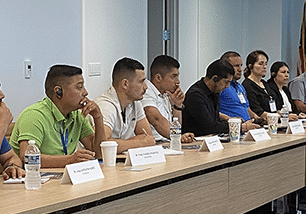 Event Recaps – September 18, 2023
BENS hosted a panel for the State Department's International Visitor Leadership Program (IVLP) to discuss communication and cooperation between the private sector and federal law enforcement. In attendance were law…
Receive BENS news and insights in your inbox.