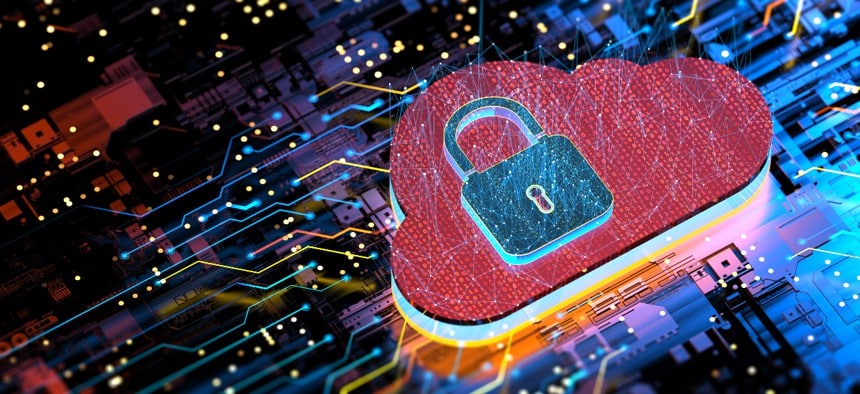 The military branches "may be unaware of known vulnerabilities and cybersecurity risks associated with operating their systems or storing their data," the Pentagon inspector general found.
Defense Department officials who authorized the use of commercial cloud services across components of the agency did not review all required documentation needed to determine potential security concerns, leaving DOD's armed forces unaware of vulnerabilities and cybersecurity risks across their systems, according to an audit publicly released by the agency's Office of Inspector General on Feb. 16.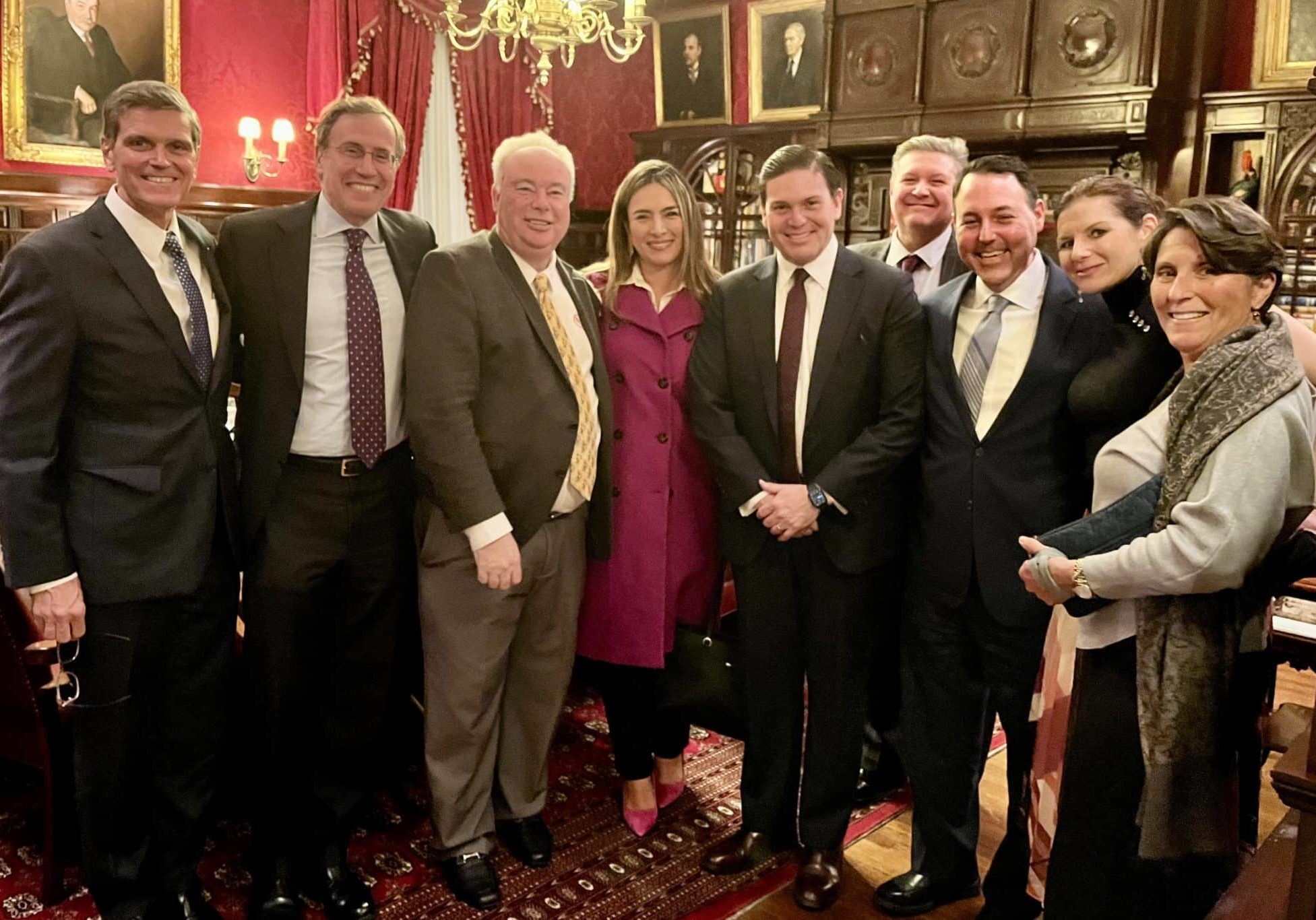 Event Recaps – March 26, 2023
A select BENS Member delegation traveled to Norfolk, Virginia as guests of US Navy's Fleet Forces Command. Our Members visited a variety of shipyards and drydocks and attended a series…
BENS Member Mark Shenkman
BENS Member Mark Shenkman, Founder and President of Shenkman Capital Management was honored with the Museum of American Finance's Lifetime Achievement Award for his outstanding career in the investment industry.
Receive BENS news and insights in your inbox.