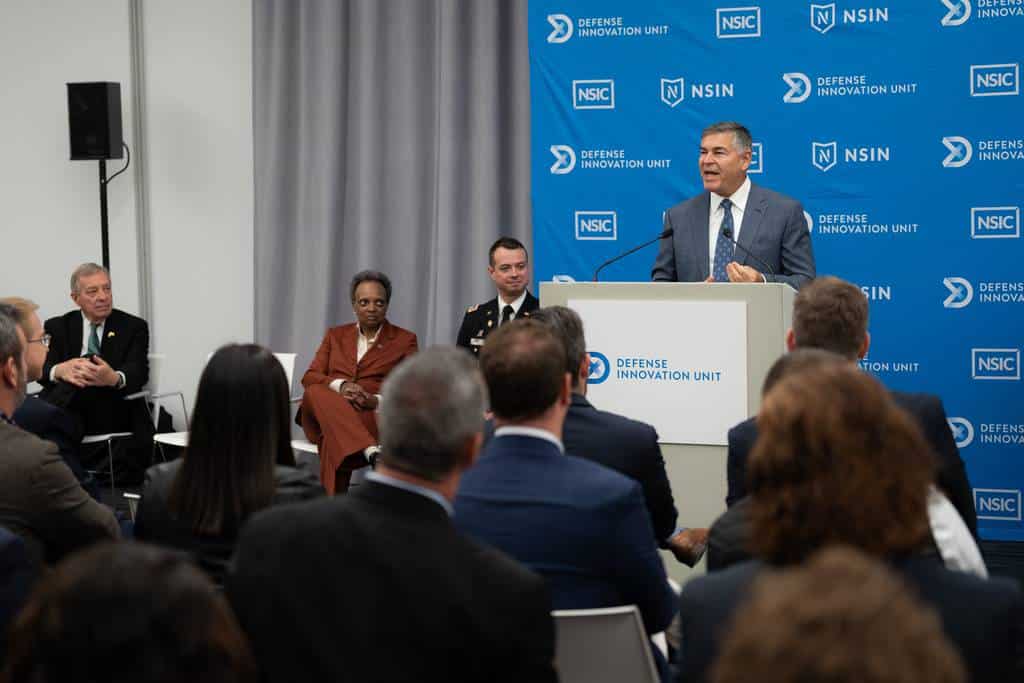 The Pentagon's technology shop posted a job opening this week for a new Defense Innovation Unit director, an unusual move for such a high-level position.
DIU leads the U.S. Department of Defense's efforts to transition commercial technology for national security applications and works closely with companies new to doing business with DoD. The agency's current director, Mike Brown, announced in April he would leave the post at the end of his four-year term in September, despite being offered an opportunity to stay another year.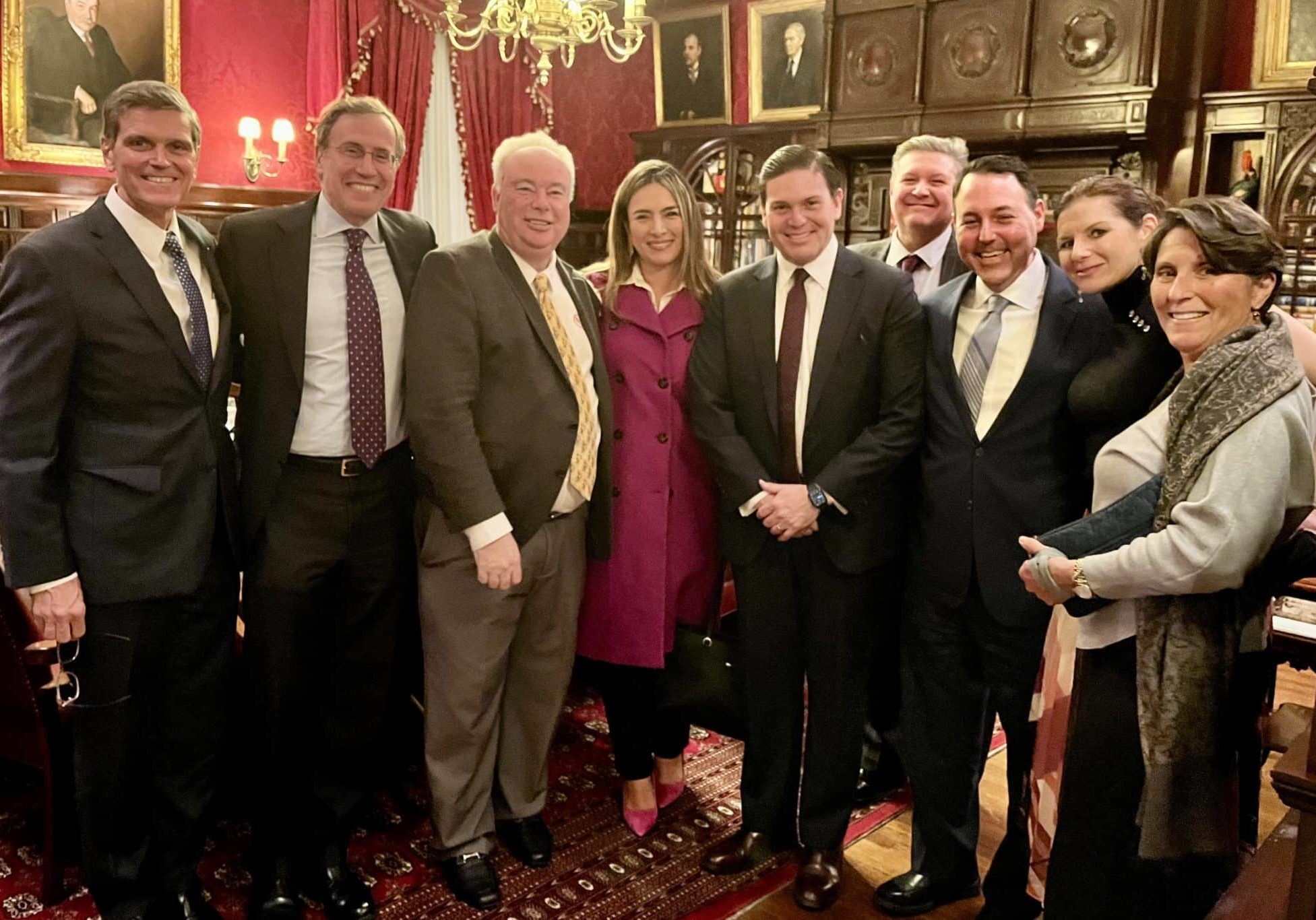 Event Recaps – March 26, 2023
A select BENS Member delegation traveled to Norfolk, Virginia as guests of US Navy's Fleet Forces Command. Our Members visited a variety of shipyards and drydocks and attended a series…
BENS Member Mark Shenkman
BENS Member Mark Shenkman, Founder and President of Shenkman Capital Management was honored with the Museum of American Finance's Lifetime Achievement Award for his outstanding career in the investment industry.
Receive BENS news and insights in your inbox.