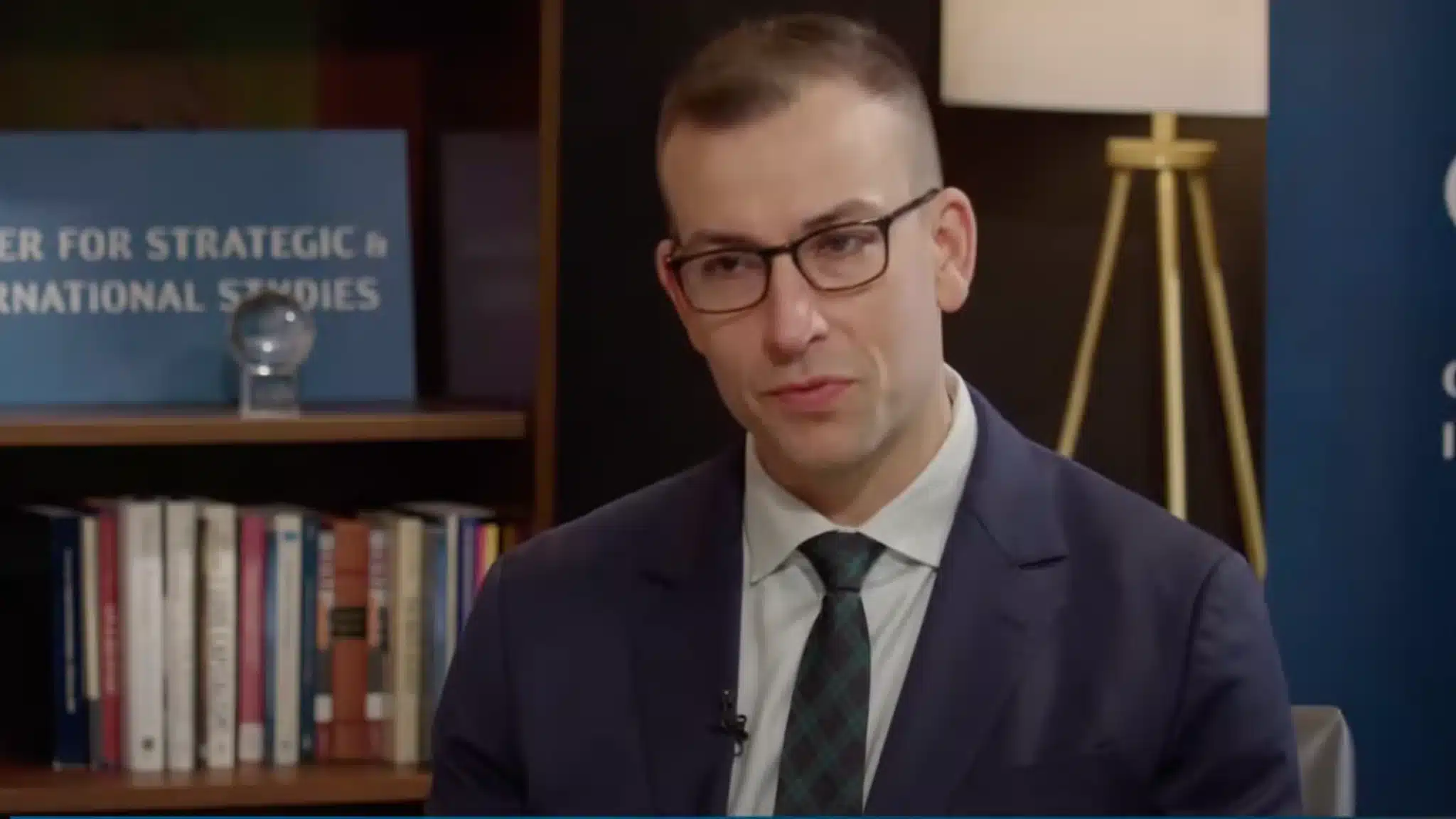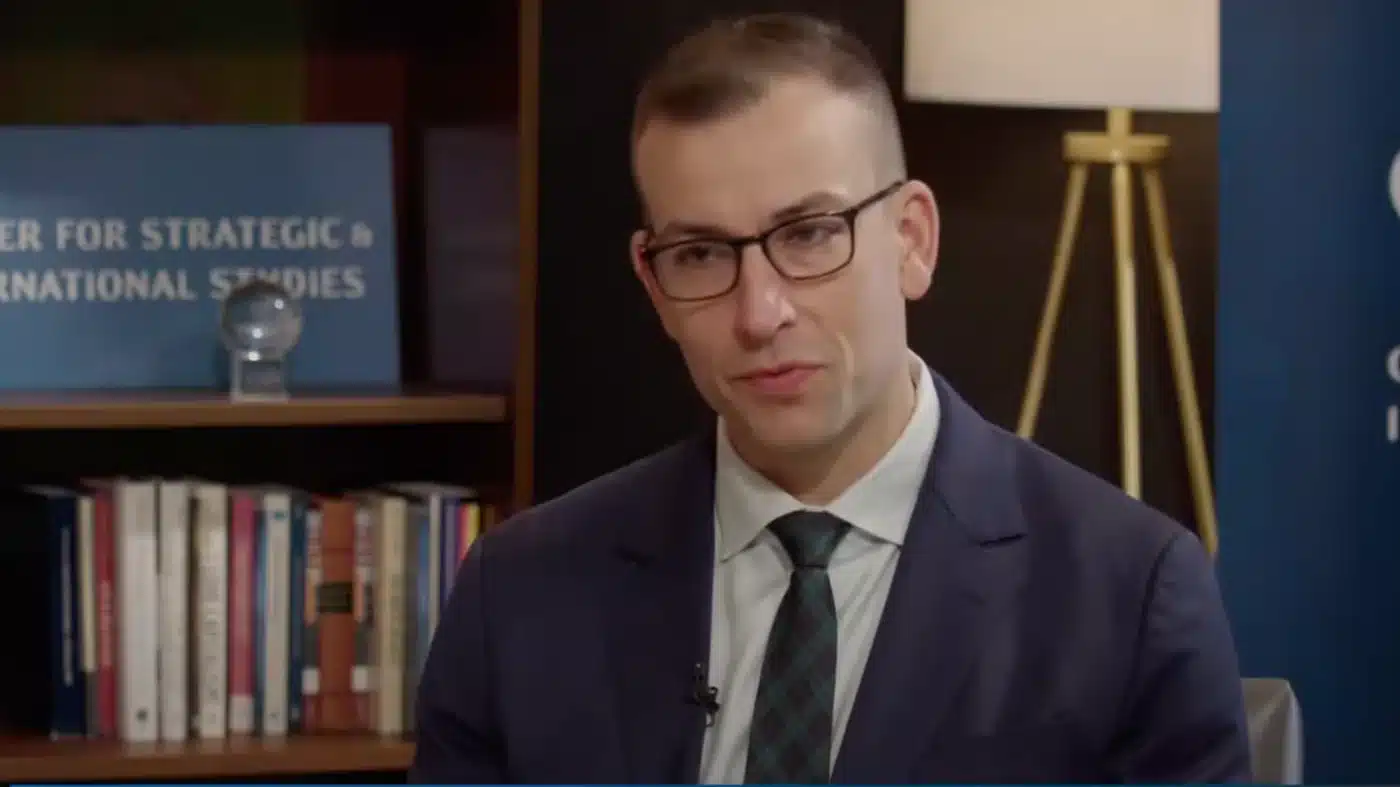 WASHINGTON — The Pentagon controls spy satellites, special operators and nuclear weapons, but there's one thing it can't do that 118 other government offices can: run a federal credit program, using loans and loan guarantees to boost private-sector investment in its priorities.
That's the legal limitation the Defense Department faces as it stands up a brand-new Office of Strategic Capital to encourage investment in cutting-edge technology, OSC director Jason Rathje explained Friday at the Center for Strategic & International Studies.
Event Recaps – June 04, 2023
Recently, a group of BENS Members traveled to the FBI Academy at Quantico, Virginia for three full days of immersive education and training as part of the Bureau's Overseas Safety…
Receive BENS news and insights in your inbox.