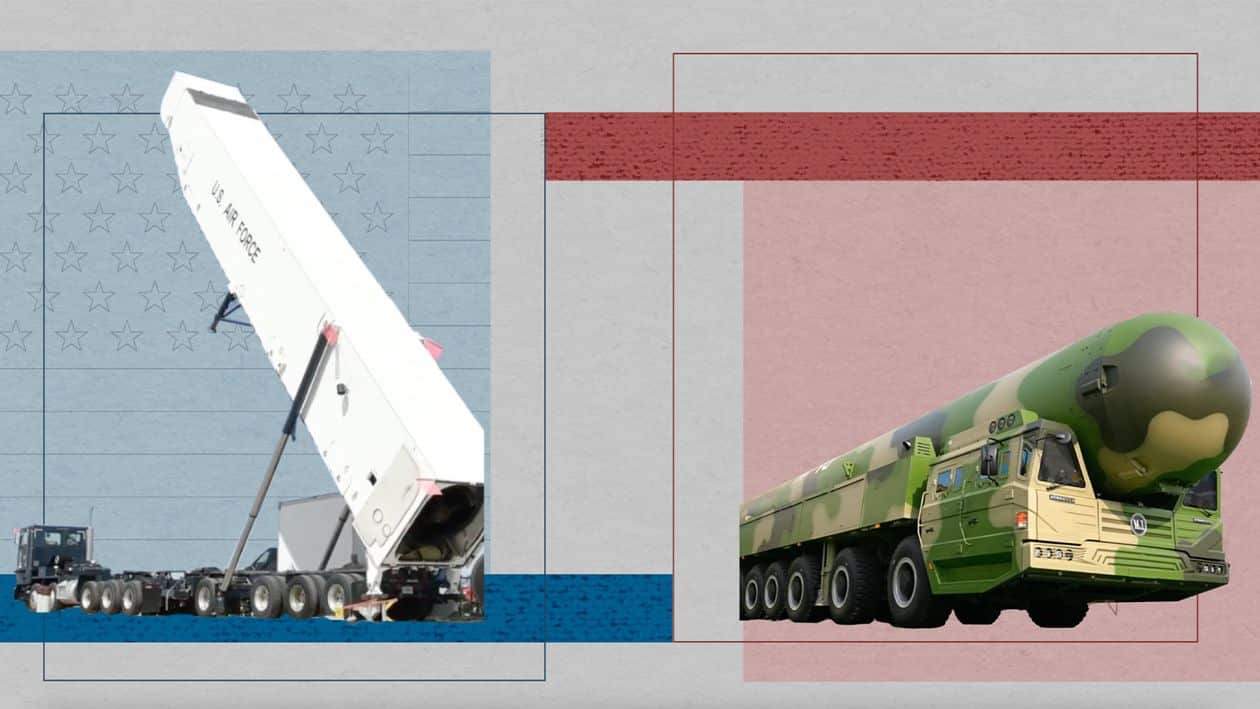 The Pentagon is seeking to enlist Silicon Valley startups in its effort to fund and develop new weapons technology and more-nimble suppliers, as the U.S. races to keep pace with China's military advances.
The push to tap private capital comes in the midst of concern that U.S. defense-industry consolidation has led to dependence on a few large companies that rely on government funding for research and is hampering innovation. Meanwhile, China has pulled ahead in some key technologies, ranging from small drones to hypersonic missiles, helped by Beijing's use of external public-private guidance funds, according to current and former Pentagon officials.
Building the Base Episode 29: Billy Thalheimer
In this episode, Hondo, Lauren, and Billy discuss the intersection of national security and public/private cooperation. They delve into the development of a full-scale sea glider prototype that can carry…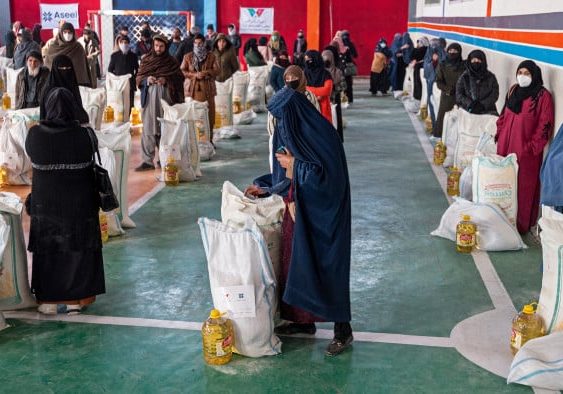 International Institutions Confront Taliban Troubles
International leaders are struggling to manage a Taliban-ruled Afghanistan; they are torn between their commitment to alleviate Afghans' suffering and their reluctance to legitimize a Taliban government that violates its…
Receive BENS news and insights in your inbox.