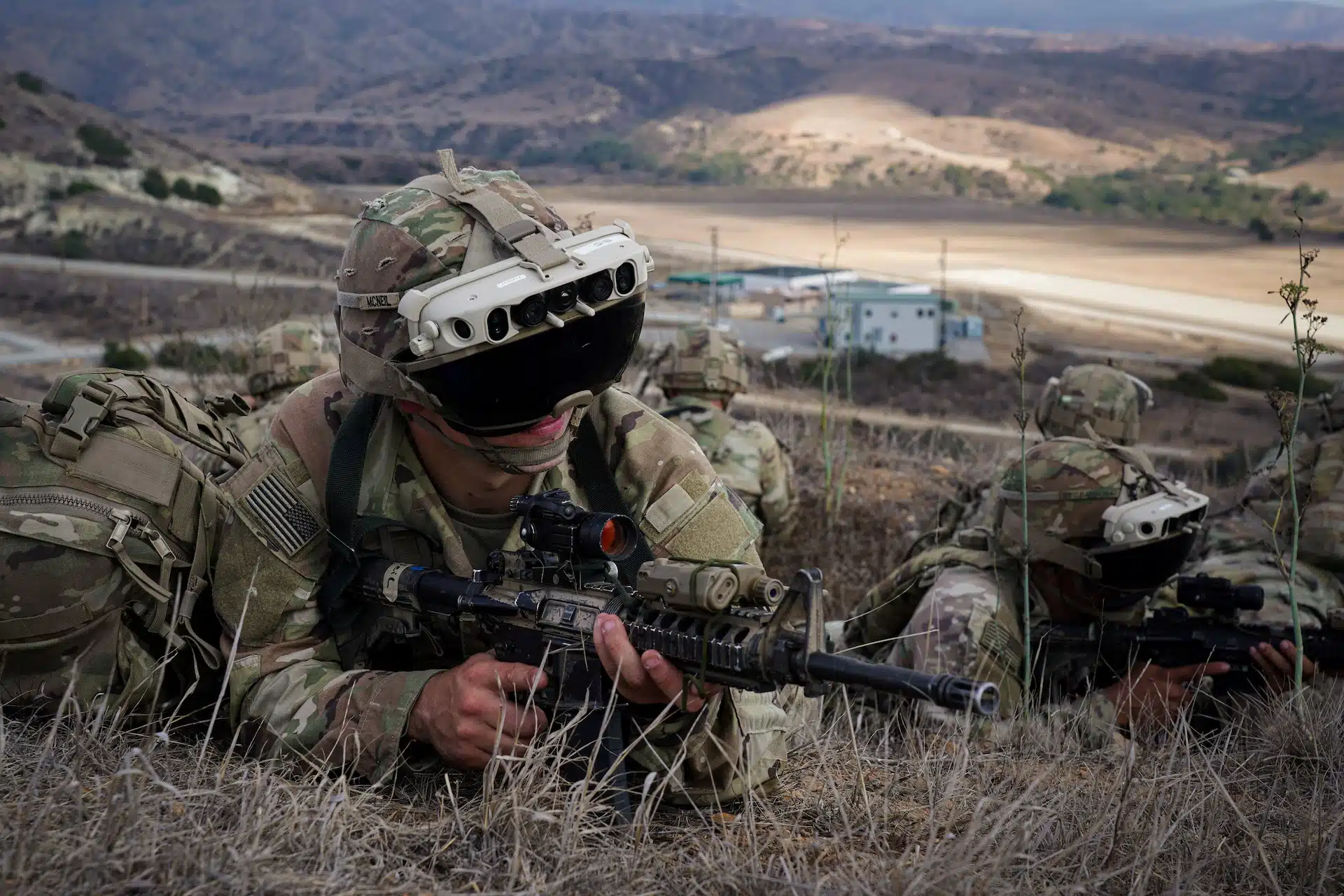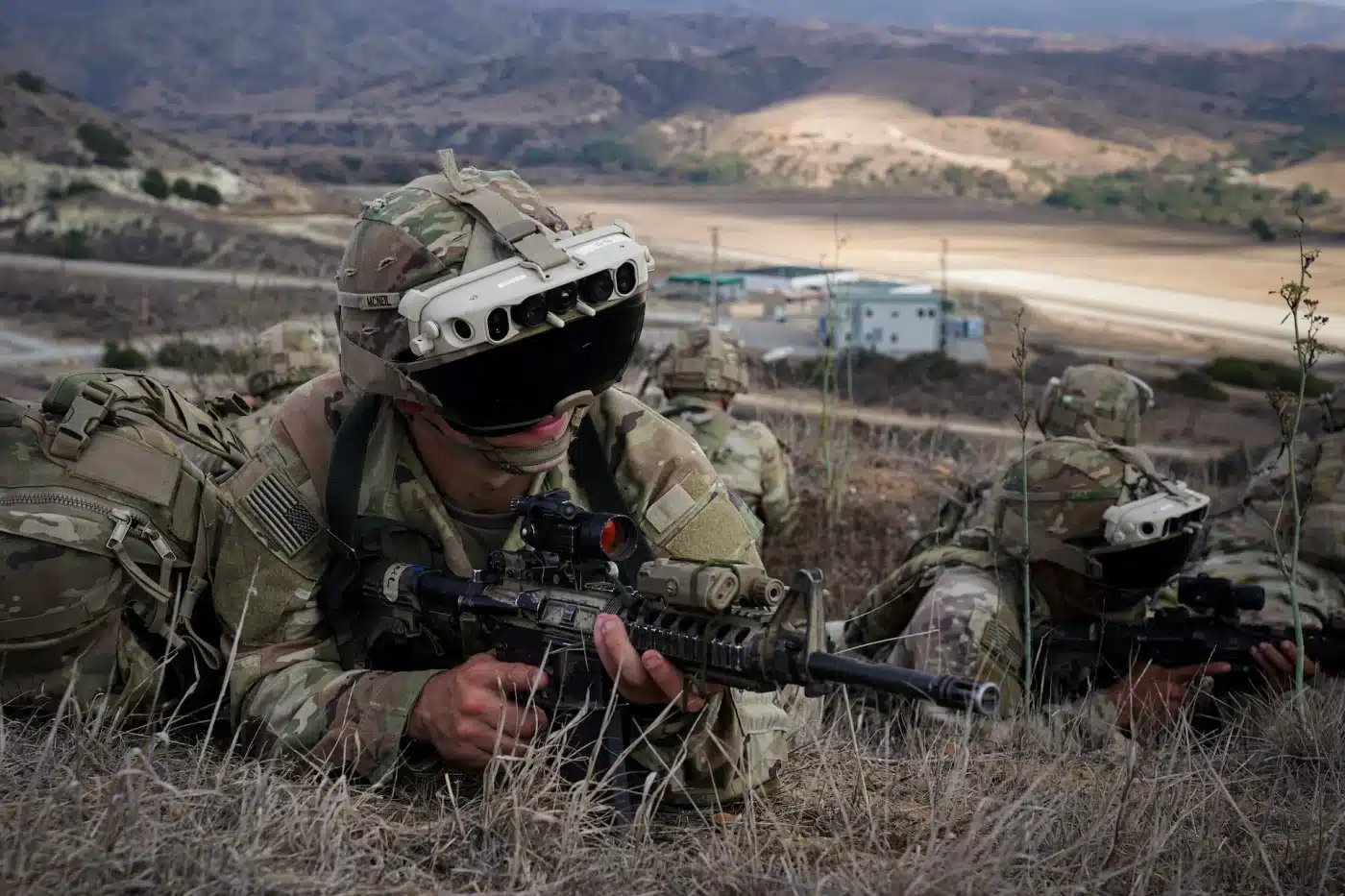 Based on combatant commander (CCDR) assessments of their limited ability to compete successfully in strategic competition, at a Joint Chiefs of Staff (JCS) Tank on 19 June 2020, the Chairman of the Joint Chiefs of Staff (CJCS) directed the development of a joint concept for competition to drive joint strategic planning and joint force development and design. The Joint Concept for Competing (JCC) advances an intellectual paradigm shift to enable the Joint Force, in conjunction with interagency, multinational, and other interorganizational partners, to engage successfully in strategic competition. For the purposes of this concept, strategic competition is a persistent and long-term struggle that occurs between two or more adversaries seeking to pursue incompatible interests without necessarily engaging in armed conflict with each other. The normal and peaceful competition among allies, strategic partners, and other international actors who are not potentially hostile is outside the scope of this concept.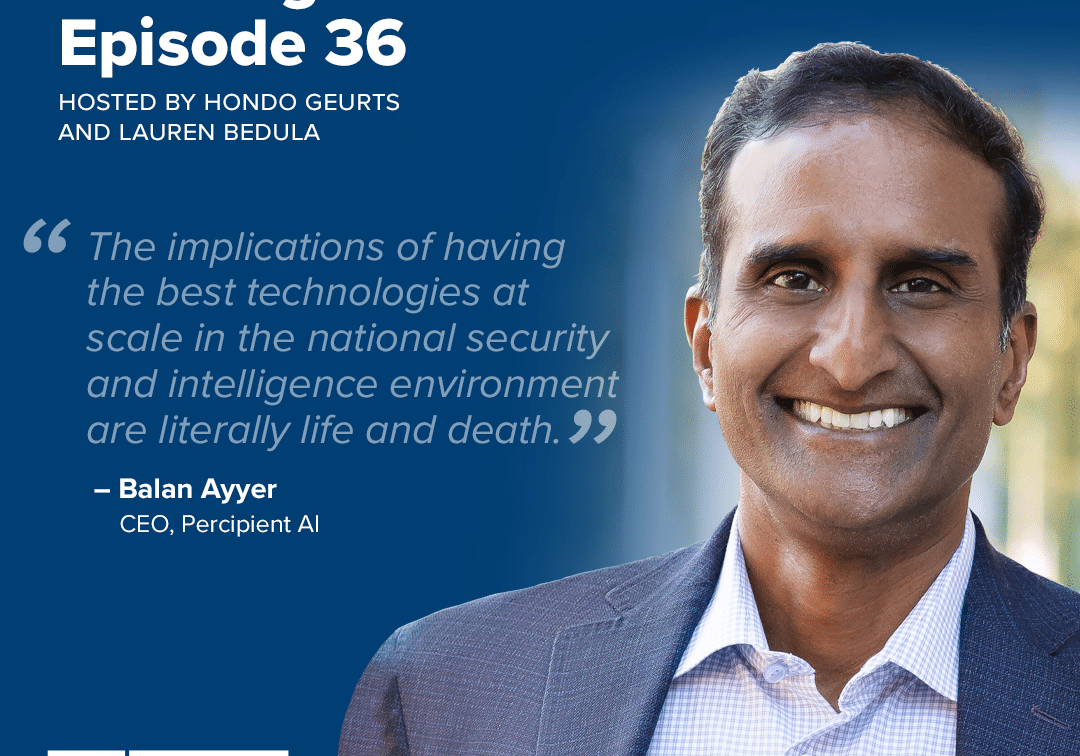 Building the Base Episode 36: Balan Ayyar
In episode one of Building the Base, hosts Lauren Bedula and Hondo Geurts chat with Balan Ayyar, retired US Air Force General Officer and now CEO of Percipient AI, a…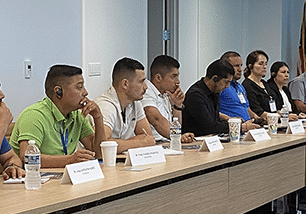 Event Recaps – September 18, 2023
BENS hosted a panel for the State Department's International Visitor Leadership Program (IVLP) to discuss communication and cooperation between the private sector and federal law enforcement. In attendance were law…
Receive BENS news and insights in your inbox.