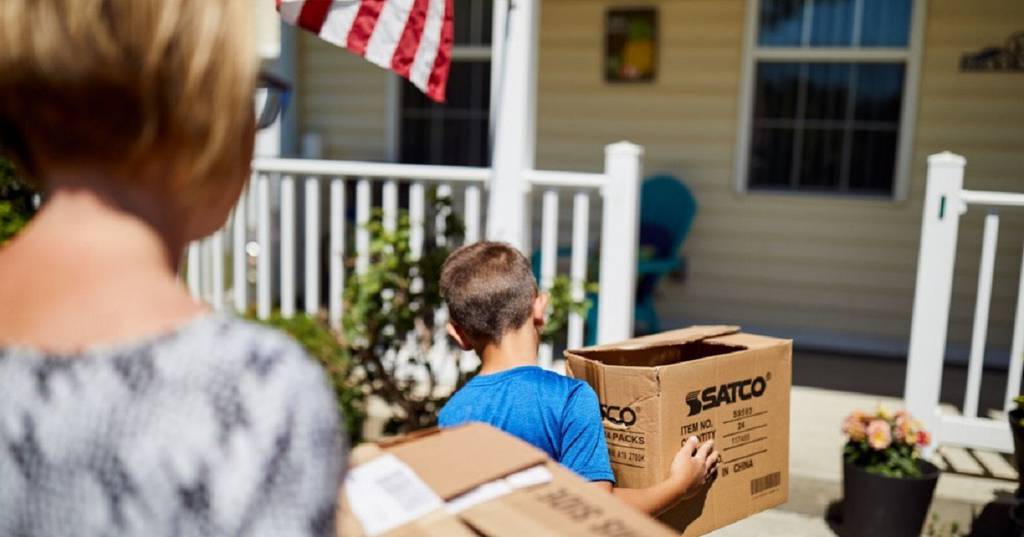 Joint Chiefs Chairman Gen. Mark Milley said he will "personally take a hard look " at whether to recommend increases this year in the Basic Allowance for Housing for areas where troops are seeing skyrocketing increases in housing costs.
"Soldiers don't ask for much," Milley told lawmakers during a House defense appropriations subcommittee hearing Wednesday. "They want good housing, good health care, good education and a safe environment for their families. I know the secretary of defense has the entire department focused on it."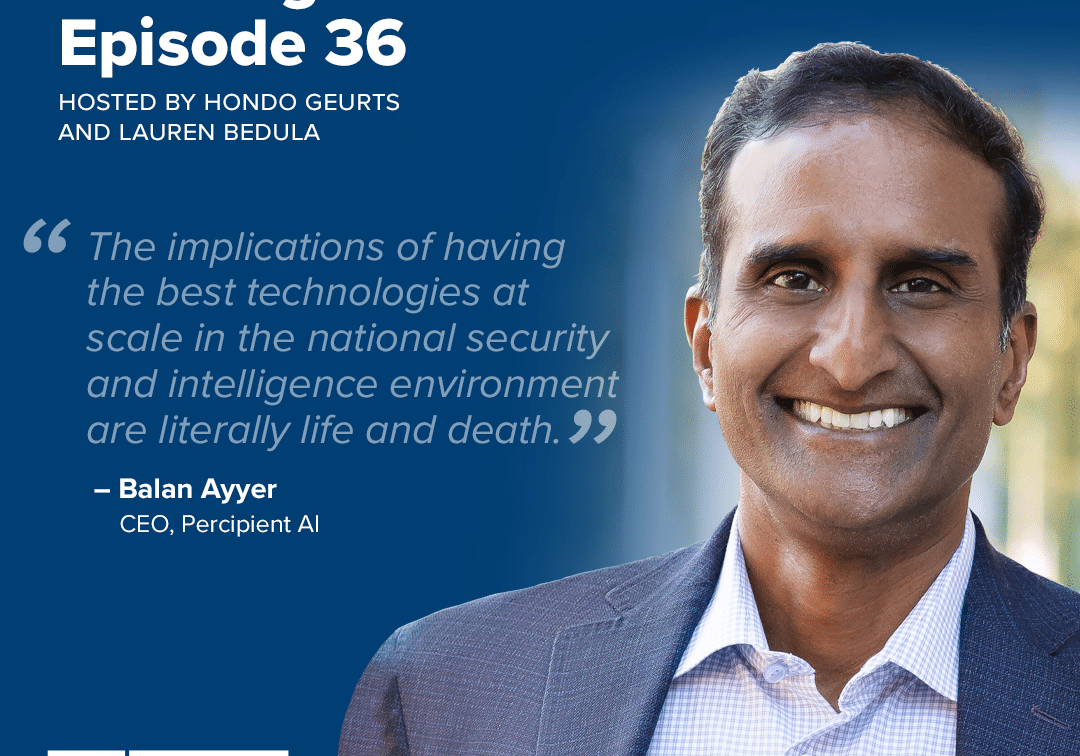 Building the Base Episode 36: Balan Ayyar
In episode one of Building the Base, hosts Lauren Bedula and Hondo Geurts chat with Balan Ayyar, retired US Air Force General Officer and now CEO of Percipient AI, a…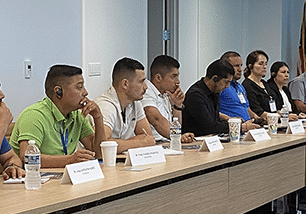 Event Recaps – September 18, 2023
BENS hosted a panel for the State Department's International Visitor Leadership Program (IVLP) to discuss communication and cooperation between the private sector and federal law enforcement. In attendance were law…
Receive BENS news and insights in your inbox.