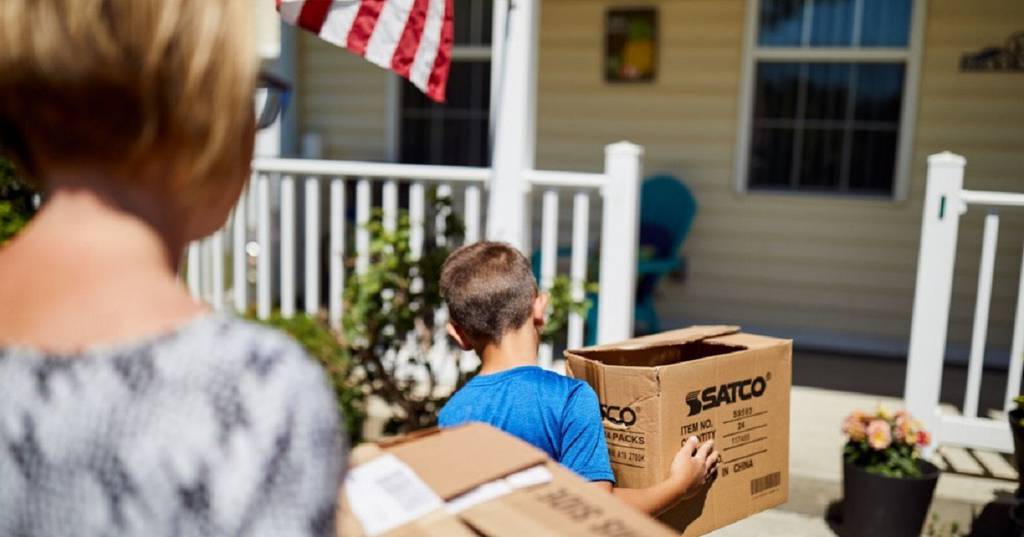 Joint Chiefs Chairman Gen. Mark Milley said he will "personally take a hard look " at whether to recommend increases this year in the Basic Allowance for Housing for areas where troops are seeing skyrocketing increases in housing costs.
"Soldiers don't ask for much," Milley told lawmakers during a House defense appropriations subcommittee hearing Wednesday. "They want good housing, good health care, good education and a safe environment for their families. I know the secretary of defense has the entire department focused on it."
International Institutions Confront Taliban Troubles
International leaders are struggling to manage a Taliban-ruled Afghanistan; they are torn between their commitment to alleviate Afghans' suffering and their reluctance to legitimize a Taliban government that violates its…
U.S. Launches New Task Force in Middle East to Train Naval Partners
"This task force enables the United States to have less direct focus on this naval harassment campaign by building up the skills of local navies that will offset the security…
Receive BENS news and insights in your inbox.