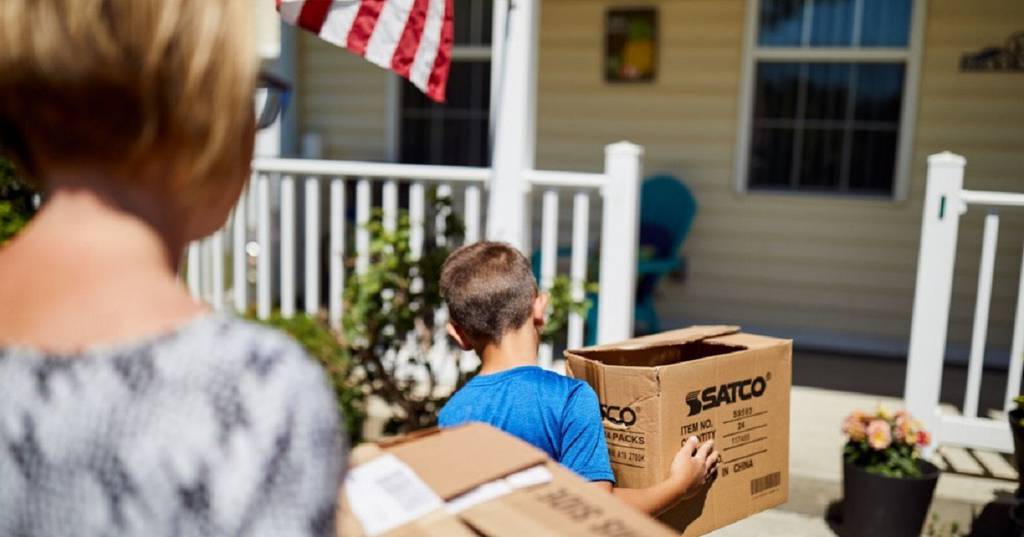 Joint Chiefs Chairman Gen. Mark Milley said he will "personally take a hard look " at whether to recommend increases this year in the Basic Allowance for Housing for areas where troops are seeing skyrocketing increases in housing costs.
"Soldiers don't ask for much," Milley told lawmakers during a House defense appropriations subcommittee hearing Wednesday. "They want good housing, good health care, good education and a safe environment for their families. I know the secretary of defense has the entire department focused on it."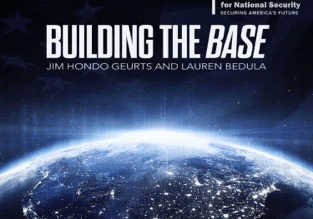 Building the Base episode 6: Dr. David Bray
Technologist and data expert Dr. David Bray is a leader with the World Economic Forum and a scholar with civil service experience. Bray served as an adviser to the Department…
Hondo Geurts on the Defense & Aerospace Daily Podcast
BENS Distinguished Fellow James "Hondo" Geurts visited the Defense & Aerospace Daily Podcast to discuss his op-ed co-authored with General Joseph Votel: Forging the Industrial Network the Nation Needs. Listen…
Receive BENS news and insights in your inbox.