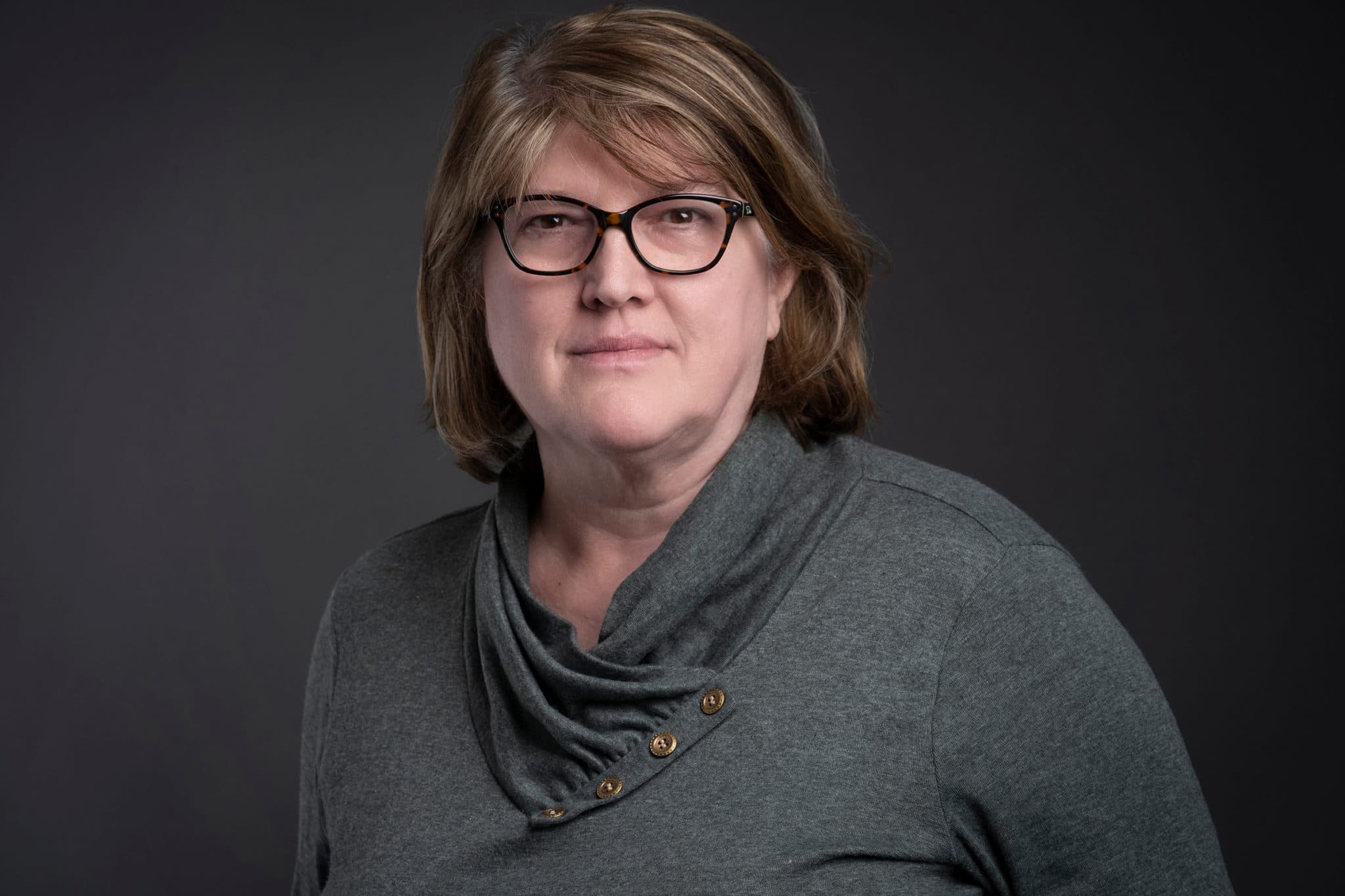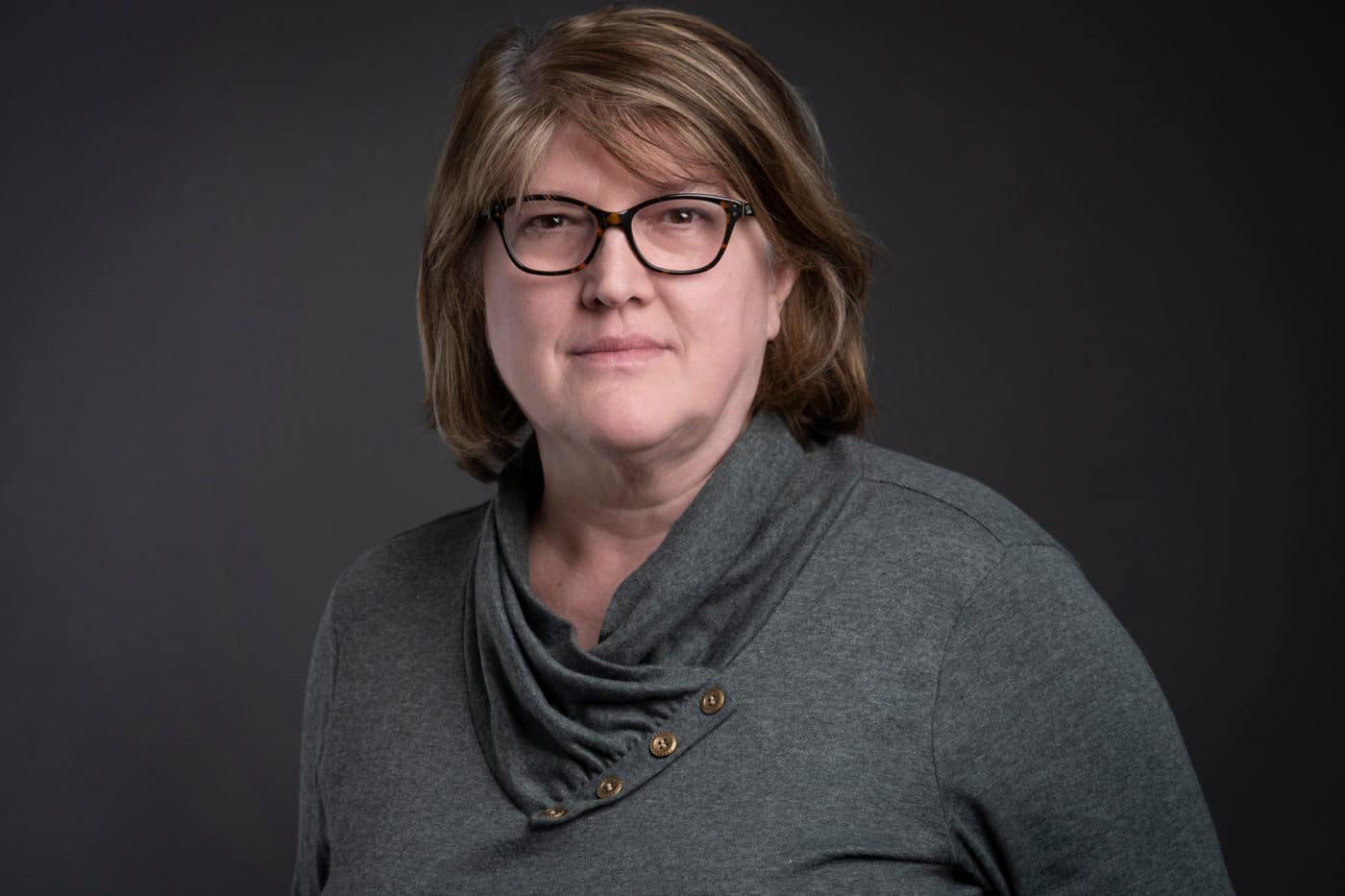 Senior Vice President for Finance & Administration
Joining BENS in June 2019, Karen serves as the organization's Senior Vice President for Support and Controller. She brings over 27 years of business experience at for-profit and not-for-profit organizations, both in the public and private sector – including 18 years as a Chief Financial Officer. Karen last served as CFO of the nonprofit Episcopal Diocese of Maryland before coming to BENS. Karen has a B.S. in Accounting and Finance, an M.S. in management of Non-Profit Organizations and Associations, and an MBA from the University of Maryland University College. Karen is also a veteran, having served our country in the U.S. Navy.
Karen lives in Laurel, Maryland with her husband, Randolph. Her children, Rachel and David, are currently active duty service members. Rachel serves in the U.S. Army and David is serving in the U.S. Coast Guard.