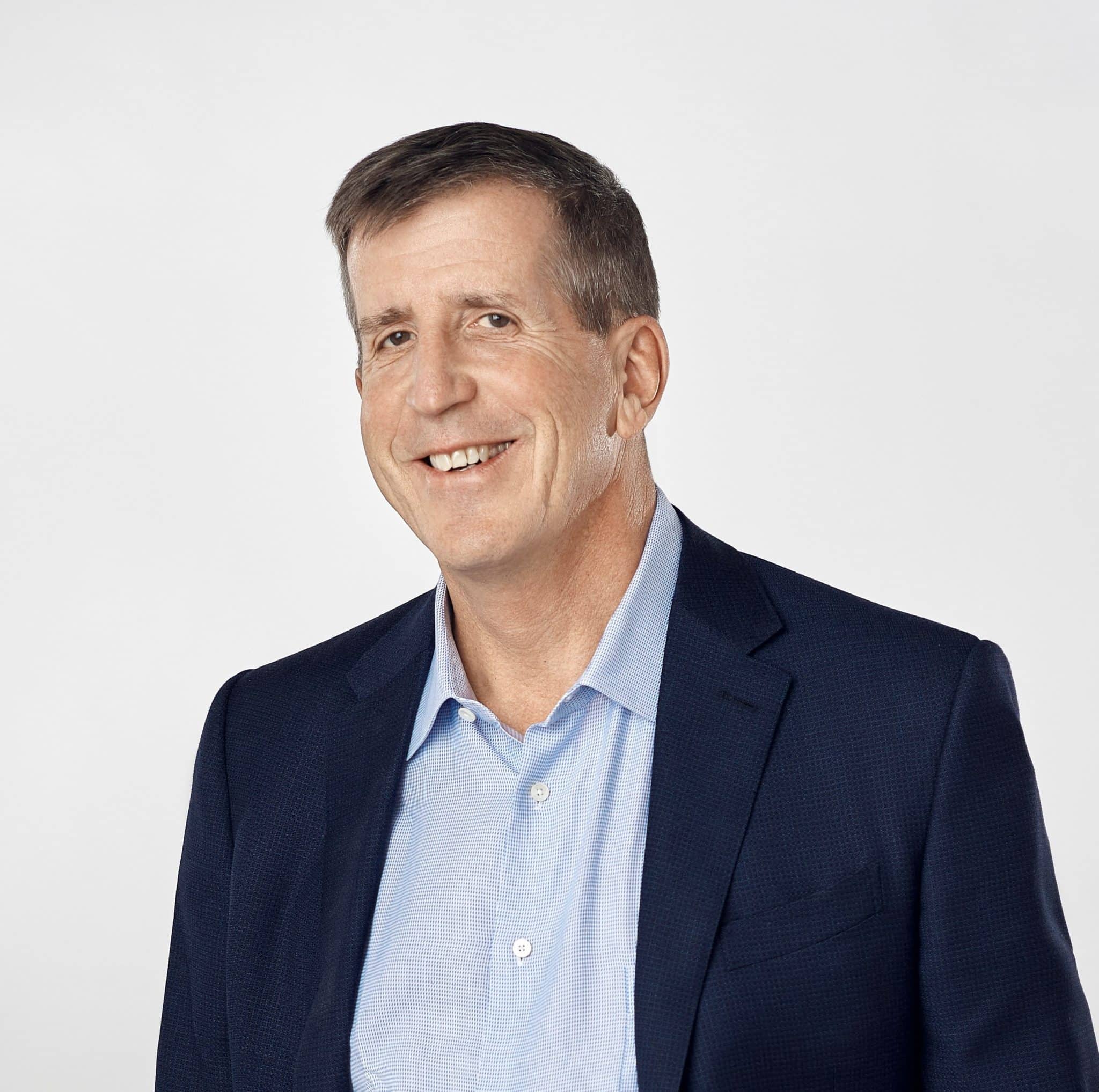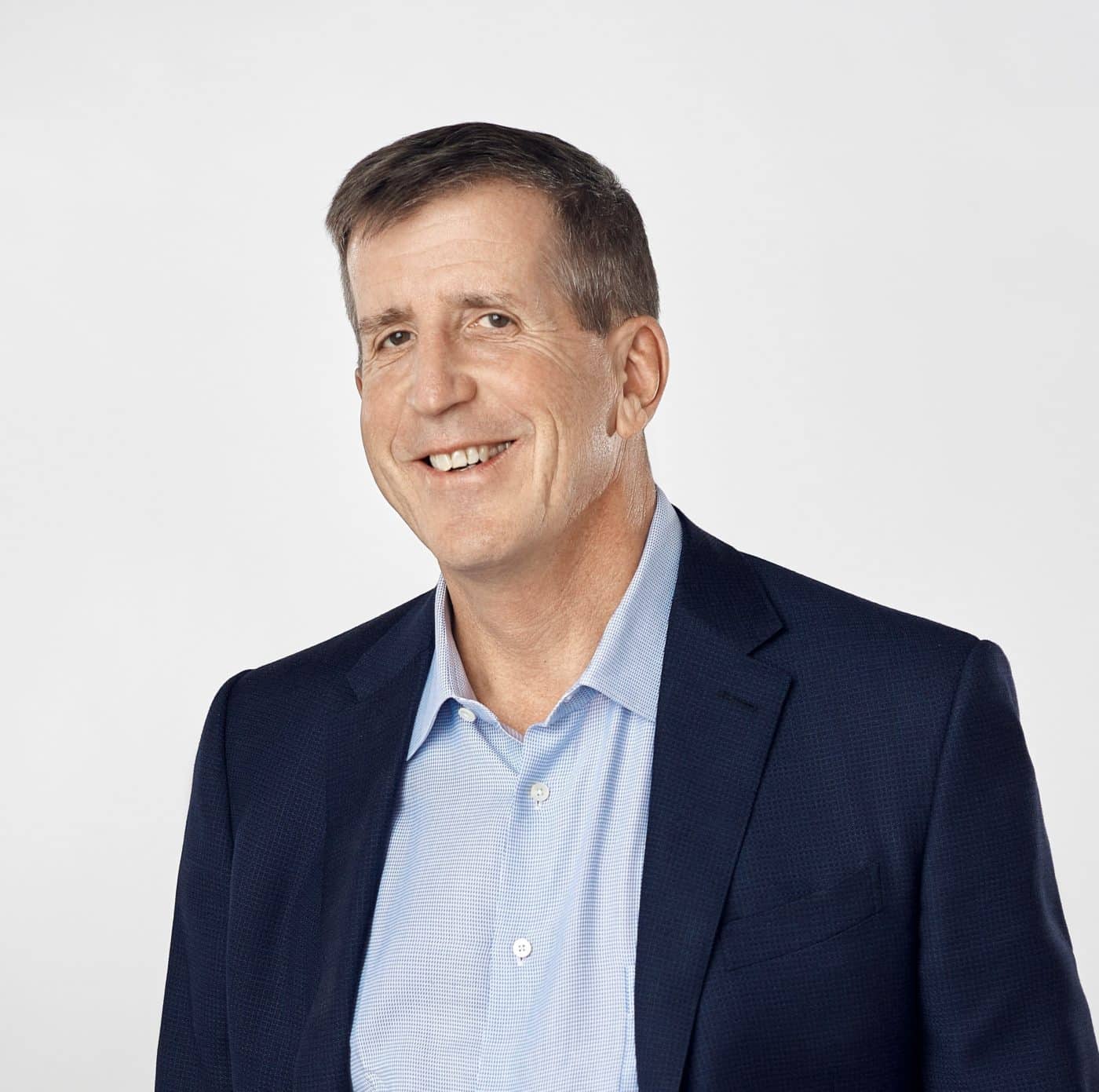 Chair, Risk & Audit Committee
Paul Marcus is the CEO of Marcus Partners, a real estate private equity firm. The firm and its affiliates have over $2.6 billion in assets under management and has acquired and developed approximately 20 million square feet of commercial real estate since the early 1990's. Marcus Partners has offices in Metro Boston, New York, and Washington, DC.
Paul is a life member of the MIT Corporation.
Additionally, Paul serves on the board of BENS (Business Executives for National Security) and is chair of their Risk and Audit Committee. He is a member of the Boston Children's Hospital Chairman's Council and also served a 10-year term as a member of the Trust Board of Children's Hospital Boston where he was a founder of the Children's Hospital Developmental Medicine Center Philanthropic Leadership Council. Paul was also a founder of the Boston based Autism Consortium.
Paul received a B.S. in Civil Engineering from the Massachusetts Institute of Technology.