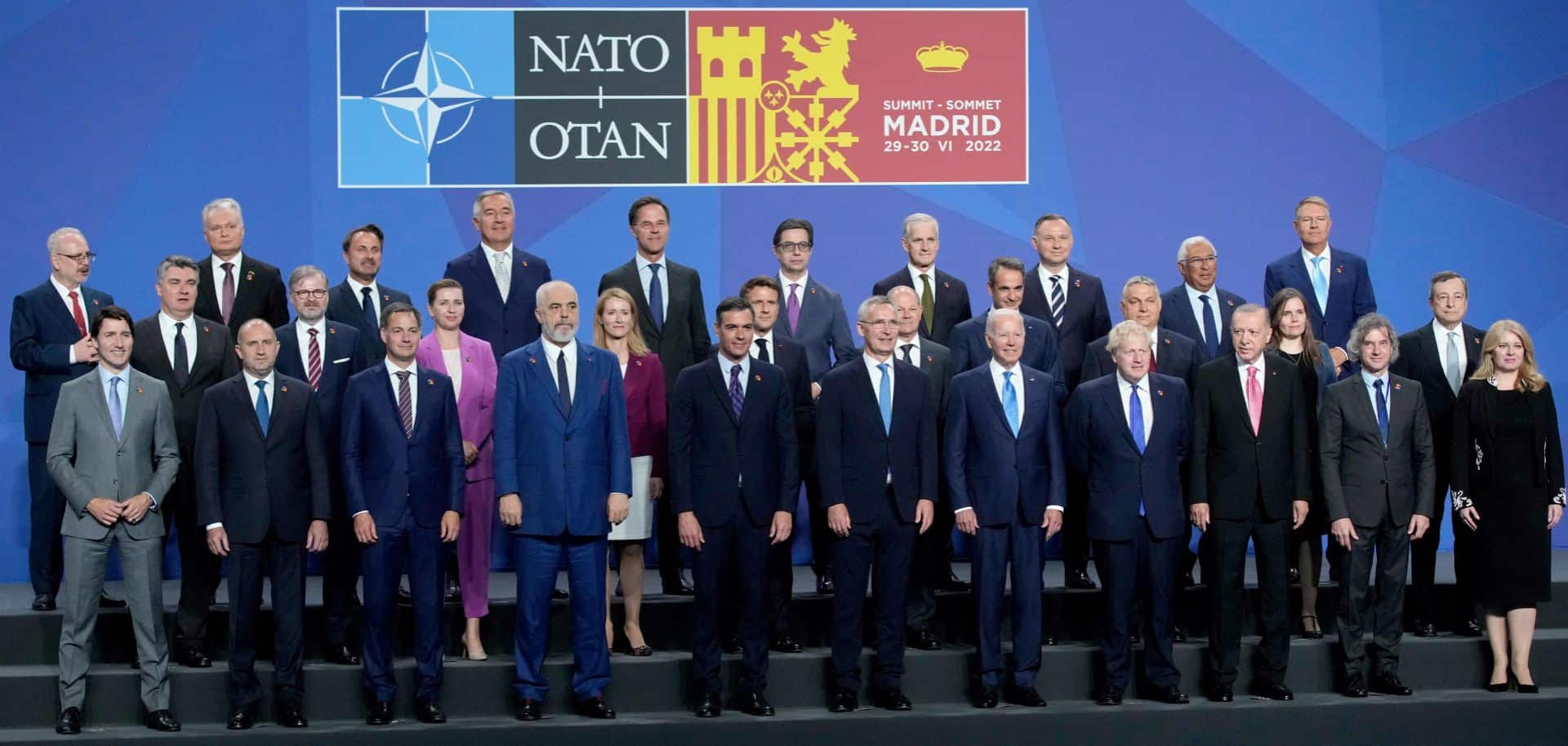 NATO's first update to its Strategic Concept in 12 years underscores the foundational shifts in the Western security alliance's priorities and threat perceptions as the Russia-Ukraine war rages on, China expands its reach in Asia, and temperatures rise across the world. On June 29, the North Atlantic Treaty Organization (NATO) unveiled its new Strategic Concept outlining the alliance's guiding principles, purpose and goals.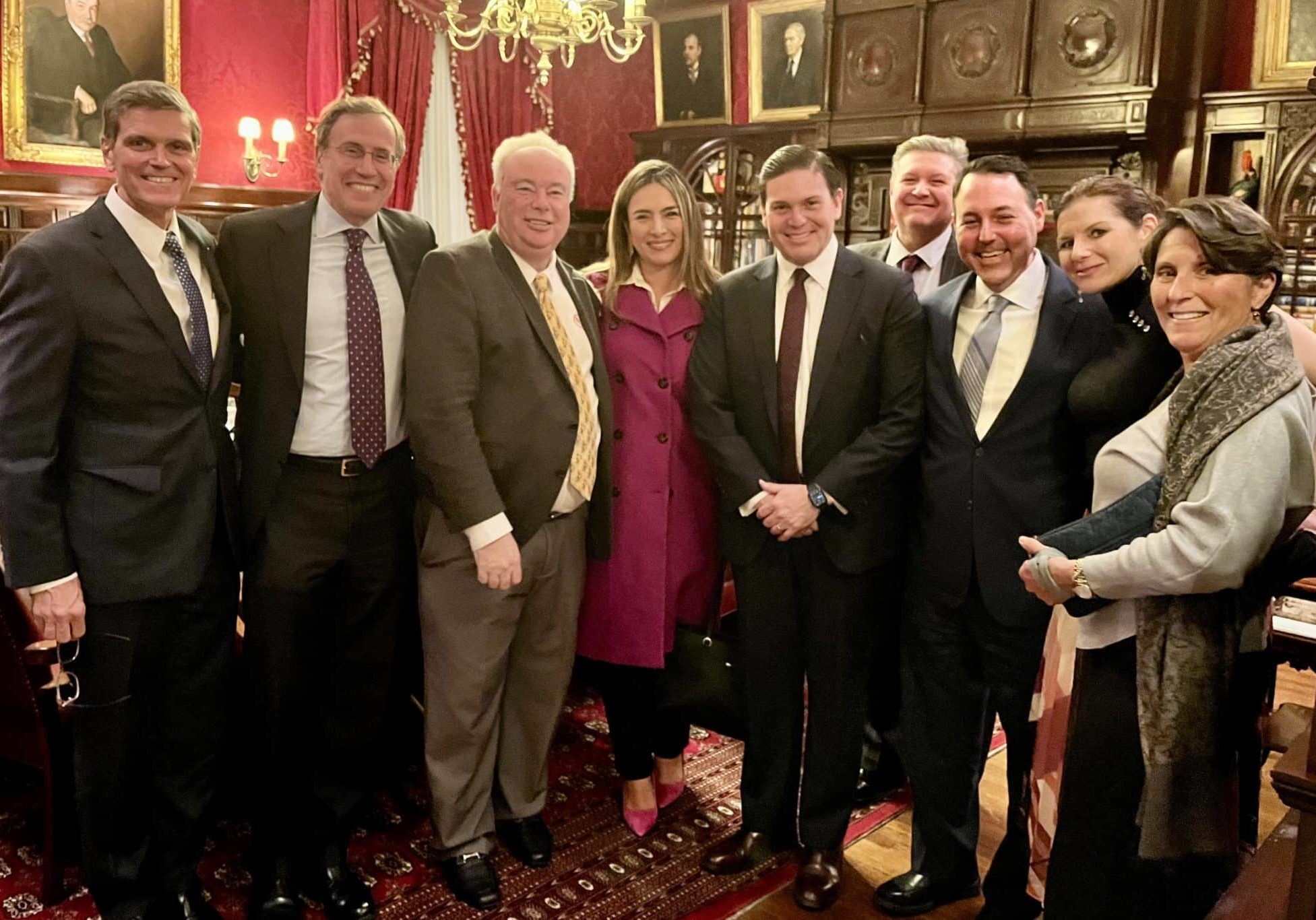 Event Recaps – March 26, 2023
A select BENS Member delegation traveled to Norfolk, Virginia as guests of US Navy's Fleet Forces Command. Our Members visited a variety of shipyards and drydocks and attended a series…
BENS Member Mark Shenkman
BENS Member Mark Shenkman, Founder and President of Shenkman Capital Management was honored with the Museum of American Finance's Lifetime Achievement Award for his outstanding career in the investment industry.
Receive BENS news and insights in your inbox.