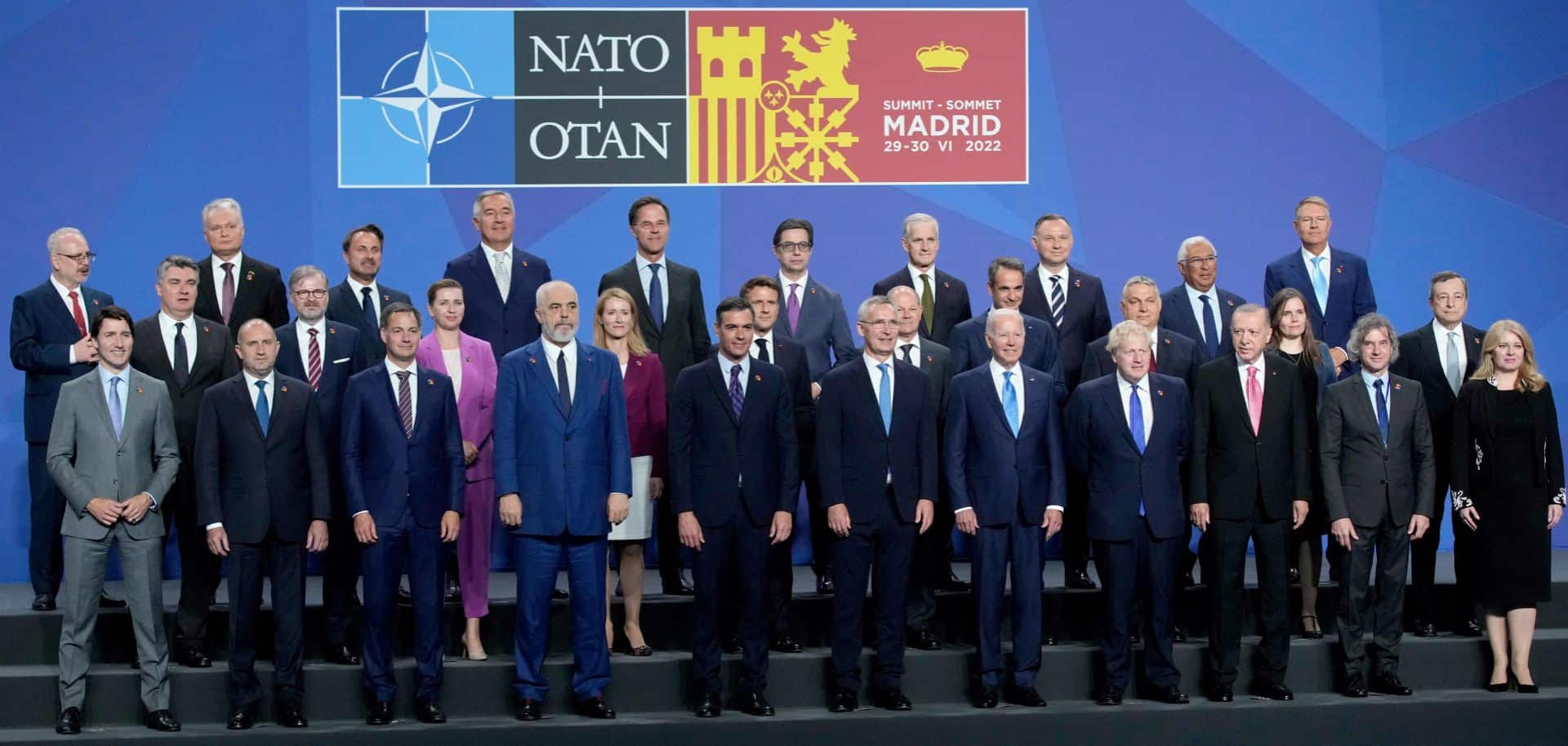 NATO's first update to its Strategic Concept in 12 years underscores the foundational shifts in the Western security alliance's priorities and threat perceptions as the Russia-Ukraine war rages on, China expands its reach in Asia, and temperatures rise across the world. On June 29, the North Atlantic Treaty Organization (NATO) unveiled its new Strategic Concept outlining the alliance's guiding principles, purpose and goals.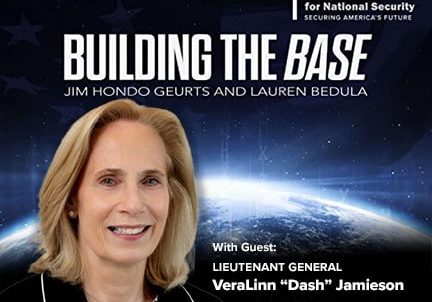 Championing Disruptive Technology and Its Value to the Department of Defense (DoD)
Retired three-star general VeraLinn "Dash" Jamieson sits down to discuss her experience in the armed forces and pressing national security issues facing the country's ISR (Intelligence, Surveillance, Reconnaissance) efforts. Currently,…
Rubicon on Track to Close $1.7B SPAC Deal, Go Public this Month Following Favorable Shareholder Vote
BENS board member and CEO of Rubicon Technologies Nate Morris is expected to soon go public, following favorable results in a Tuesday vote by shareholders of Founder SPAC to merge…
Receive BENS news and insights in your inbox.