Plans for Poland's First Nuclear Power Plant Move Ahead as US and Polish Officials Sign an Agreement
WARSAW, Poland (AP) — Polish and U.S. officials signed an agreement Wednesday in Warsaw to move forward with the construction of Poland's first nuclear power plant as part of an effort by the Central European nation to move away from polluting fossil fuels.
Prime Minister Mateusz Morawiecki called the deal to build the plant at the Lubiatowo-Kopalino site in the Pomerania region near the Baltic Sea the beginning of a new chapter for Poland, and described nuclear energy as a stable and clean energy source.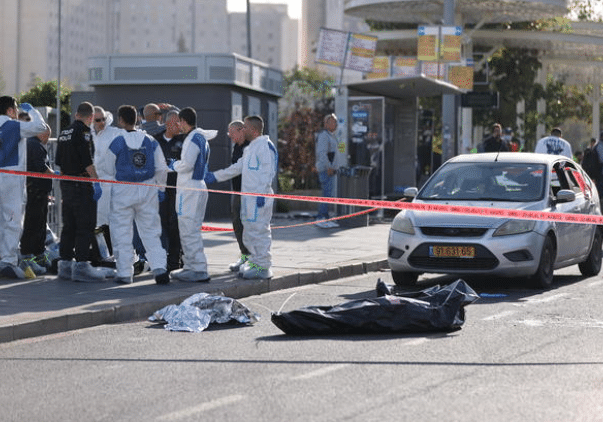 Israel, Hamas reach deal to extend Gaza cease-fire for seventh day despite violence in Jerusalem, West Bank
Israel and Hamas reached an agreement to extend the temporary cease-fire in Gaza for a seventh day, the Qatari government announced early Thursday, not long before the previous two-day extension…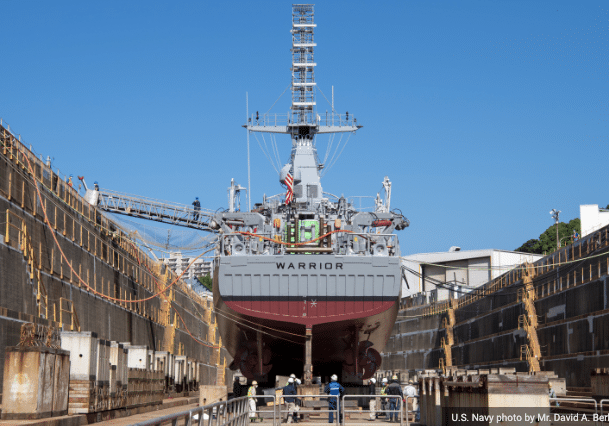 US Navy Has A Maintenance Problem
While the U.S. Navy may still dominate the world's seas, it is coming under increasing pressure to keep its assets ship-shape in the face of China's' growing ocean prowess.
Receive BENS news and insights in your inbox.