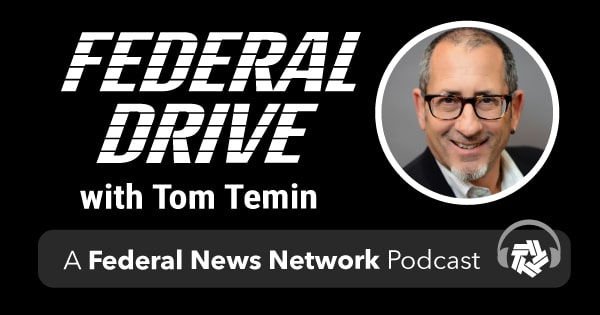 Winning coaches has a game plan, then work like the devil to make sure players can execute that plan. The federal government has a plan for disaster response but sort of fall short when it comes to execution. That's the essence of a detailed report heard by a Senate Homeland Security and Governmental Affairs committee. It was created by a group called Business Executives for National Security (BENS). Federal Drive with Tom Temin got more details from President and CEO Ret. Army General Joseph Votel.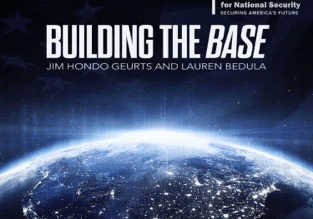 Building the Base episode 6: Dr. David Bray
Technologist and data expert Dr. David Bray is a leader with the World Economic Forum and a scholar with civil service experience. Bray served as an adviser to the Department…
Hondo Geurts on the Defense & Aerospace Daily Podcast
BENS Distinguished Fellow James "Hondo" Geurts visited the Defense & Aerospace Daily Podcast to discuss his op-ed co-authored with General Joseph Votel: Forging the Industrial Network the Nation Needs. Listen…
Receive BENS news and insights in your inbox.