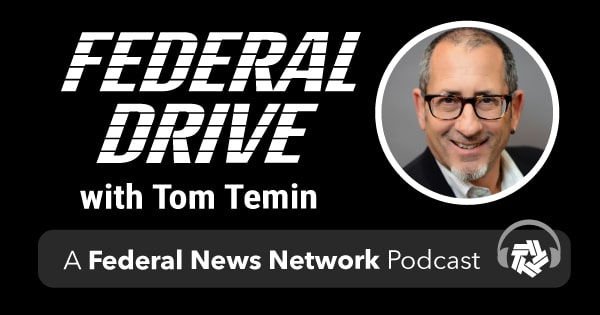 Winning coaches has a game plan, then work like the devil to make sure players can execute that plan. The federal government has a plan for disaster response but sort of fall short when it comes to execution. That's the essence of a detailed report heard by a Senate Homeland Security and Governmental Affairs committee. It was created by a group called Business Executives for National Security (BENS). Federal Drive with Tom Temin got more details from President and CEO Ret. Army General Joseph Votel.
South Korea, U.S. to Hold Largest Live-Fire Drills Amid North Korea Tension
SEOUL, March 22 (Reuters) – South Korean and U.S. forces will hold their largest-ever live-fire exercises in June in a show of force to North Korea, which has ratcheted up…
Korea and Japan Try and Try Again for a Reset
TOKYO – South Korean President Yoon Suk-yeol's recent visit to Japan took an often backward-facing relationship and reset it looking forward, at least for the time being. The US was…
Receive BENS news and insights in your inbox.