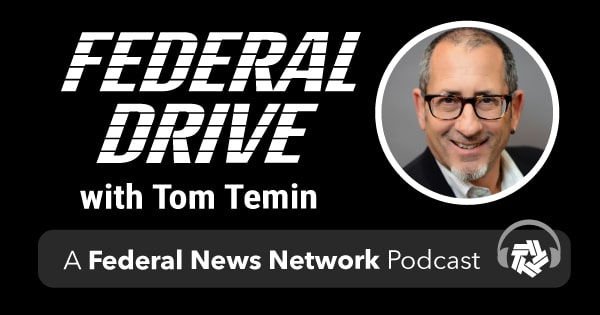 Winning coaches has a game plan, then work like the devil to make sure players can execute that plan. The federal government has a plan for disaster response but sort of fall short when it comes to execution. That's the essence of a detailed report heard by a Senate Homeland Security and Governmental Affairs committee. It was created by a group called Business Executives for National Security (BENS). Federal Drive with Tom Temin got more details from President and CEO Ret. Army General Joseph Votel.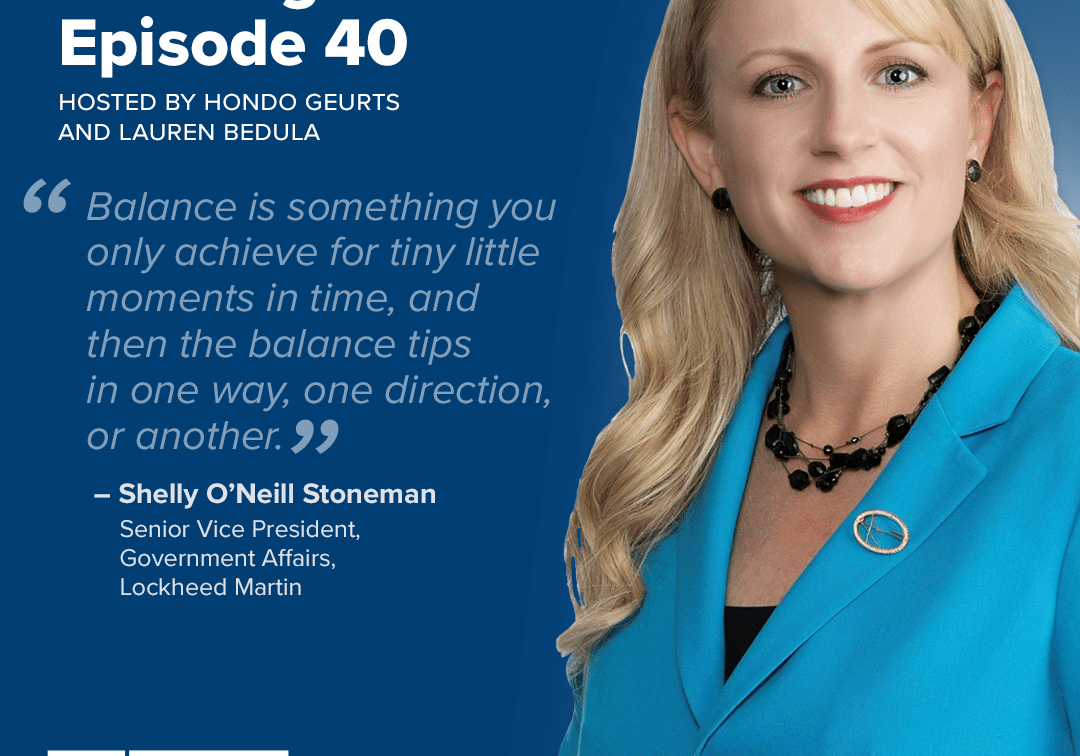 Building the Base Episode 40: Shelly O'Neill Stoneman
In this episode of Building the Base, Lauren Bedula and Hondo Geurts welcome Shelly O'Neill Stoneman, Senior Vice President of Government Affairs at Lockheed Martin. In the discussion, Shelly shares…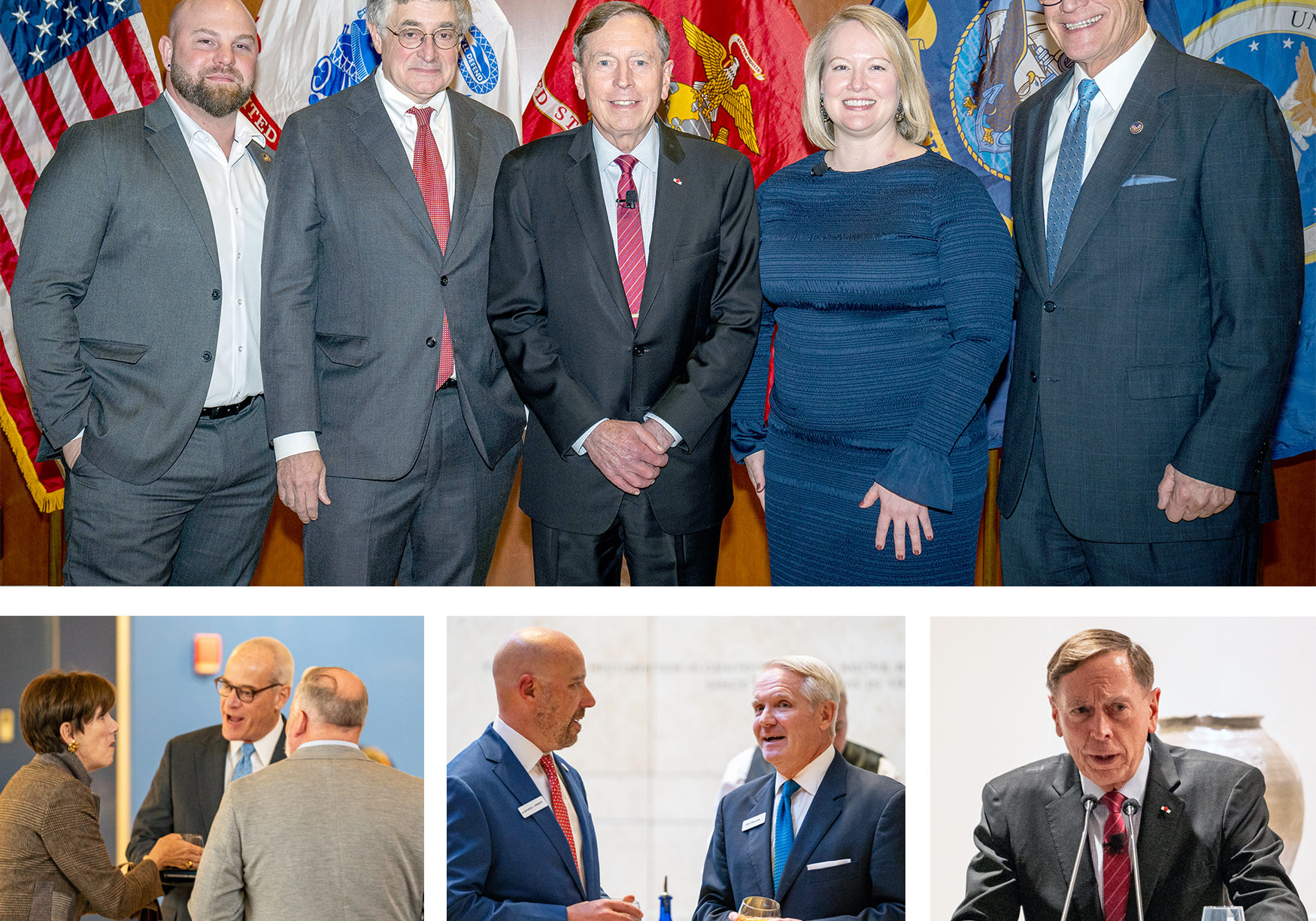 Event Recap – November 20, 2023
General David Petraeus, in collaboration with BENS Southeast, ATLVets, The Atlanta Press Club, The Buckhead Club, and the Atlanta History Center, was hosted on Monday, November 13. The events included a…
Receive BENS news and insights in your inbox.