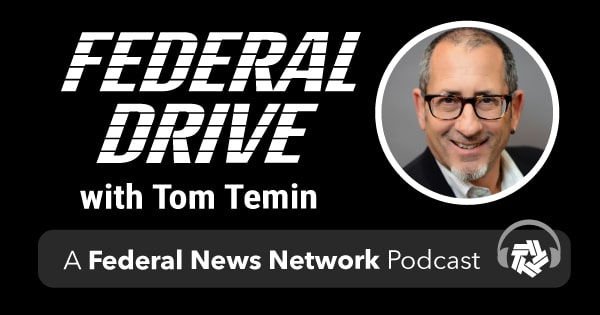 Winning coaches has a game plan, then work like the devil to make sure players can execute that plan. The federal government has a plan for disaster response but sort of fall short when it comes to execution. That's the essence of a detailed report heard by a Senate Homeland Security and Governmental Affairs committee. It was created by a group called Business Executives for National Security (BENS). Federal Drive with Tom Temin got more details from President and CEO Ret. Army General Joseph Votel.
Event Recap
On November 21st, General Daniel R. Hokanson, Chief of the National Guard Bureau, visited BENS Members in Chicago. GEN Hokanson discussed that with long-term and multiple deployments to combat theaters…
Receive BENS news and insights in your inbox.