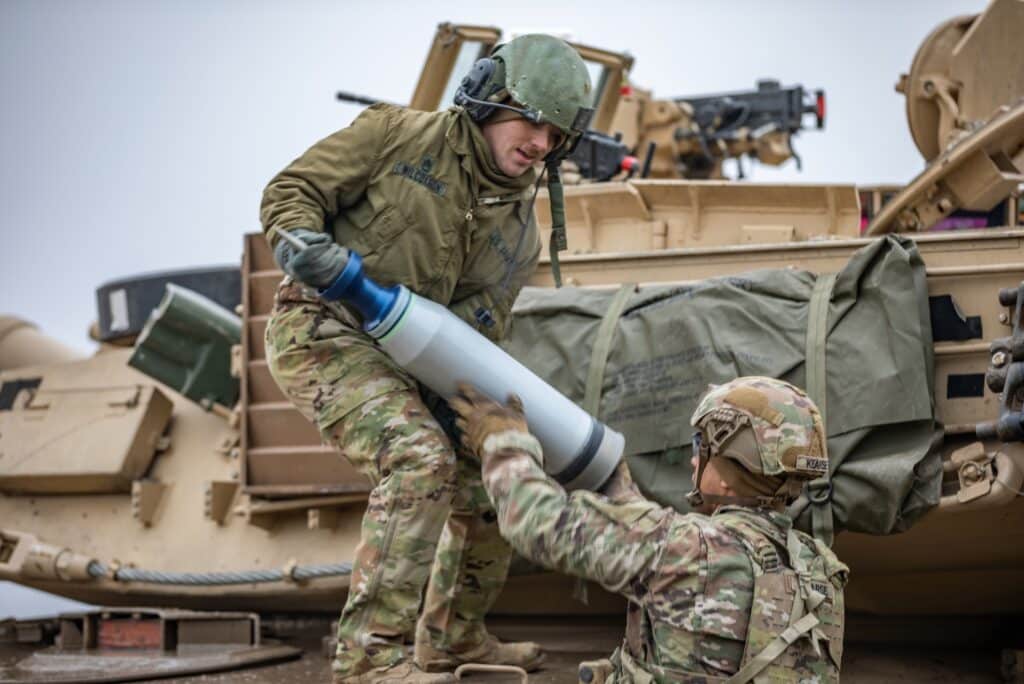 Chris, Melanie, and Zack discuss several recent articles focused on alliance burden sharing. Should America want Europe to be dependent on it for Europe's defense? Is the leverage the United States obtains over European allies because of their dependence worth the cost? Is it even possible for Europe to have collective defense? Should the American public accept that U.S citizens will have to defend Europe because European governments won't defend themselves? Will the United States inevitably be drawn into intra-European fights?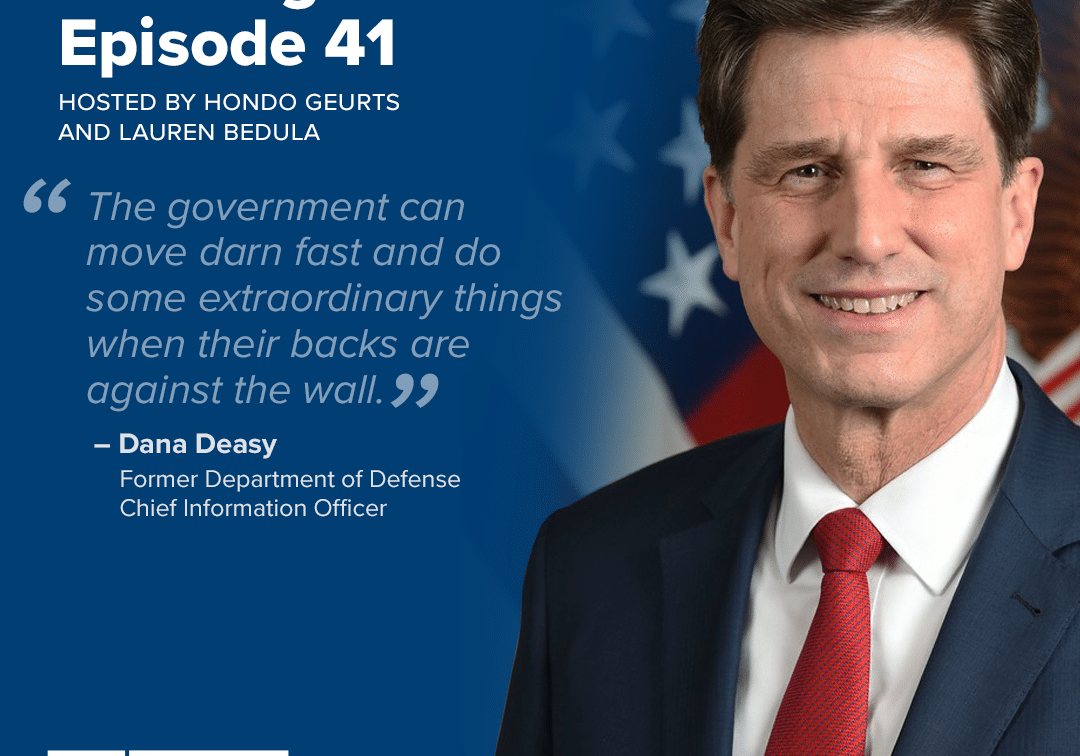 Building the Base Episode 41: Dana Deasy
In this episode of "Building the Base," hosts Lauren Bedula and Hondo Geurts welcome special guest Dana Deasy, former DOD Chief Information Officer with extensive experience in both the private…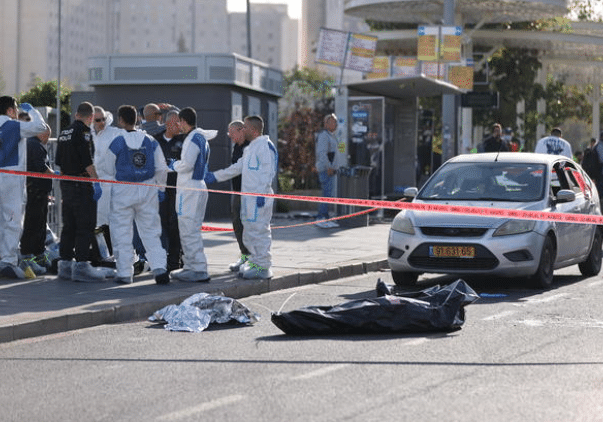 Israel, Hamas reach deal to extend Gaza cease-fire for seventh day despite violence in Jerusalem, West Bank
Israel and Hamas reached an agreement to extend the temporary cease-fire in Gaza for a seventh day, the Qatari government announced early Thursday, not long before the previous two-day extension…
Receive BENS news and insights in your inbox.