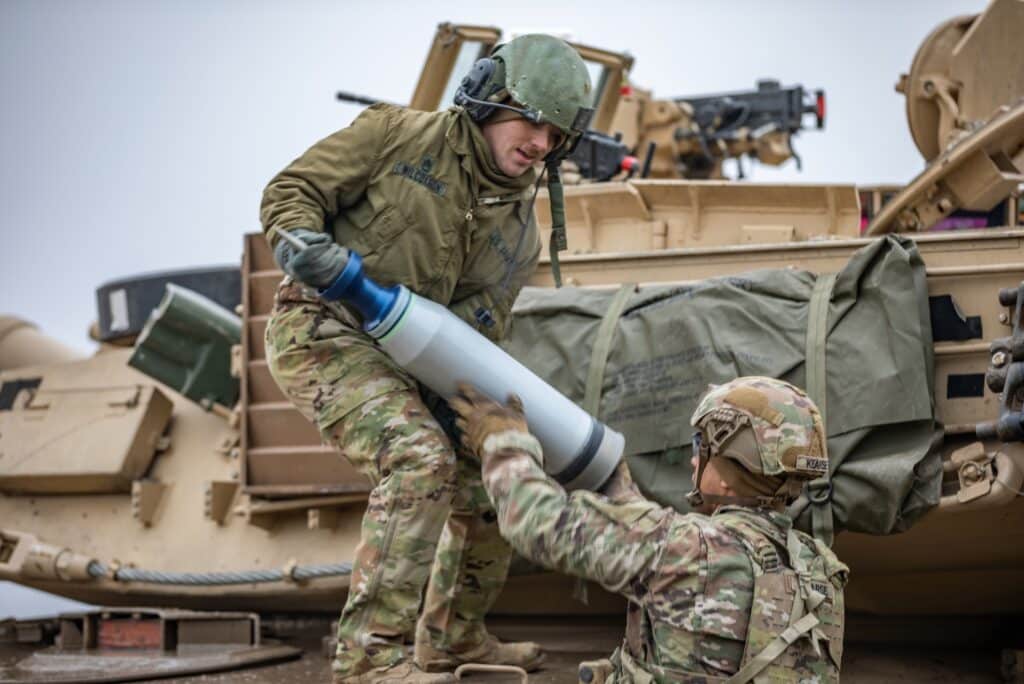 Chris, Melanie, and Zack discuss several recent articles focused on alliance burden sharing. Should America want Europe to be dependent on it for Europe's defense? Is the leverage the United States obtains over European allies because of their dependence worth the cost? Is it even possible for Europe to have collective defense? Should the American public accept that U.S citizens will have to defend Europe because European governments won't defend themselves? Will the United States inevitably be drawn into intra-European fights?
Building the Base Episode 29: Billy Thalheimer
In this episode, Hondo, Lauren, and Billy discuss the intersection of national security and public/private cooperation. They delve into the development of a full-scale sea glider prototype that can carry…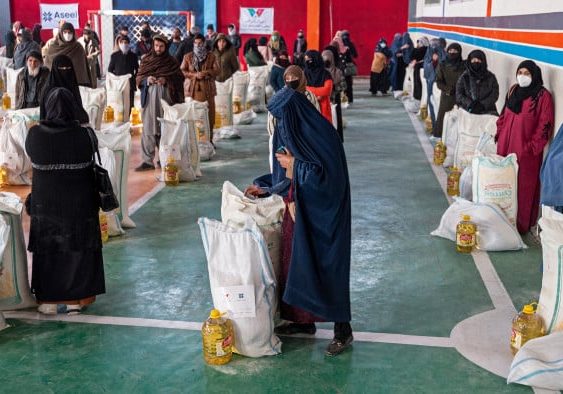 International Institutions Confront Taliban Troubles
International leaders are struggling to manage a Taliban-ruled Afghanistan; they are torn between their commitment to alleviate Afghans' suffering and their reluctance to legitimize a Taliban government that violates its…
Receive BENS news and insights in your inbox.