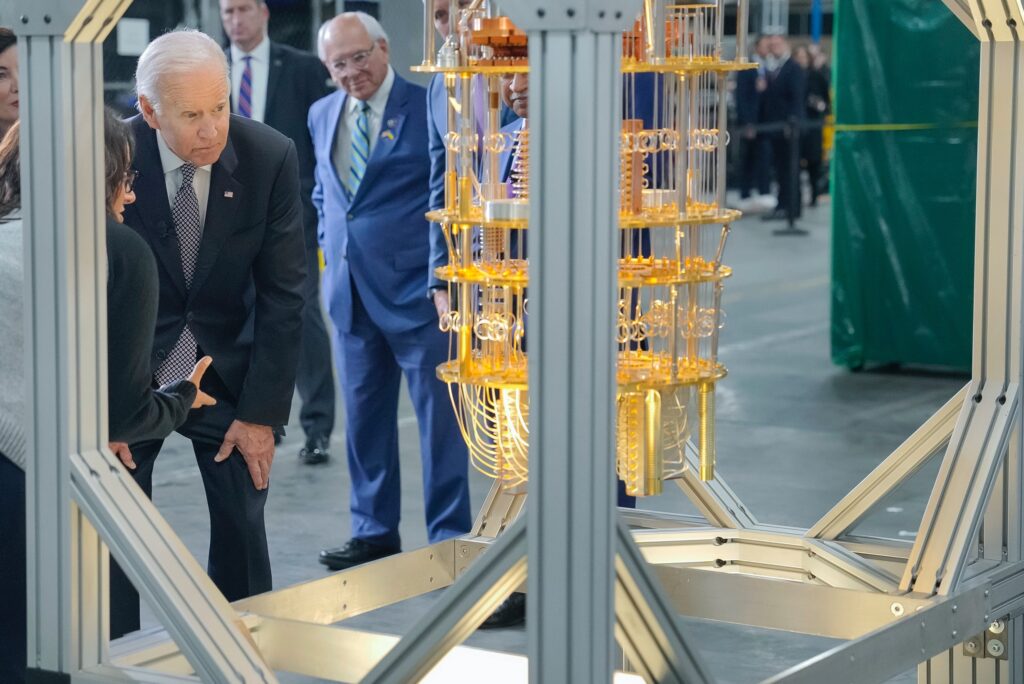 Chris, Zack, and Melanie sit down to talk about a new article by Eric Schmidt on whether the United States can win an innovation race with China. Where is the United States ahead and where is it behind in the tech competition? How should the U.S. government work with private enterprise to maximize defense innovation and procurement? Can the United States overcome obstacles, many self-imposed, to accelerate and sharpen innovative enterprises?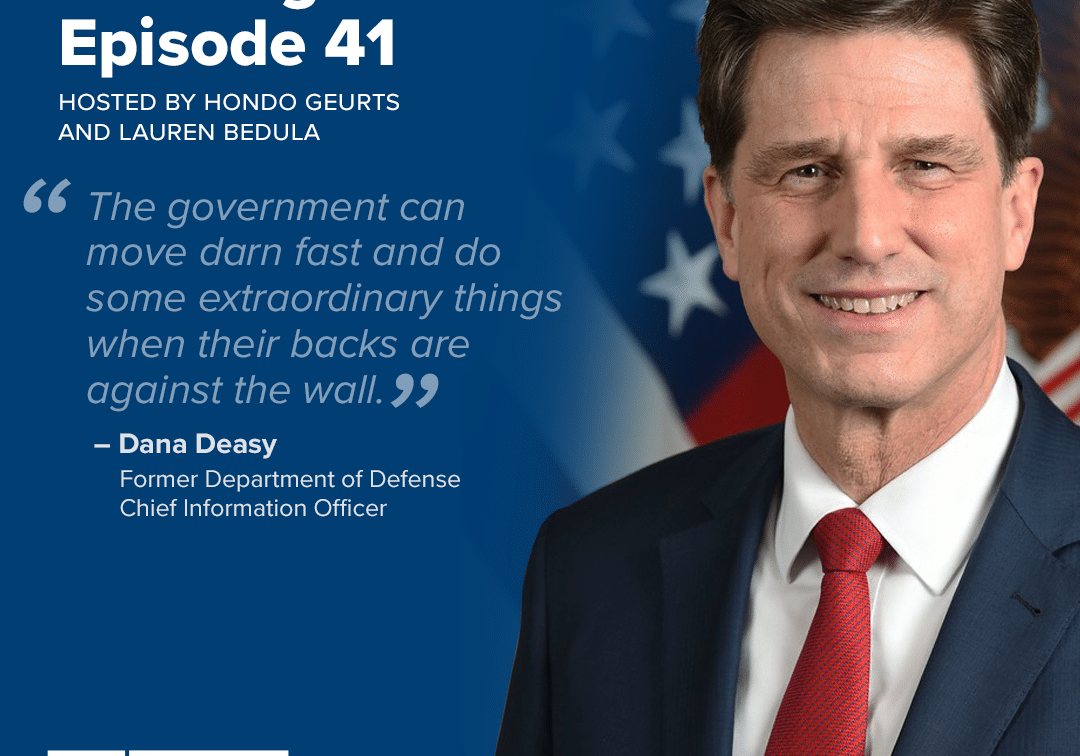 Building the Base Episode 41: Dana Deasy
In this episode of "Building the Base," hosts Lauren Bedula and Hondo Geurts welcome special guest Dana Deasy, former DOD Chief Information Officer with extensive experience in both the private…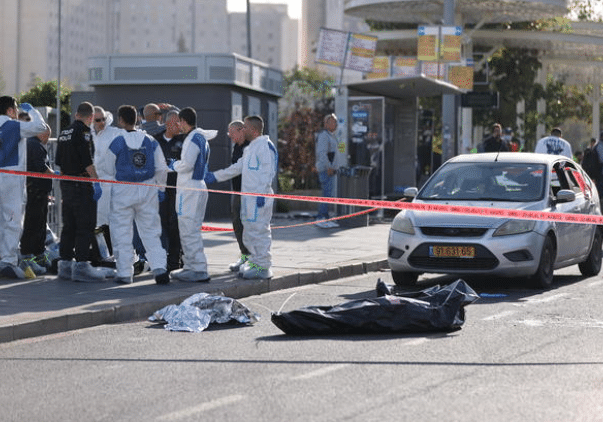 Israel, Hamas reach deal to extend Gaza cease-fire for seventh day despite violence in Jerusalem, West Bank
Israel and Hamas reached an agreement to extend the temporary cease-fire in Gaza for a seventh day, the Qatari government announced early Thursday, not long before the previous two-day extension…
Receive BENS news and insights in your inbox.