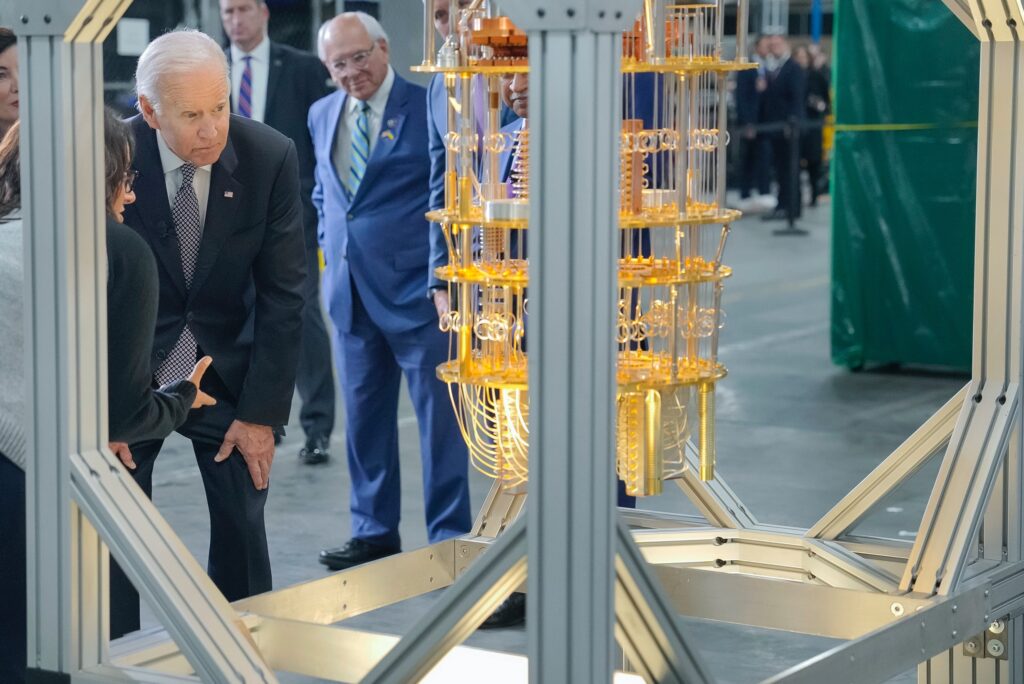 Chris, Zack, and Melanie sit down to talk about a new article by Eric Schmidt on whether the United States can win an innovation race with China. Where is the United States ahead and where is it behind in the tech competition? How should the U.S. government work with private enterprise to maximize defense innovation and procurement? Can the United States overcome obstacles, many self-imposed, to accelerate and sharpen innovative enterprises?
Building the Base Episode 29: Billy Thalheimer
In this episode, Hondo, Lauren, and Billy discuss the intersection of national security and public/private cooperation. They delve into the development of a full-scale sea glider prototype that can carry…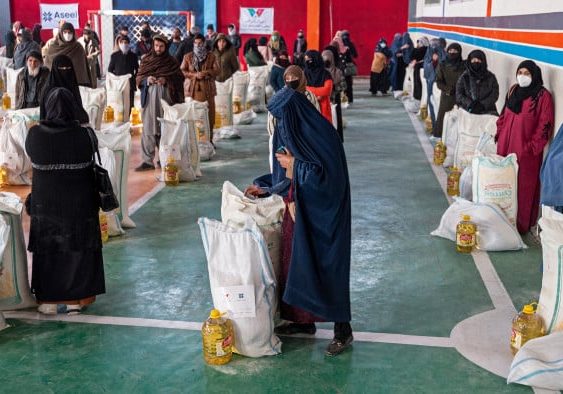 International Institutions Confront Taliban Troubles
International leaders are struggling to manage a Taliban-ruled Afghanistan; they are torn between their commitment to alleviate Afghans' suffering and their reluctance to legitimize a Taliban government that violates its…
Receive BENS news and insights in your inbox.