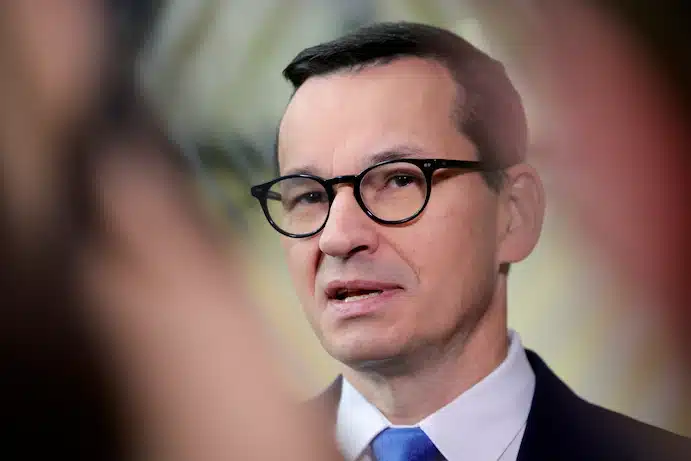 WARSAW, Poland — Poland has chosen the U.S. government and Westinghouse to build the central European country's first nuclear power plant, part of an effort to burn less coal and gain greater energy independence.
Prime Minister Mateusz Morawiecki said late Friday on Twitter that Poland would use the "reliable, safe technology" of the Westinghouse Electric Company for the plant in Pomerania province near the Baltic Sea coast. The exact location remains to be identified.
South Korea, U.S. to Hold Largest Live-Fire Drills Amid North Korea Tension
SEOUL, March 22 (Reuters) – South Korean and U.S. forces will hold their largest-ever live-fire exercises in June in a show of force to North Korea, which has ratcheted up…
Korea and Japan Try and Try Again for a Reset
TOKYO – South Korean President Yoon Suk-yeol's recent visit to Japan took an often backward-facing relationship and reset it looking forward, at least for the time being. The US was…
Receive BENS news and insights in your inbox.