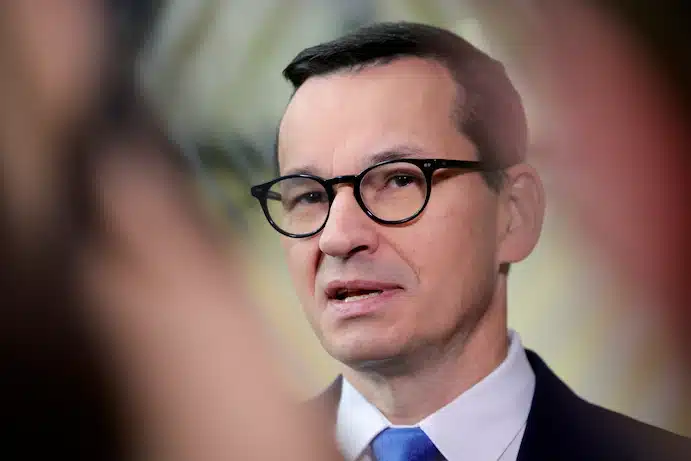 WARSAW, Poland — Poland has chosen the U.S. government and Westinghouse to build the central European country's first nuclear power plant, part of an effort to burn less coal and gain greater energy independence.
Prime Minister Mateusz Morawiecki said late Friday on Twitter that Poland would use the "reliable, safe technology" of the Westinghouse Electric Company for the plant in Pomerania province near the Baltic Sea coast. The exact location remains to be identified.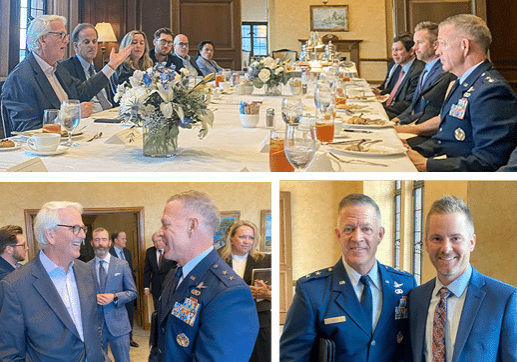 Event Recaps – September 24, 2023
BENS CEO, General Tim Ray, traveled to Atlanta to visit with the Southeast Region's BENS members. Members shared their thoughts and insights on their experiences and engagements with BENS and General…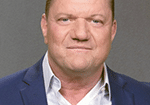 BENS Member, Chris Harris
BENS Member, Chris Harris, Vice President of Defense/Americas for SPEE3D has worked with key staff to train and supply Ukraine with metal 3D printers. The printers will be deployed near the…
Receive BENS news and insights in your inbox.