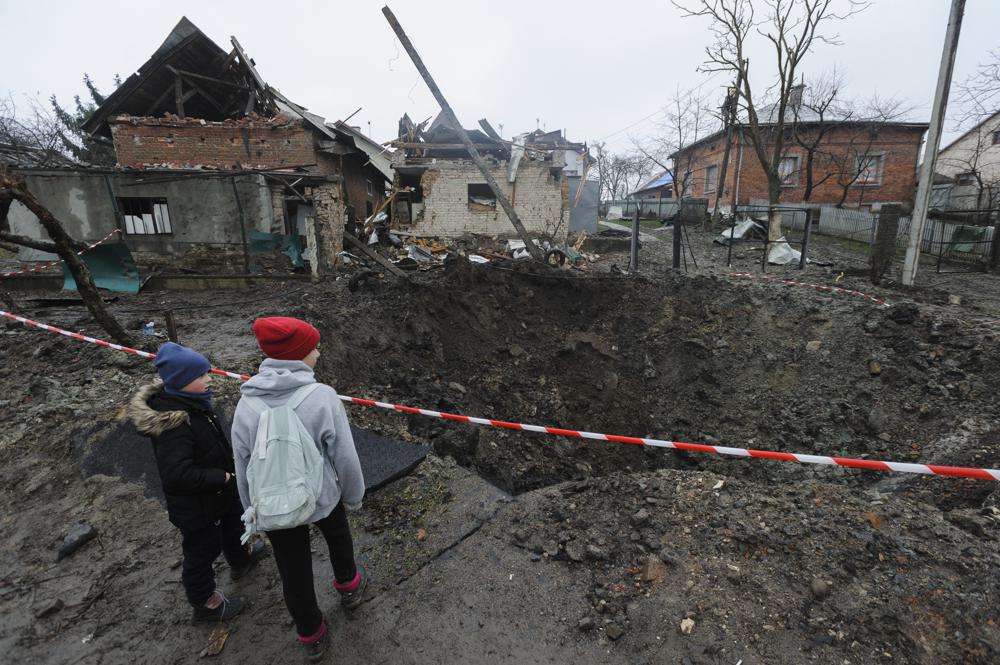 PRZEWODOW, Poland (AP) — NATO member Poland and the head of the military alliance both said Wednesday that a missile strike in Polish farmland that killed two people appeared to be unintentional and was probably launched by air defenses in neighboring Ukraine. Russia had been bombarding Ukraine at the time in an attack that savaged its power grid.
"Ukraine's defense was launching their missiles in various directions, and it is highly probable that one of these missiles unfortunately fell on Polish territory," said Polish President Andrzej Duda. "There is nothing, absolutely nothing, to suggest that it was an intentional attack on Poland."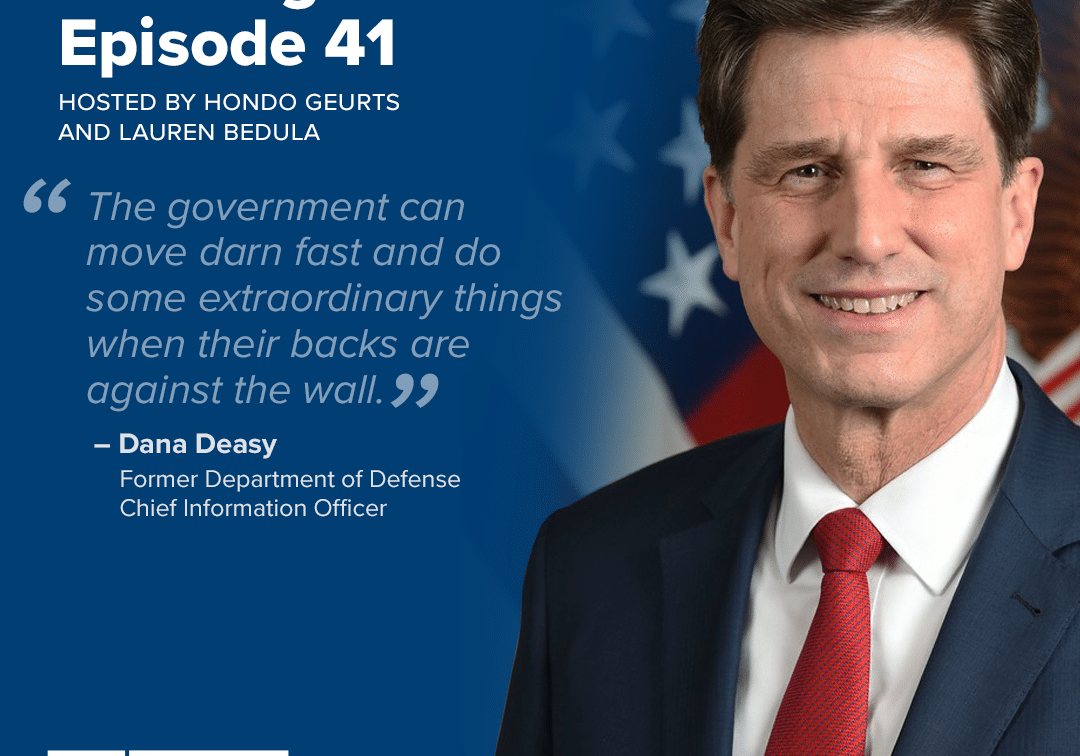 Building the Base Episode 41: Dana Deasy
In this episode of "Building the Base," hosts Lauren Bedula and Hondo Geurts welcome special guest Dana Deasy, former DOD Chief Information Officer with extensive experience in both the private…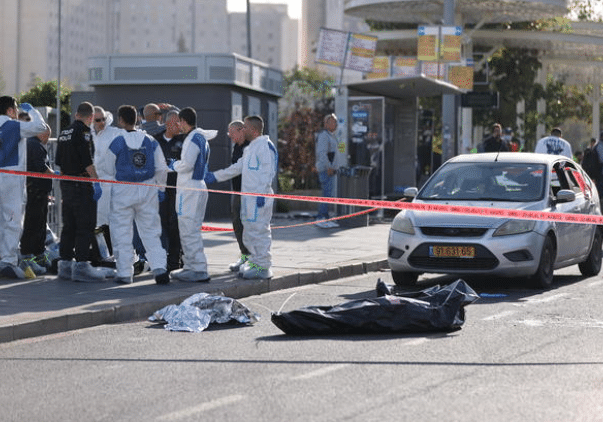 Israel, Hamas reach deal to extend Gaza cease-fire for seventh day despite violence in Jerusalem, West Bank
Israel and Hamas reached an agreement to extend the temporary cease-fire in Gaza for a seventh day, the Qatari government announced early Thursday, not long before the previous two-day extension…
Receive BENS news and insights in your inbox.