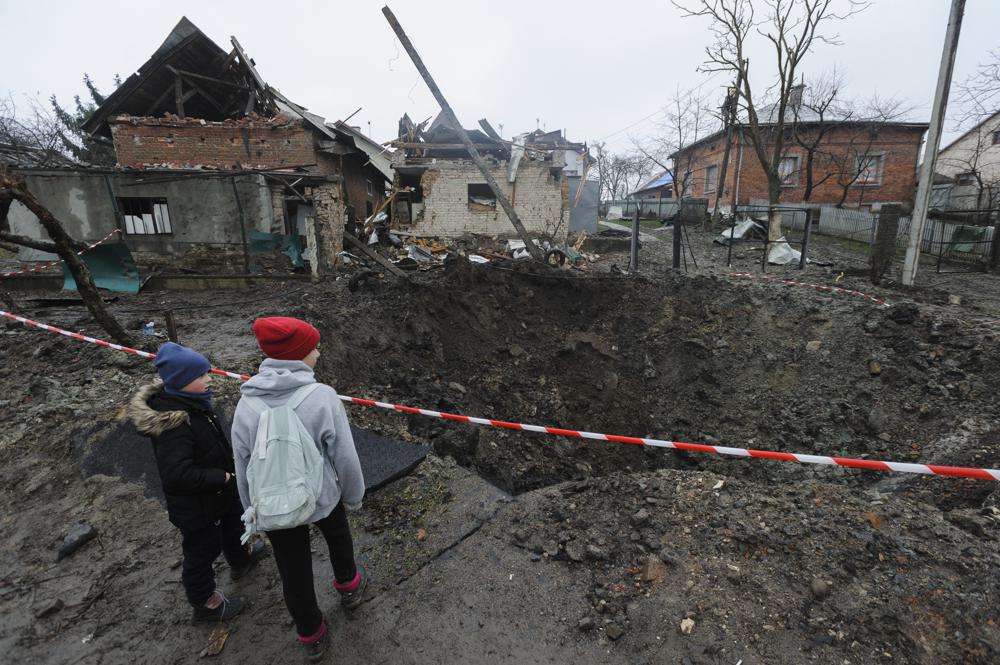 PRZEWODOW, Poland (AP) — NATO member Poland and the head of the military alliance both said Wednesday that a missile strike in Polish farmland that killed two people appeared to be unintentional and was probably launched by air defenses in neighboring Ukraine. Russia had been bombarding Ukraine at the time in an attack that savaged its power grid.
"Ukraine's defense was launching their missiles in various directions, and it is highly probable that one of these missiles unfortunately fell on Polish territory," said Polish President Andrzej Duda. "There is nothing, absolutely nothing, to suggest that it was an intentional attack on Poland."
Building the Base Episode 29: Billy Thalheimer
In this episode, Hondo, Lauren, and Billy discuss the intersection of national security and public/private cooperation. They delve into the development of a full-scale sea glider prototype that can carry…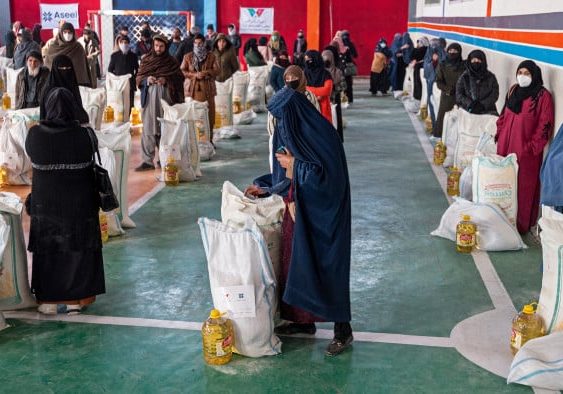 International Institutions Confront Taliban Troubles
International leaders are struggling to manage a Taliban-ruled Afghanistan; they are torn between their commitment to alleviate Afghans' suffering and their reluctance to legitimize a Taliban government that violates its…
Receive BENS news and insights in your inbox.