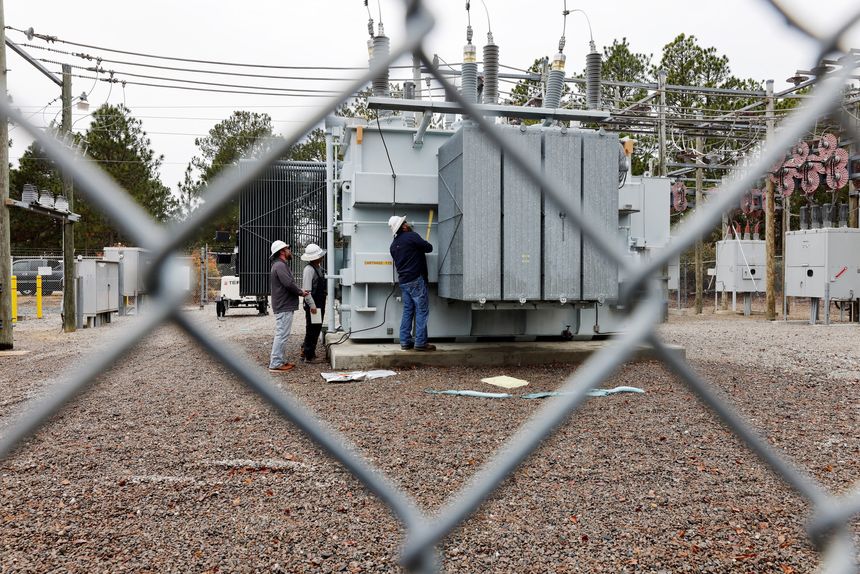 Physical attacks on the U.S. power grid rose 71% last year compared with 2021 and will likely increase this year, according to a confidential industry analysis viewed by The Wall Street Journal.
A division of the grid oversight body known as the North American Electric Reliability Corporation found that ballistic damage, intrusion and vandalism largely drove the increase. The analysis also determined that physical security incidents involving power outages have increased 20% since 2020, attributed to people frustrated by the onset of the pandemic, social tensions and economic challenges.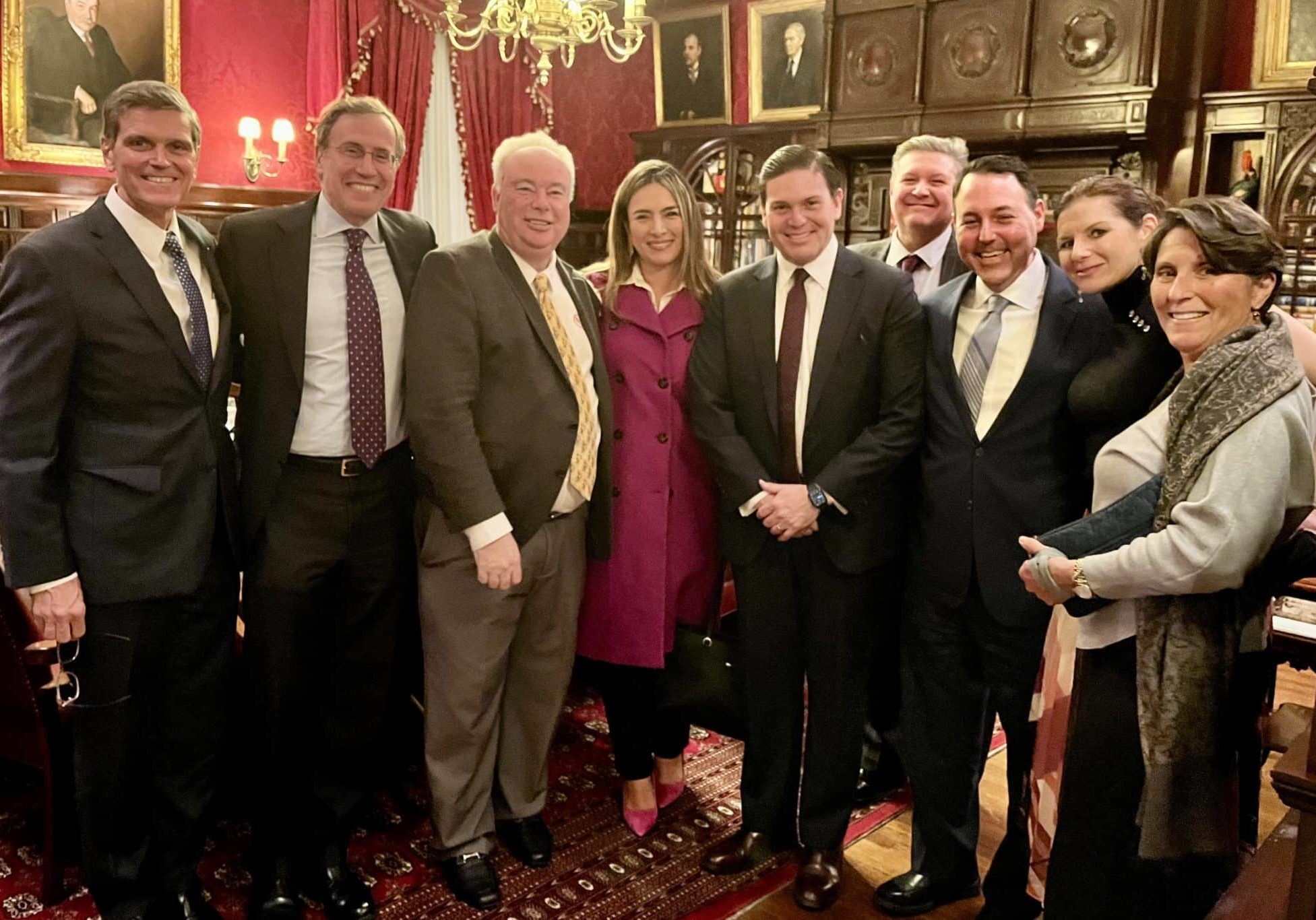 Event Recaps – March 26, 2023
A select BENS Member delegation traveled to Norfolk, Virginia as guests of US Navy's Fleet Forces Command. Our Members visited a variety of shipyards and drydocks and attended a series…
BENS Member Mark Shenkman
BENS Member Mark Shenkman, Founder and President of Shenkman Capital Management was honored with the Museum of American Finance's Lifetime Achievement Award for his outstanding career in the investment industry.
Receive BENS news and insights in your inbox.