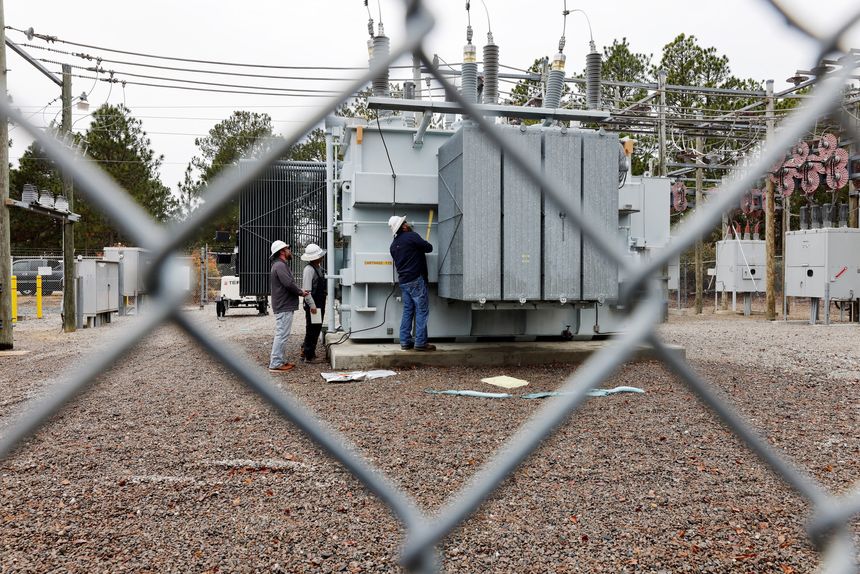 Physical attacks on the U.S. power grid rose 71% last year compared with 2021 and will likely increase this year, according to a confidential industry analysis viewed by The Wall Street Journal.
A division of the grid oversight body known as the North American Electric Reliability Corporation found that ballistic damage, intrusion and vandalism largely drove the increase. The analysis also determined that physical security incidents involving power outages have increased 20% since 2020, attributed to people frustrated by the onset of the pandemic, social tensions and economic challenges.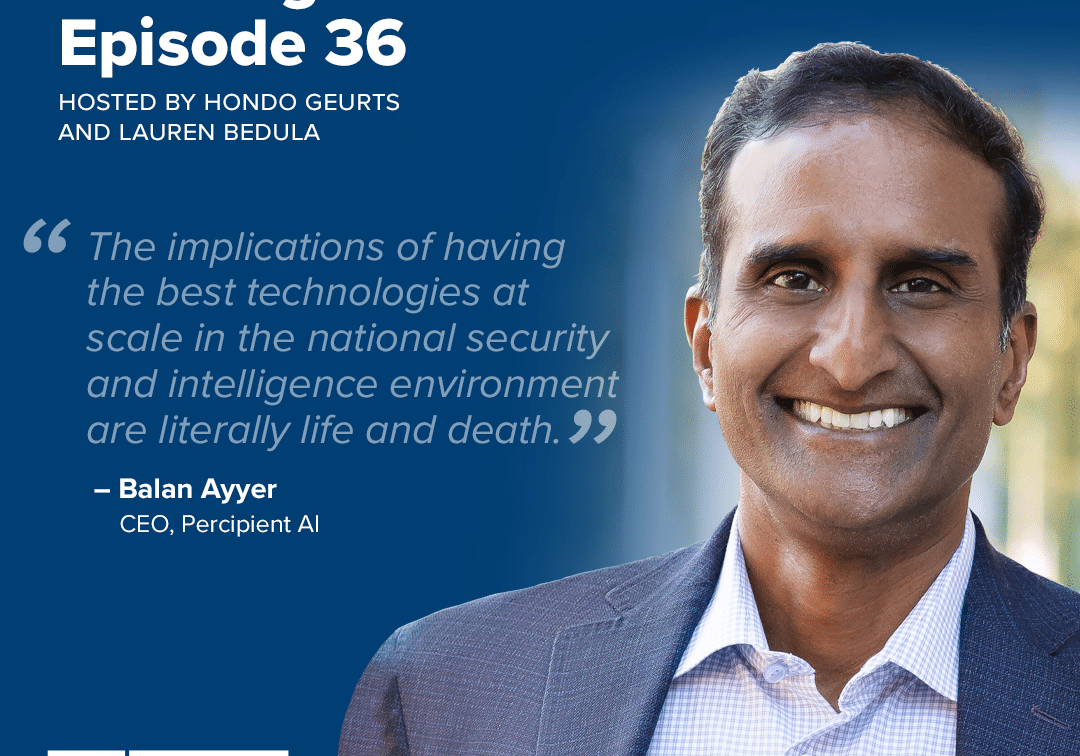 Building the Base Episode 36: Balan Ayyar
In episode one of Building the Base, hosts Lauren Bedula and Hondo Geurts chat with Balan Ayyar, retired US Air Force General Officer and now CEO of Percipient AI, a…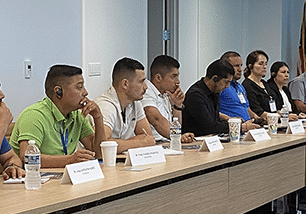 Event Recaps – September 18, 2023
BENS hosted a panel for the State Department's International Visitor Leadership Program (IVLP) to discuss communication and cooperation between the private sector and federal law enforcement. In attendance were law…
Receive BENS news and insights in your inbox.