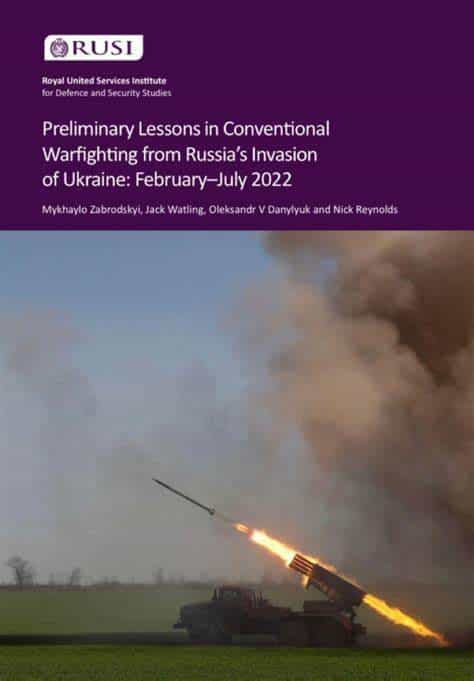 RUSSIA'S FULL-SCALE INVASION of Ukraine on 24 February 2022 has seen the return
of conventional warfighting to Europe. This has provided an unparalleled opportunity
to assess Russia's military capabilities and the impacts of a range of modern weapons
on the battlefield. Ensuring that the correct lessons are drawn from the conflict is vital in two
key respects: for Ukraine, if it is to receive appropriate military support from its international
partners; and for NATO members, if they are to ensure they are militarily capable of deterring
aggression in the future.
Debates about the relative merits of armour, anti-armour weapons, electronic warfare (EW)
and airpower have been fierce among external observers of the conflict. Most of these debates,
however, have lacked any grounding in data. Much of the discourse surrounding the war has
drawn on fragmentary online videos that show specific activities detached from a wider tactical
or operational context. A great many definitive statements have been made about Russian
capabilities based on the propaganda material produced by both sides.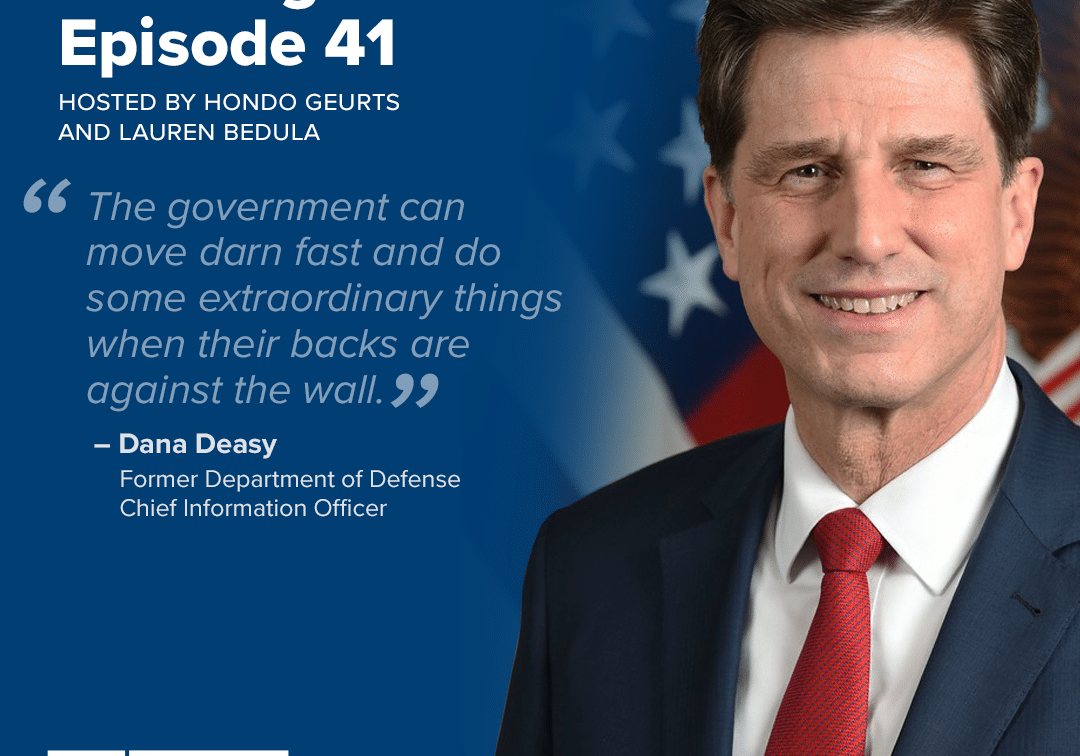 Building the Base Episode 41: Dana Deasy
In this episode of "Building the Base," hosts Lauren Bedula and Hondo Geurts welcome special guest Dana Deasy, former DOD Chief Information Officer with extensive experience in both the private…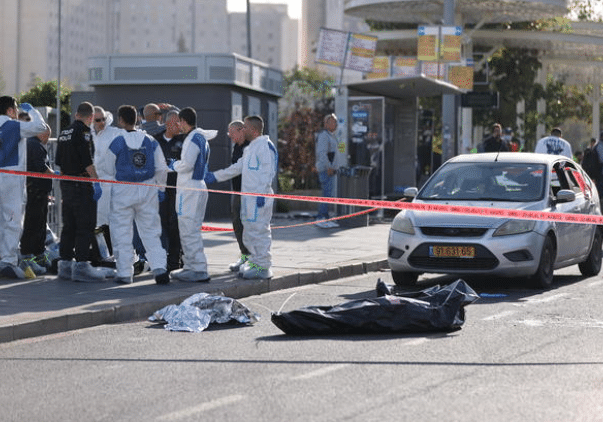 Israel, Hamas reach deal to extend Gaza cease-fire for seventh day despite violence in Jerusalem, West Bank
Israel and Hamas reached an agreement to extend the temporary cease-fire in Gaza for a seventh day, the Qatari government announced early Thursday, not long before the previous two-day extension…
Receive BENS news and insights in your inbox.