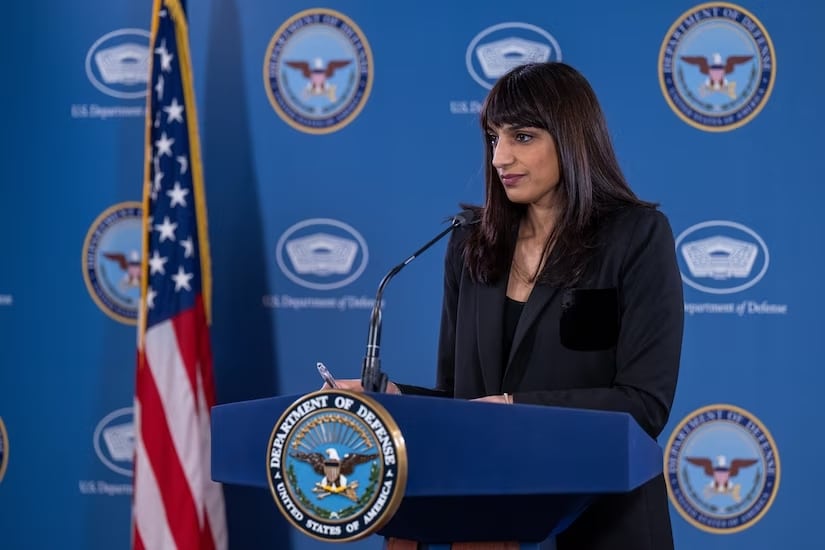 The United States announced plans to expand new military sites in the Philippines under the Enhanced Defense Cooperation Agreement between the two nations, which went into effect on Feb. 1.
The four new sites are Naval Base Camilo Osias in Santa Ana, Cagayan; Camp Melchor Dela Cruz in Gamu, Isabela; Balabac Island in Palawan; and Lal-lo Airport in Cagayan, said Deputy Pentagon Press Secretary Sabrina Singh, who briefed the media today.
Event Recaps – June 04, 2023
Recently, a group of BENS Members traveled to the FBI Academy at Quantico, Virginia for three full days of immersive education and training as part of the Bureau's Overseas Safety…
Receive BENS news and insights in your inbox.