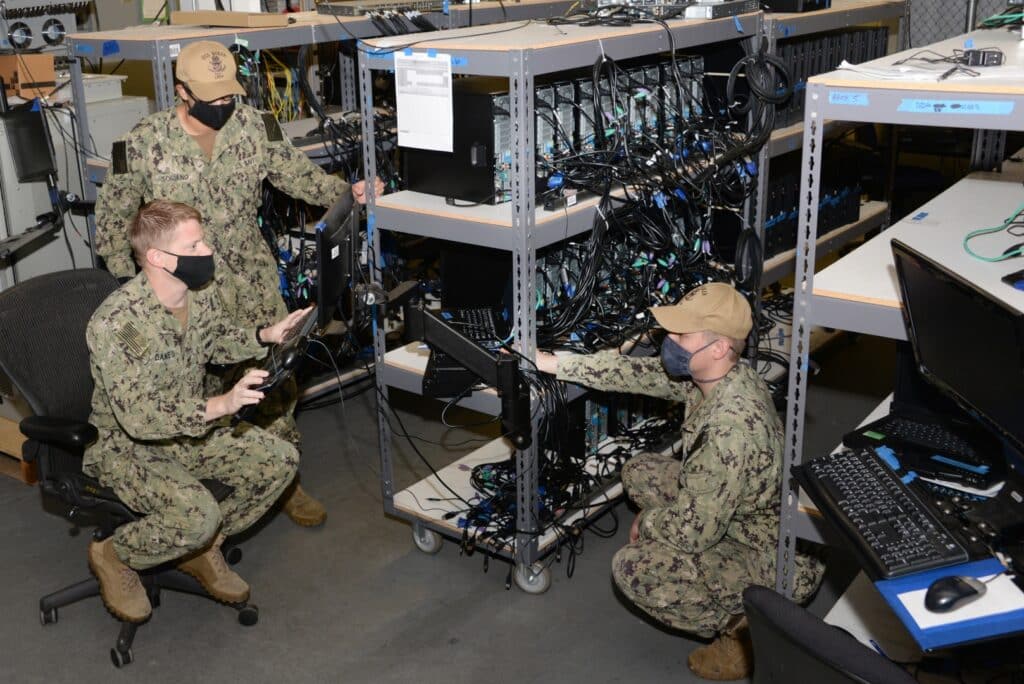 Some of you might be surprised to learn that captains of the U.S. Navy's largest, most complex, and most expensive combat ships — aircraft carriers — are typically not surface warfare officers with extensive experience commanding other navy ships. Instead, they are typically career naval aviators. This is not because a carrier's only important task is aviation. From navigation to air defense, to the running of a multi-billion-dollar nuclear reactor, the successful functioning of a carrier requires the careful orchestration of a diverse set of expertise. Yet career naval aviators are chosen to lead carriers because launching and recovering aircraft is the most important thing a carrier does. It is the carrier's raison d'etre.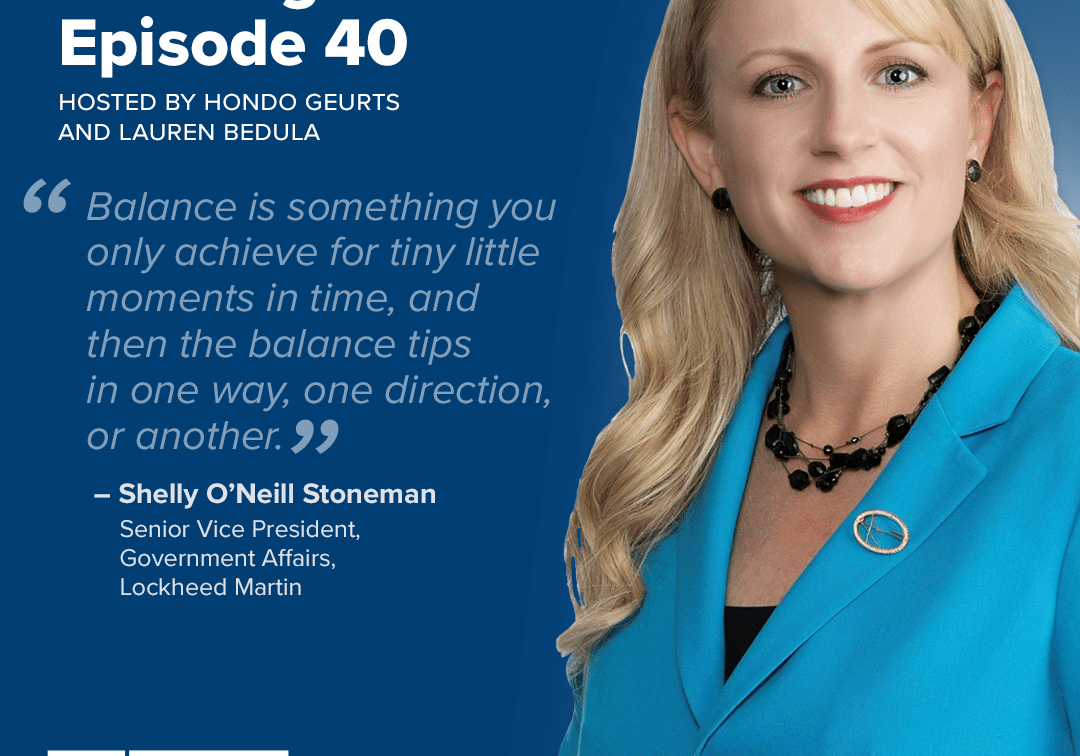 Building the Base Episode 40: Shelly O'Neill Stoneman
In this episode of Building the Base, Lauren Bedula and Hondo Geurts welcome Shelly O'Neill Stoneman, Senior Vice President of Government Affairs at Lockheed Martin. In the discussion, Shelly shares…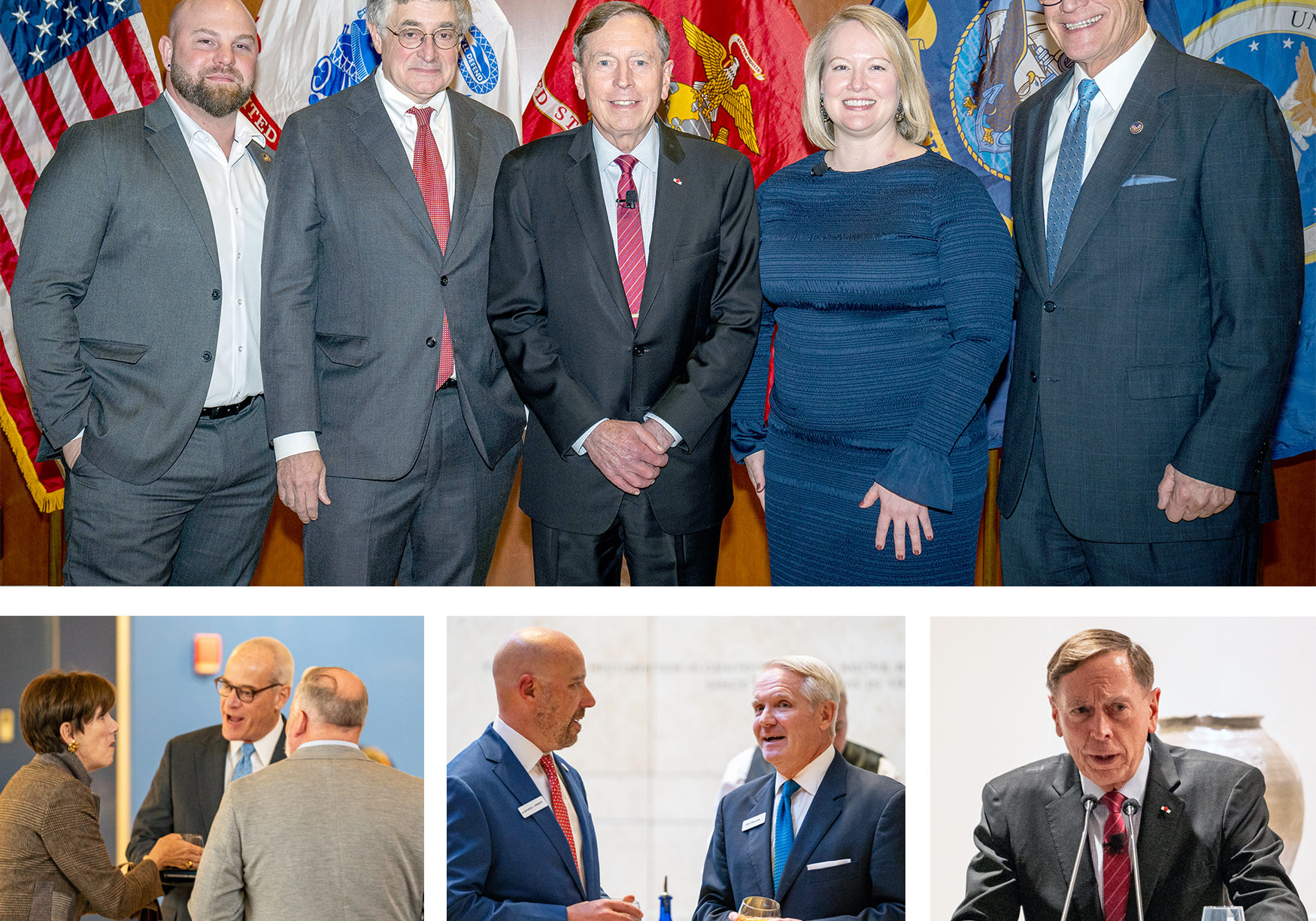 Event Recap – November 20, 2023
General David Petraeus, in collaboration with BENS Southeast, ATLVets, The Atlanta Press Club, The Buckhead Club, and the Atlanta History Center, was hosted on Monday, November 13. The events included a…
Receive BENS news and insights in your inbox.