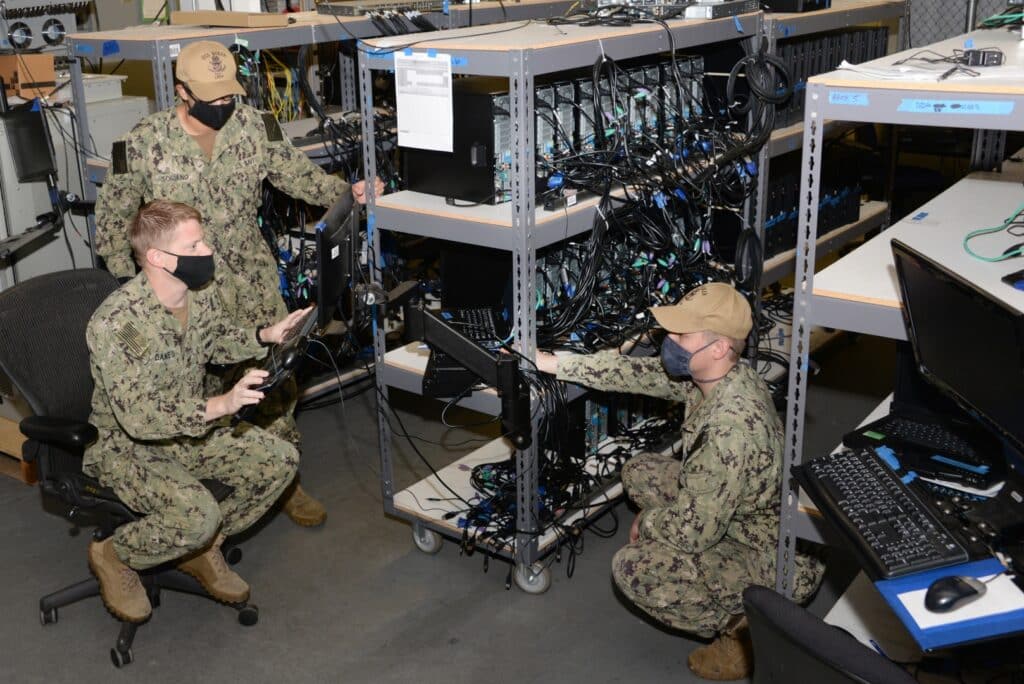 Some of you might be surprised to learn that captains of the U.S. Navy's largest, most complex, and most expensive combat ships — aircraft carriers — are typically not surface warfare officers with extensive experience commanding other navy ships. Instead, they are typically career naval aviators. This is not because a carrier's only important task is aviation. From navigation to air defense, to the running of a multi-billion-dollar nuclear reactor, the successful functioning of a carrier requires the careful orchestration of a diverse set of expertise. Yet career naval aviators are chosen to lead carriers because launching and recovering aircraft is the most important thing a carrier does. It is the carrier's raison d'etre.
Event Recaps – June 04, 2023
Recently, a group of BENS Members traveled to the FBI Academy at Quantico, Virginia for three full days of immersive education and training as part of the Bureau's Overseas Safety…
Receive BENS news and insights in your inbox.