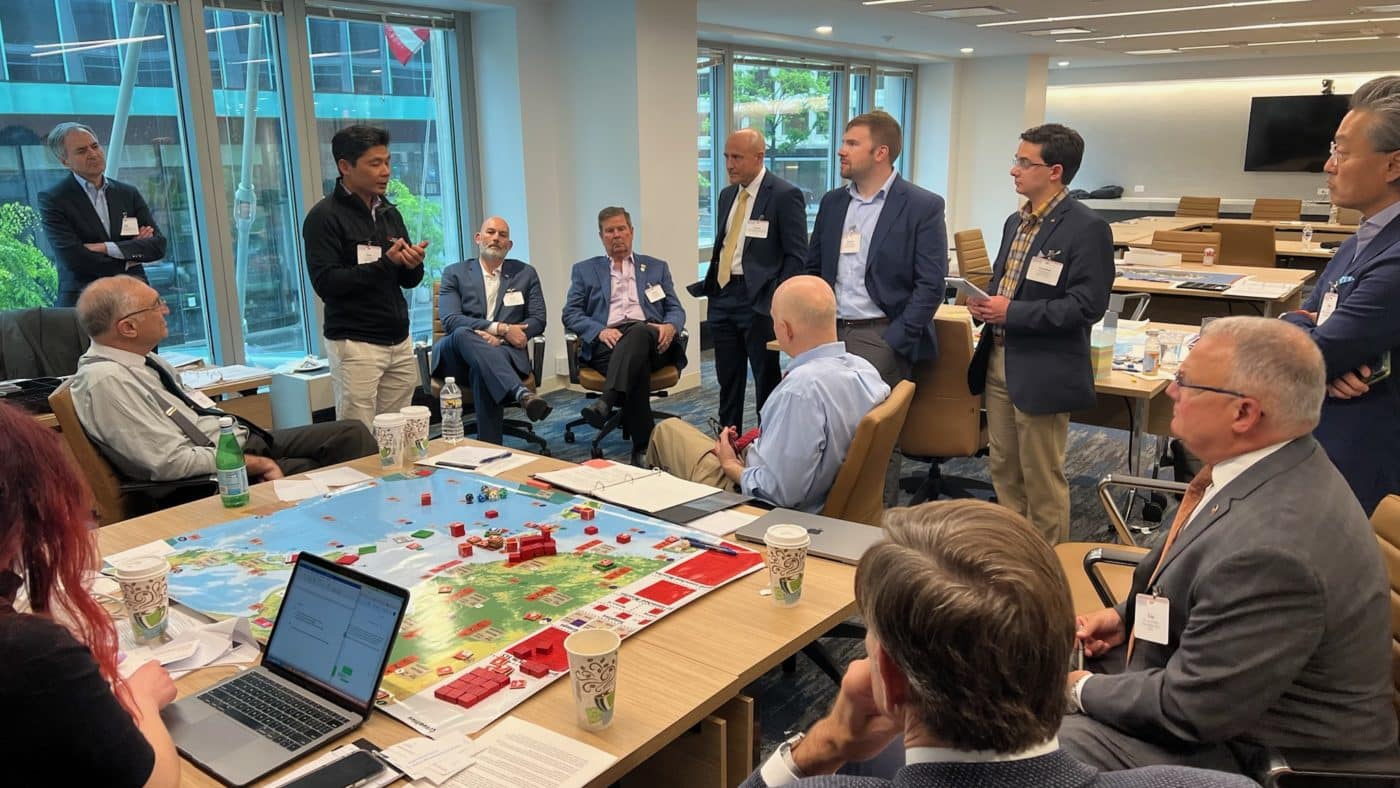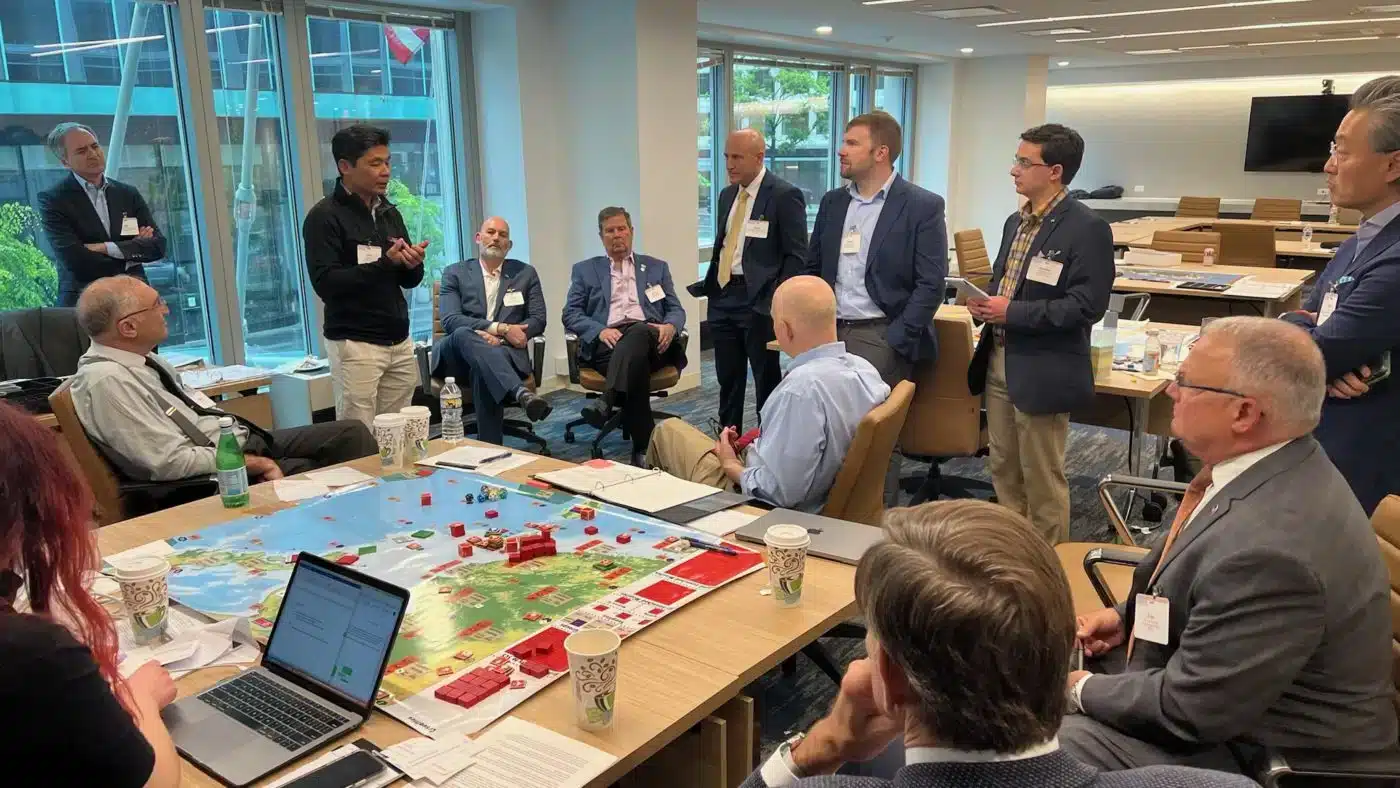 Members participated this week in a wargame created by the Naval War College, CSIS, and MIT, simulating a Chinese invasion of Taiwan. Featured several months ago by the Wall Street Journal, this exercise was an early foray into how BENS might work to expand the inclusion of economic interests in national security wargaming and enhance the role of business leaders in developing our nation's capability to prepare for future conflicts. For more information, contact Jamie Hood on the BENS Programs Team.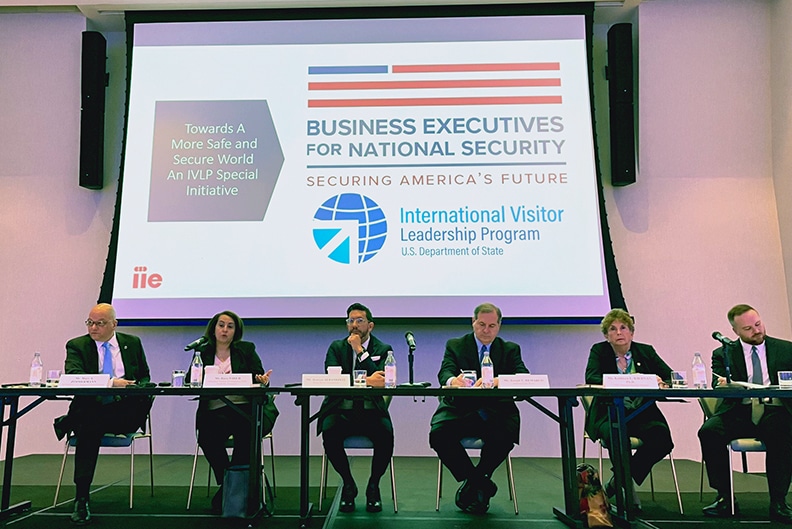 This week BENS Members Hernan Albamonte, Joe DeMarco, and Dr. Kathleen Kiernan joined leadership from HSI and INTERPOL Washington for a panel discussion about the role of public and private sector cooperation in federal law enforcement. The event was organized by the US State department and was attended by police and justice officials from more than 50 different countries.
Building the Base Episode 29: Billy Thalheimer
In this episode, Hondo, Lauren, and Billy discuss the intersection of national security and public/private cooperation. They delve into the development of a full-scale sea glider prototype that can carry…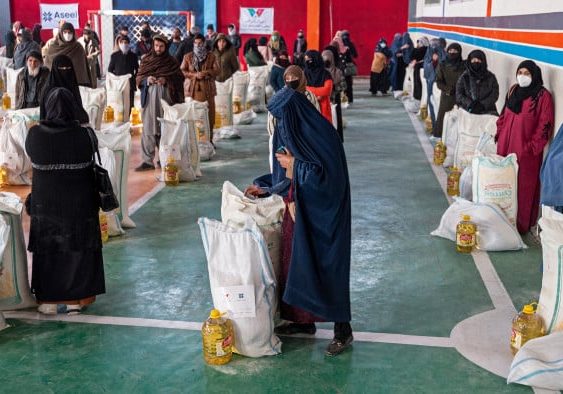 International Institutions Confront Taliban Troubles
International leaders are struggling to manage a Taliban-ruled Afghanistan; they are torn between their commitment to alleviate Afghans' suffering and their reluctance to legitimize a Taliban government that violates its…
Receive BENS news and insights in your inbox.