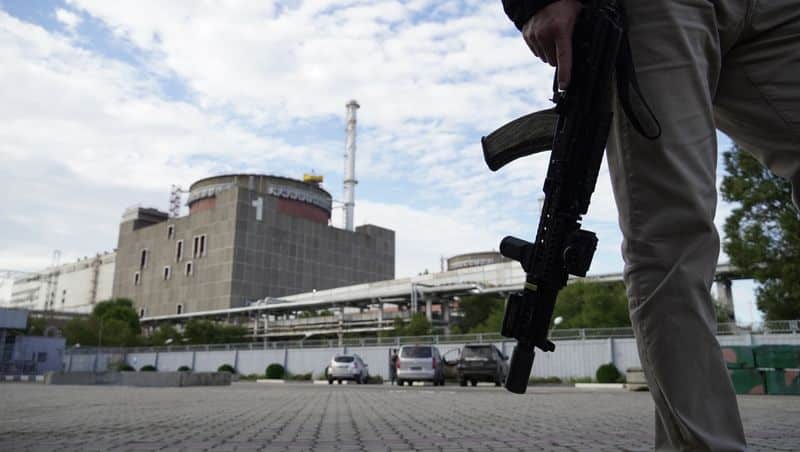 The Russian army's seizure of the biggest nuclear power plant in Europe isn't just exposing Ukrainians to the risk of an atomic accident but may also undermine plans to install new miniature reactors in far-flung places.
Months of shelling and rocket attacks against the Zaporizhzhia Nuclear Power Plant are revealing vulnerabilities that power utilities haven't historically been forced to consider. Engineers typically design reactors to withstand storms, earthquakes or plane crashes but until now haven't factored war into their calculations.
Event Recap
On November 21st, General Daniel R. Hokanson, Chief of the National Guard Bureau, visited BENS Members in Chicago. GEN Hokanson discussed that with long-term and multiple deployments to combat theaters…
Receive BENS news and insights in your inbox.