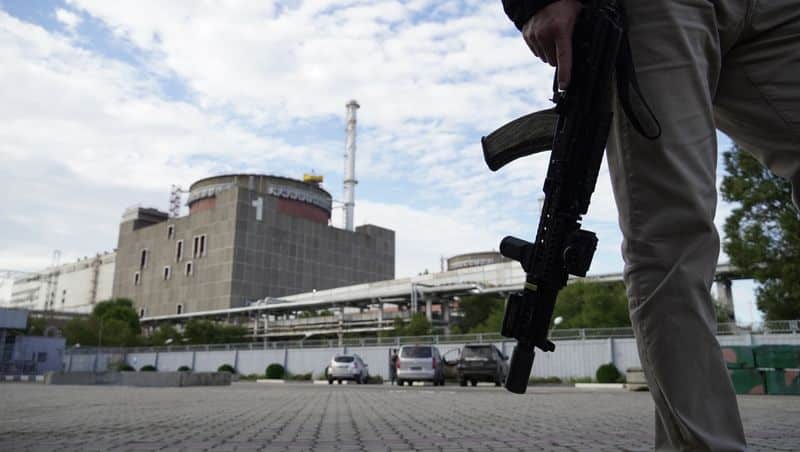 The Russian army's seizure of the biggest nuclear power plant in Europe isn't just exposing Ukrainians to the risk of an atomic accident but may also undermine plans to install new miniature reactors in far-flung places.
Months of shelling and rocket attacks against the Zaporizhzhia Nuclear Power Plant are revealing vulnerabilities that power utilities haven't historically been forced to consider. Engineers typically design reactors to withstand storms, earthquakes or plane crashes but until now haven't factored war into their calculations.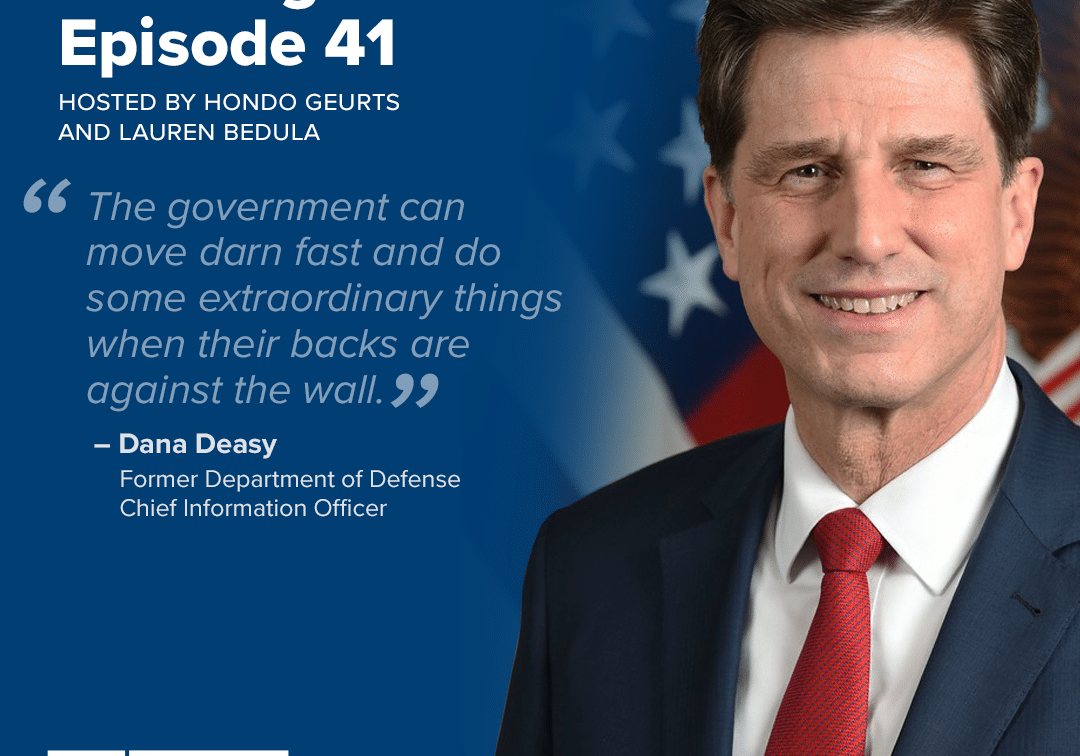 Building the Base Episode 41: Dana Deasy
In this episode of "Building the Base," hosts Lauren Bedula and Hondo Geurts welcome special guest Dana Deasy, former DOD Chief Information Officer with extensive experience in both the private…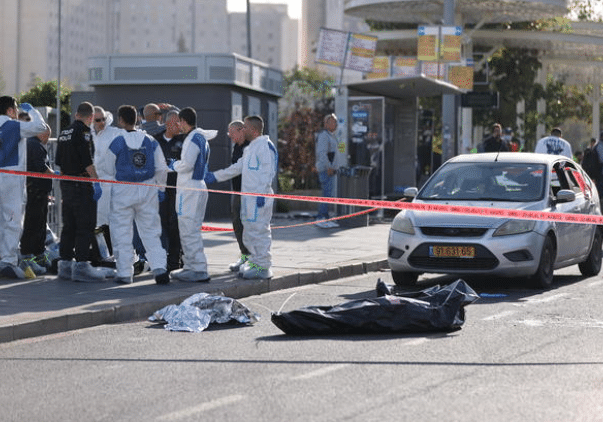 Israel, Hamas reach deal to extend Gaza cease-fire for seventh day despite violence in Jerusalem, West Bank
Israel and Hamas reached an agreement to extend the temporary cease-fire in Gaza for a seventh day, the Qatari government announced early Thursday, not long before the previous two-day extension…
Receive BENS news and insights in your inbox.