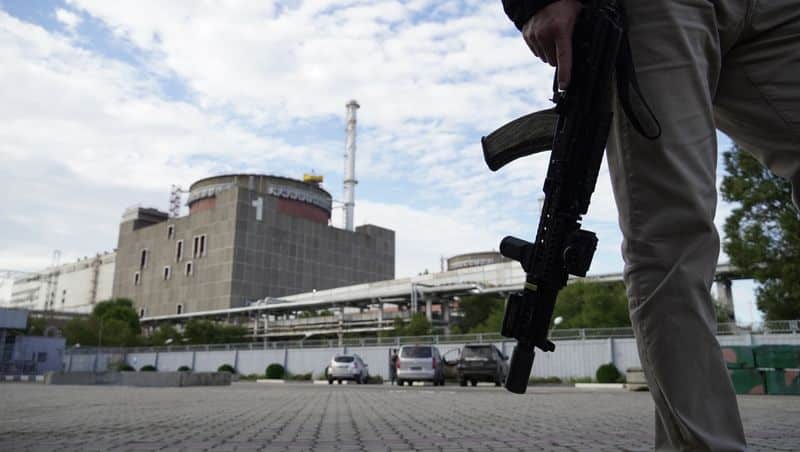 The Russian army's seizure of the biggest nuclear power plant in Europe isn't just exposing Ukrainians to the risk of an atomic accident but may also undermine plans to install new miniature reactors in far-flung places.
Months of shelling and rocket attacks against the Zaporizhzhia Nuclear Power Plant are revealing vulnerabilities that power utilities haven't historically been forced to consider. Engineers typically design reactors to withstand storms, earthquakes or plane crashes but until now haven't factored war into their calculations.
South Korea, U.S. to Hold Largest Live-Fire Drills Amid North Korea Tension
SEOUL, March 22 (Reuters) – South Korean and U.S. forces will hold their largest-ever live-fire exercises in June in a show of force to North Korea, which has ratcheted up…
Korea and Japan Try and Try Again for a Reset
TOKYO – South Korean President Yoon Suk-yeol's recent visit to Japan took an often backward-facing relationship and reset it looking forward, at least for the time being. The US was…
Receive BENS news and insights in your inbox.