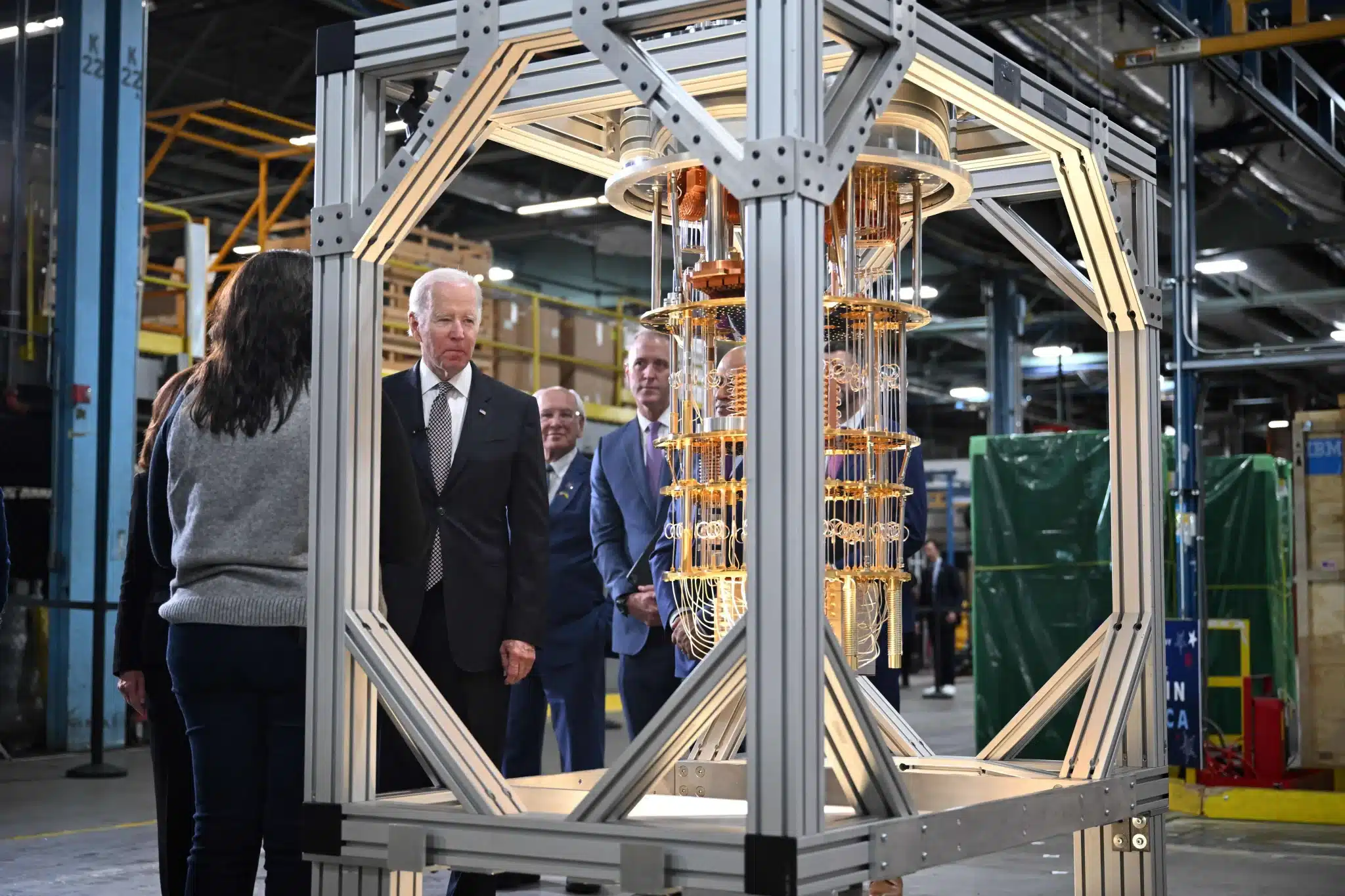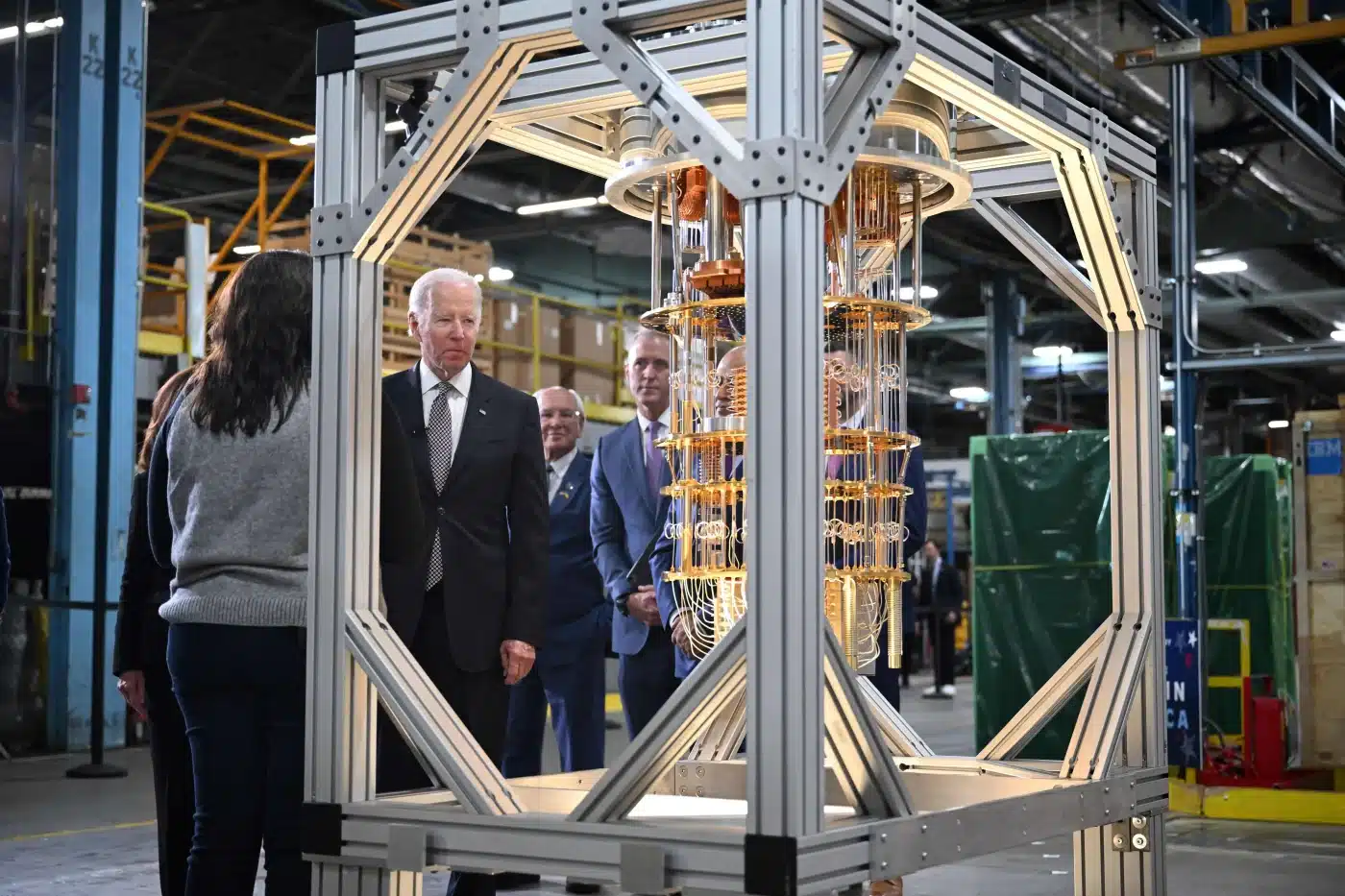 Workforce was the topic on most quantum scientists' minds when 30 of the country's best met at the White House on Dec. 2 to discuss the global quantum race.
Leaders of the five National Quantum Information Science Research Centers (NQISRCs) were among the attendees assessing their success accelerating QIS research and development, technology transfer, and workforce development since their launch mid-pandemic.
Building the Base Episode 29: Billy Thalheimer
In this episode, Hondo, Lauren, and Billy discuss the intersection of national security and public/private cooperation. They delve into the development of a full-scale sea glider prototype that can carry…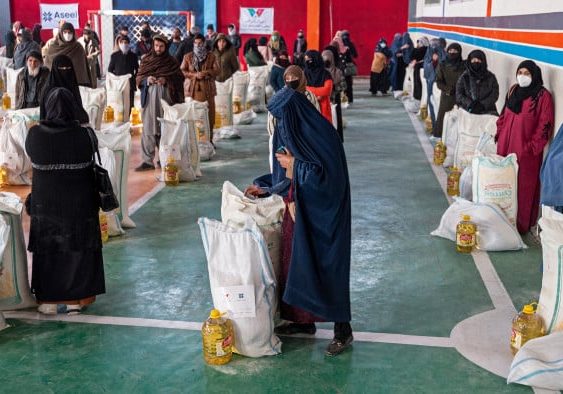 International Institutions Confront Taliban Troubles
International leaders are struggling to manage a Taliban-ruled Afghanistan; they are torn between their commitment to alleviate Afghans' suffering and their reluctance to legitimize a Taliban government that violates its…
Receive BENS news and insights in your inbox.