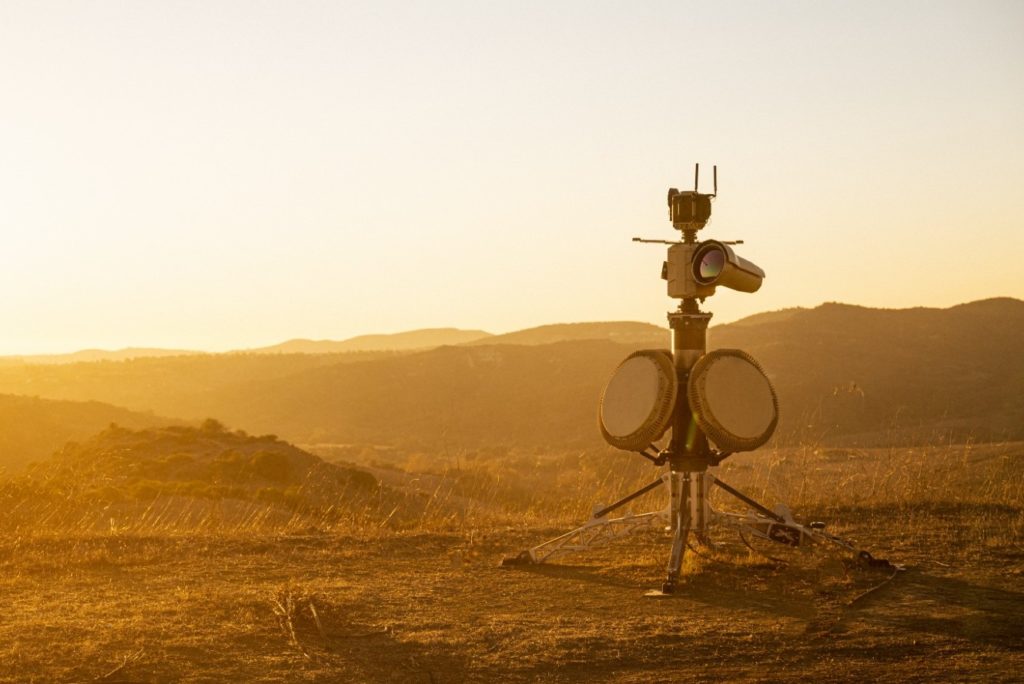 As war rages in Europe, citizens of the world's democracies would be forgiven for wondering what went wrong.
Just about three decades ago, the Soviet Union fell, and some proclaimed an "end of history." Former Soviet states appeared to be on the path to liberalization. The Chinese Communist Party would, with economic growth and globalization, become a responsible stakeholder of world order — or so leaders assured us.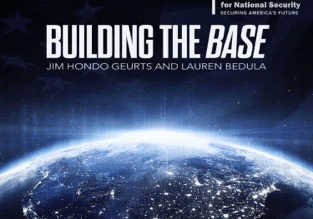 Building the Base episode 6: Dr. David Bray
Technologist and data expert Dr. David Bray is a leader with the World Economic Forum and a scholar with civil service experience. Bray served as an adviser to the Department…
Hondo Geurts on the Defense & Aerospace Daily Podcast
BENS Distinguished Fellow James "Hondo" Geurts visited the Defense & Aerospace Daily Podcast to discuss his op-ed co-authored with General Joseph Votel: Forging the Industrial Network the Nation Needs. Listen…
Receive BENS news and insights in your inbox.