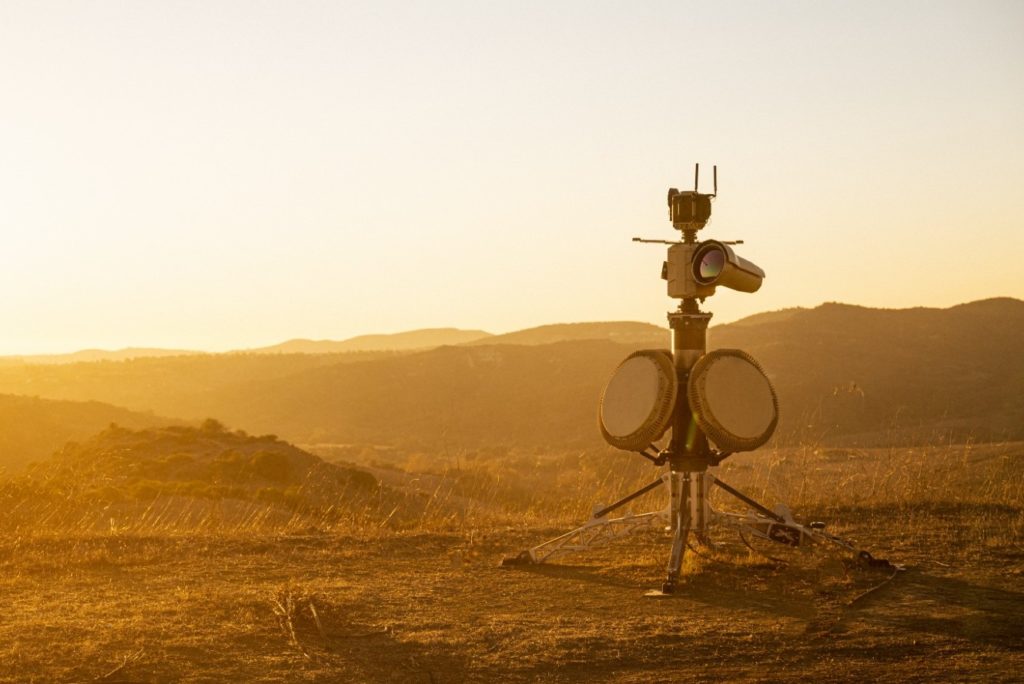 As war rages in Europe, citizens of the world's democracies would be forgiven for wondering what went wrong.
Just about three decades ago, the Soviet Union fell, and some proclaimed an "end of history." Former Soviet states appeared to be on the path to liberalization. The Chinese Communist Party would, with economic growth and globalization, become a responsible stakeholder of world order — or so leaders assured us.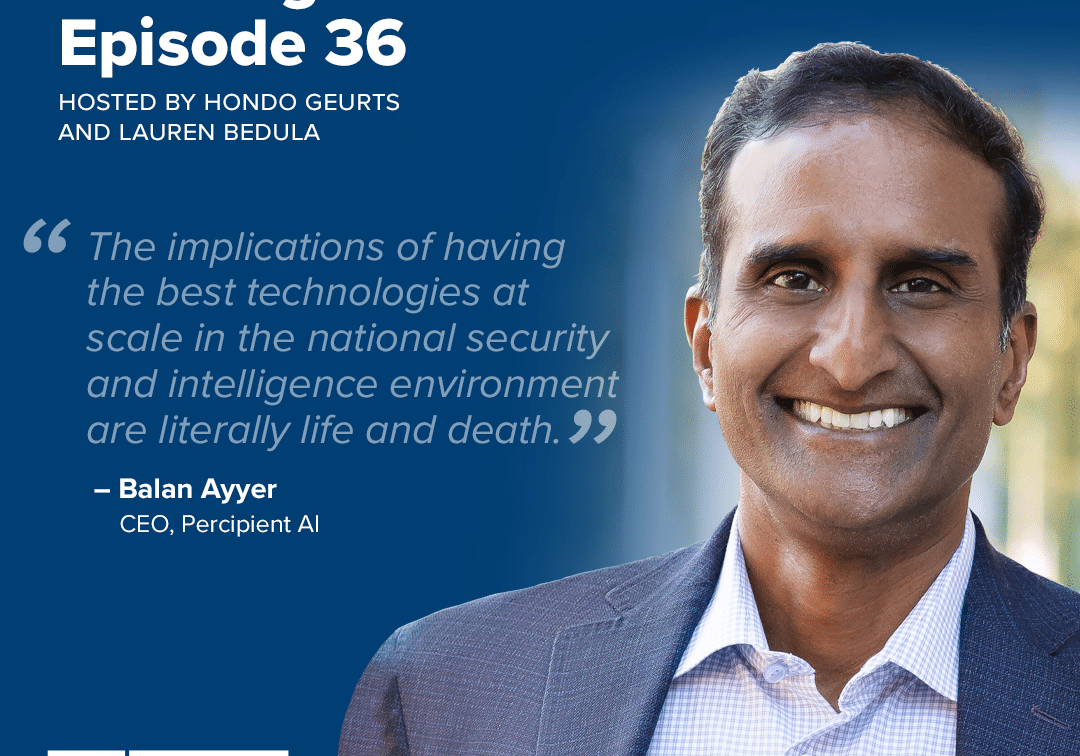 Building the Base Episode 36: Balan Ayyar
In episode one of Building the Base, hosts Lauren Bedula and Hondo Geurts chat with Balan Ayyar, retired US Air Force General Officer and now CEO of Percipient AI, a…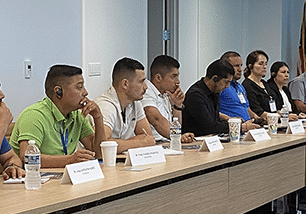 Event Recaps – September 18, 2023
BENS hosted a panel for the State Department's International Visitor Leadership Program (IVLP) to discuss communication and cooperation between the private sector and federal law enforcement. In attendance were law…
Receive BENS news and insights in your inbox.