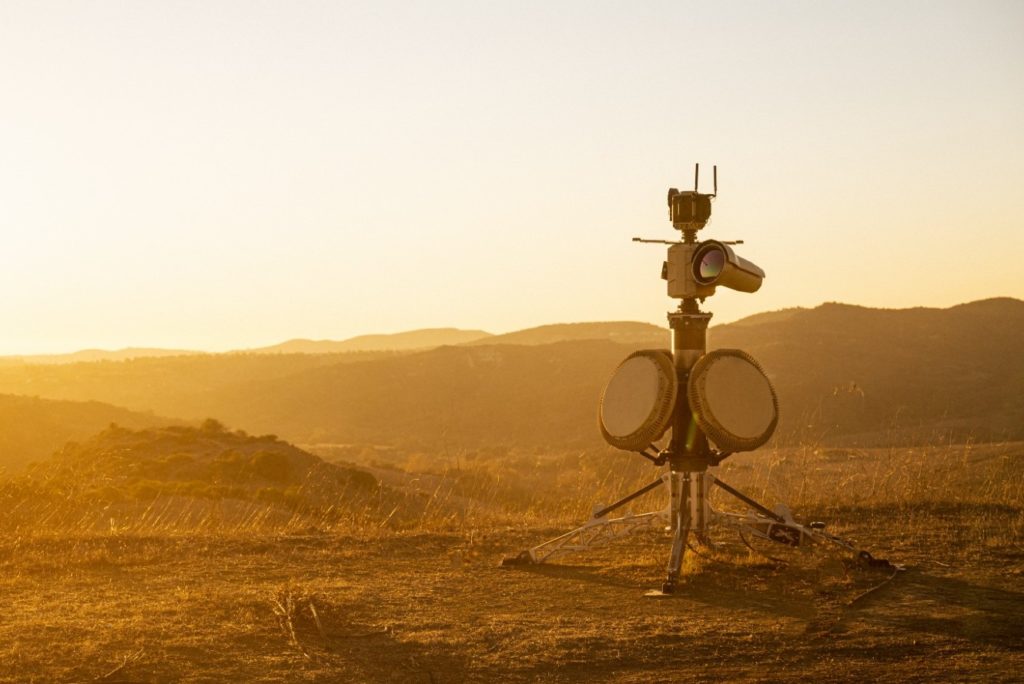 As war rages in Europe, citizens of the world's democracies would be forgiven for wondering what went wrong.
Just about three decades ago, the Soviet Union fell, and some proclaimed an "end of history." Former Soviet states appeared to be on the path to liberalization. The Chinese Communist Party would, with economic growth and globalization, become a responsible stakeholder of world order — or so leaders assured us.
Event Recap
On November 21st, General Daniel R. Hokanson, Chief of the National Guard Bureau, visited BENS Members in Chicago. GEN Hokanson discussed that with long-term and multiple deployments to combat theaters…
Receive BENS news and insights in your inbox.