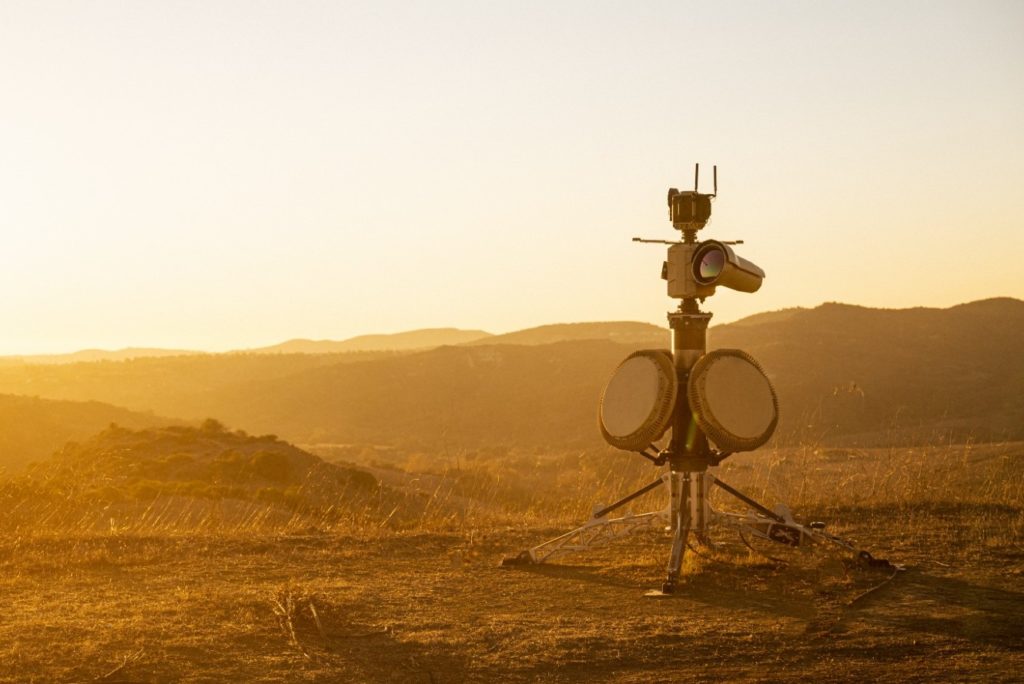 As war rages in Europe, citizens of the world's democracies would be forgiven for wondering what went wrong.
Just about three decades ago, the Soviet Union fell, and some proclaimed an "end of history." Former Soviet states appeared to be on the path to liberalization. The Chinese Communist Party would, with economic growth and globalization, become a responsible stakeholder of world order — or so leaders assured us.
South Korea, U.S. to Hold Largest Live-Fire Drills Amid North Korea Tension
SEOUL, March 22 (Reuters) – South Korean and U.S. forces will hold their largest-ever live-fire exercises in June in a show of force to North Korea, which has ratcheted up…
Korea and Japan Try and Try Again for a Reset
TOKYO – South Korean President Yoon Suk-yeol's recent visit to Japan took an often backward-facing relationship and reset it looking forward, at least for the time being. The US was…
Receive BENS news and insights in your inbox.