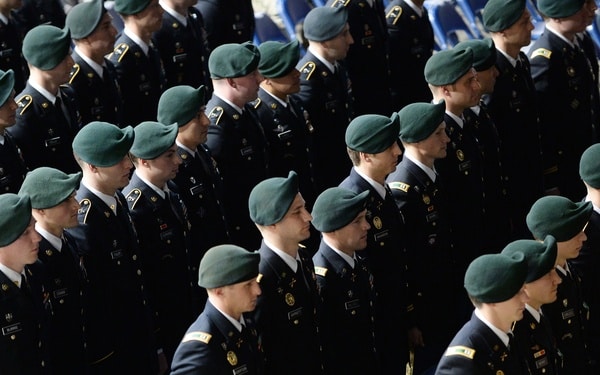 If you have been in the Army for any length of time, you have heard one of the many adages touting the importance of people in the organization. Two that immediately come to mind are "Mission first, people always!" and "People first!" Similarly, in the special operations community there are a series of guiding principles entitled the Special Operations Forces (SOF) Truths – the first of which states "Humans are more important than hardware." In Army Special Operations Forces (ARSOF), we could take this a step further, "humans are most important." As with any organization, it is one thing to acknowledge the importance of people, but the true measure of importance is evidenced through action. Both Army special operations and the Army writ large are on a quest to better focus on people and improve how talent management is conducted throughout the force.
How Robotic Process Automation is Helping Federal Agencies Manage Data
When it comes to government deployments of automation and AI/ML, the spotlight often shines brightest on high profile applications – whether it's augmenting soldier performance on the battlefield, driving intelligence…
Feds in Gen X and Gen Z Both Want More Work Flexibility, But Often for Different Reasons
Improving retention of federal employees is a long-standing challenge for agencies, but the way to incentivize feds to stay in public service may differ, depending on their age. Although federal…
Receive BENS news and insights in your inbox.