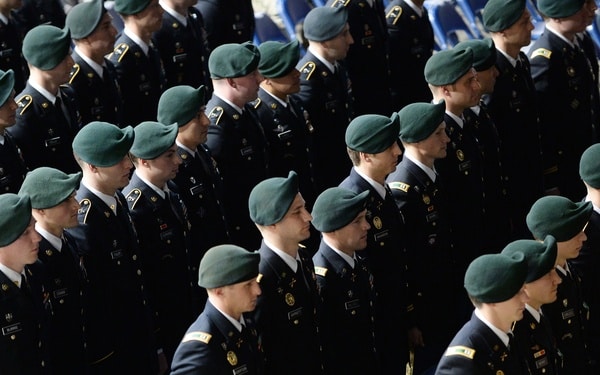 If you have been in the Army for any length of time, you have heard one of the many adages touting the importance of people in the organization. Two that immediately come to mind are "Mission first, people always!" and "People first!" Similarly, in the special operations community there are a series of guiding principles entitled the Special Operations Forces (SOF) Truths – the first of which states "Humans are more important than hardware." In Army Special Operations Forces (ARSOF), we could take this a step further, "humans are most important." As with any organization, it is one thing to acknowledge the importance of people, but the true measure of importance is evidenced through action. Both Army special operations and the Army writ large are on a quest to better focus on people and improve how talent management is conducted throughout the force.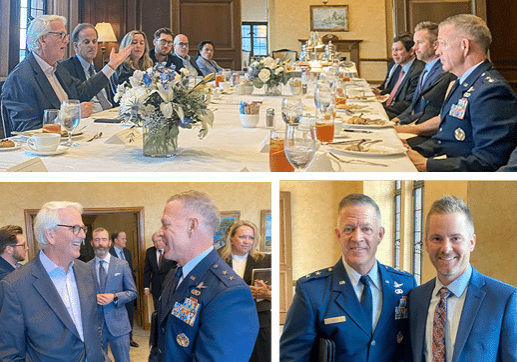 Event Recaps – September 24, 2023
BENS CEO, General Tim Ray, traveled to Atlanta to visit with the Southeast Region's BENS members. Members shared their thoughts and insights on their experiences and engagements with BENS and General…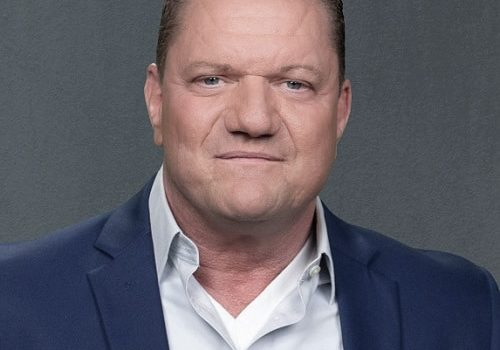 BENS Member, Chris Harris
BENS Member, Chris Harris, Vice President of Defense/Americas for SPEE3D has worked with key staff to train and supply Ukraine with metal 3D printers. The printers will be deployed near the…
Receive BENS news and insights in your inbox.