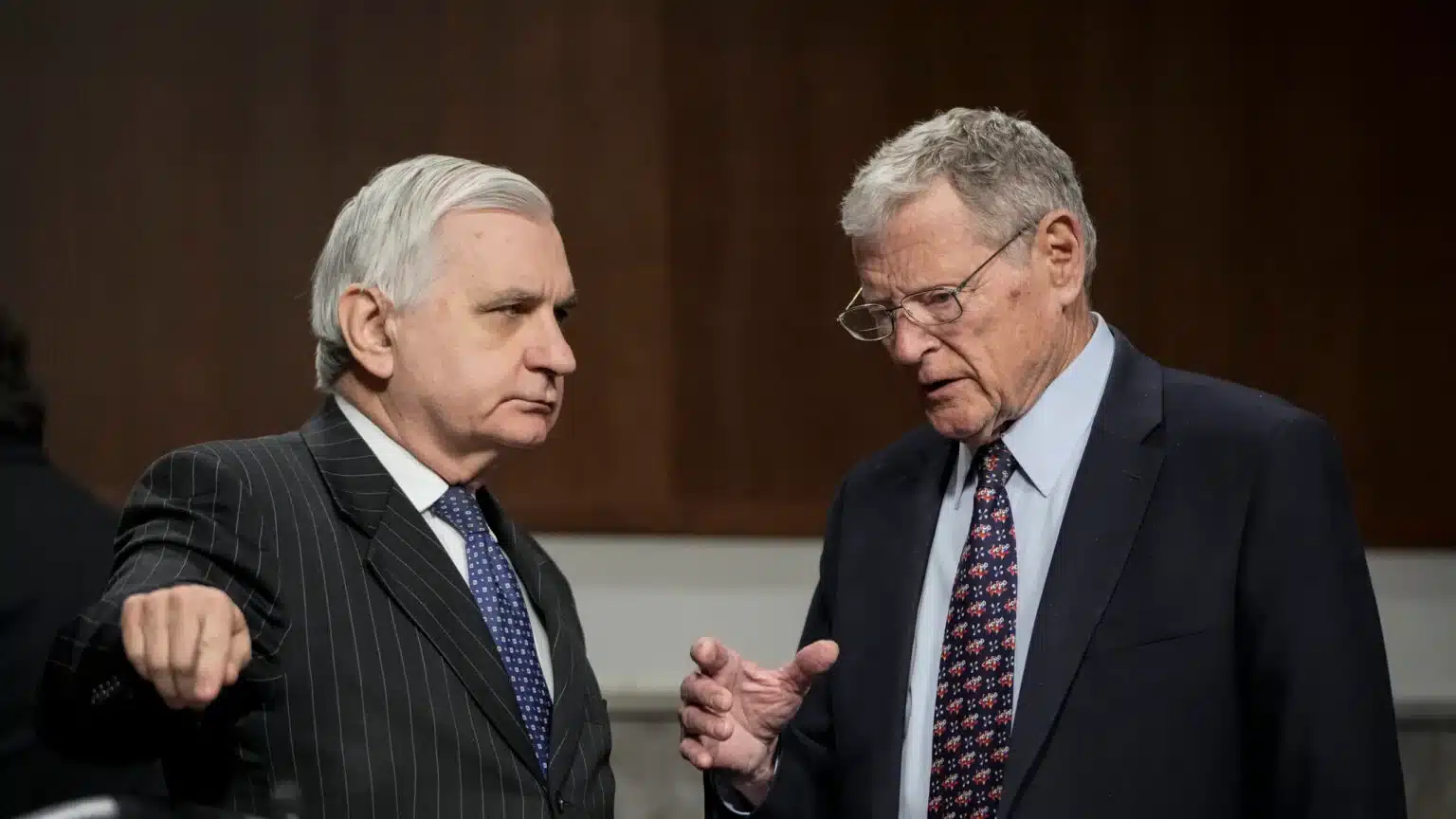 WASHINGTON — As a divided Congress is gearing up for budget season, the Senate Armed Services Committee plans to focus on four imperatives: examining how the military will fight on future battlefields, exploring new weapon programs, looking for ways to shore up the industrial base and taking better care of troops.
While SASC Chairman Sen. Jack Reed told reporters "sustaining the warfighter" tops that list, the other three areas revolve around weapon procurement and supporting technology lines, and ensuring that the Pentagon is best aligned to use those capabilities.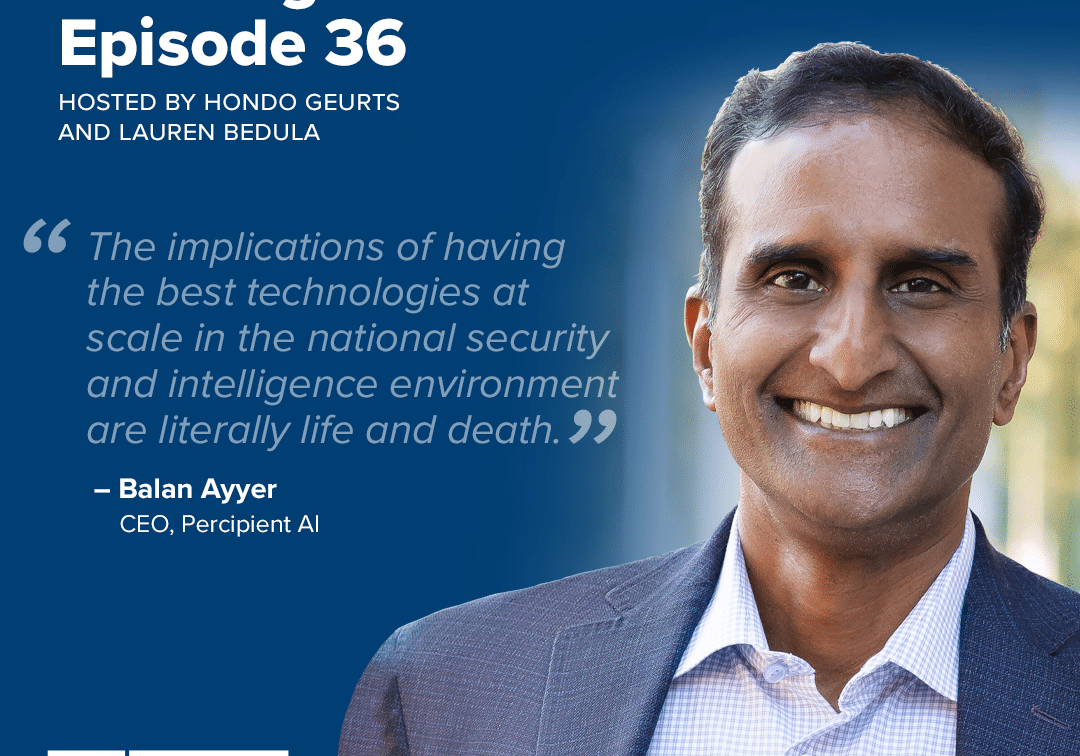 Building the Base Episode 36: Balan Ayyar
In episode one of Building the Base, hosts Lauren Bedula and Hondo Geurts chat with Balan Ayyar, retired US Air Force General Officer and now CEO of Percipient AI, a…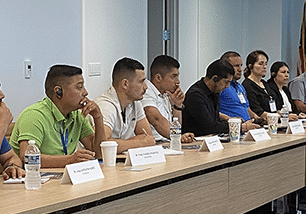 Event Recaps – September 18, 2023
BENS hosted a panel for the State Department's International Visitor Leadership Program (IVLP) to discuss communication and cooperation between the private sector and federal law enforcement. In attendance were law…
Receive BENS news and insights in your inbox.