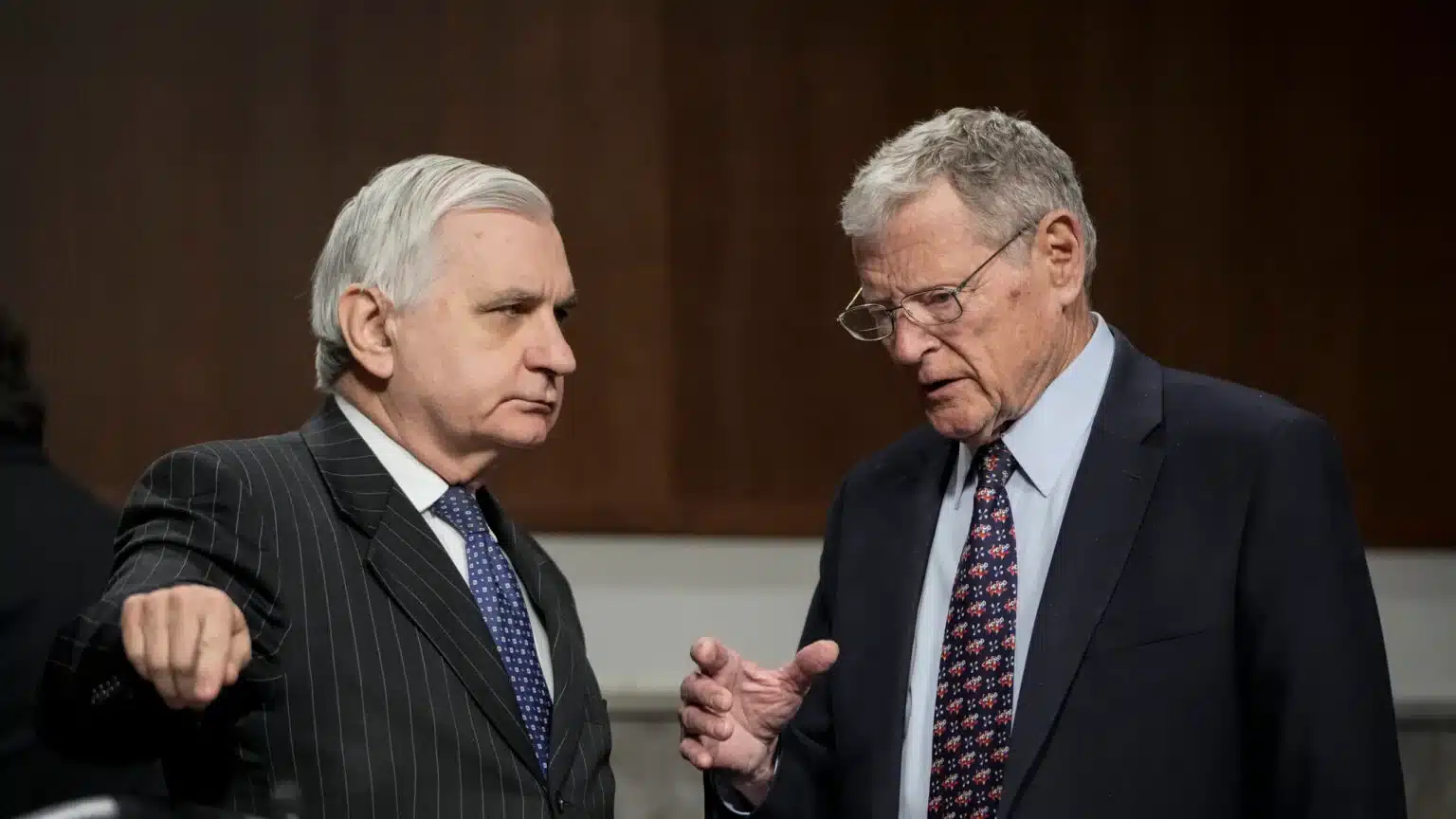 WASHINGTON — As a divided Congress is gearing up for budget season, the Senate Armed Services Committee plans to focus on four imperatives: examining how the military will fight on future battlefields, exploring new weapon programs, looking for ways to shore up the industrial base and taking better care of troops.
While SASC Chairman Sen. Jack Reed told reporters "sustaining the warfighter" tops that list, the other three areas revolve around weapon procurement and supporting technology lines, and ensuring that the Pentagon is best aligned to use those capabilities.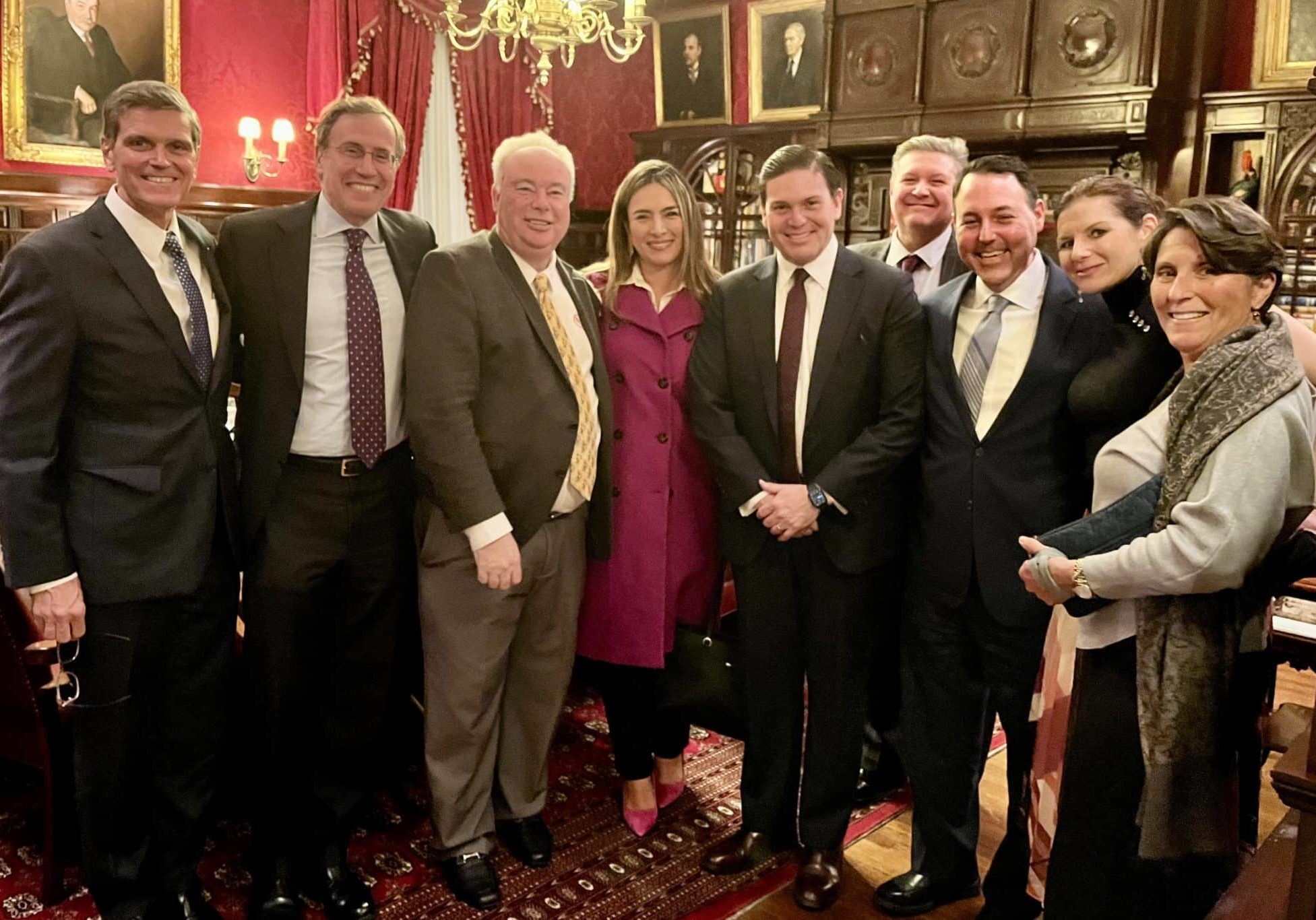 Event Recaps – March 26, 2023
A select BENS Member delegation traveled to Norfolk, Virginia as guests of US Navy's Fleet Forces Command. Our Members visited a variety of shipyards and drydocks and attended a series…
BENS Member Mark Shenkman
BENS Member Mark Shenkman, Founder and President of Shenkman Capital Management was honored with the Museum of American Finance's Lifetime Achievement Award for his outstanding career in the investment industry.
Receive BENS news and insights in your inbox.