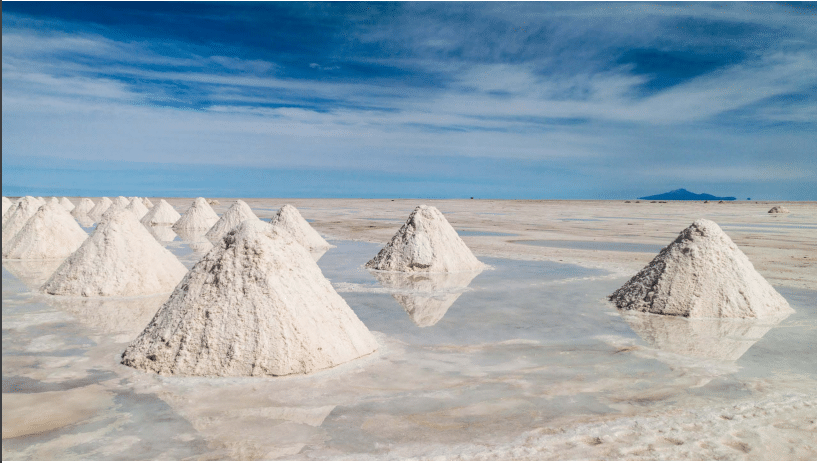 In the 1800s, a general led an army across the Andes mountains from Argentina to Chile in one of history's most heroic crossings, liberating both territories from Spanish rule. José de San Martín and his Andes Army encountered dramatic weather and stark landscapes on both sides of the Andean Altiplano (high plateaus). They traversed mountains as high as 13,000 feet above sea level, across the dry, yellow steppe of the humid and windblown Argentine Altiplano to arrive in Chile's barren, frigid desert.
Event Recaps – June 04, 2023
Recently, a group of BENS Members traveled to the FBI Academy at Quantico, Virginia for three full days of immersive education and training as part of the Bureau's Overseas Safety…
Receive BENS news and insights in your inbox.