Officer retention within the surface warfare community is gradually increasing, and the service is eyeing several new initiatives to continue that trend, according to Vice Adm. Roy Kitchener, commander of Naval Surface Forces.
Surface warfare officers have historically departed their community at higher rates than the submarine and aviation communities, a Government Accountability Office report from 2021 found.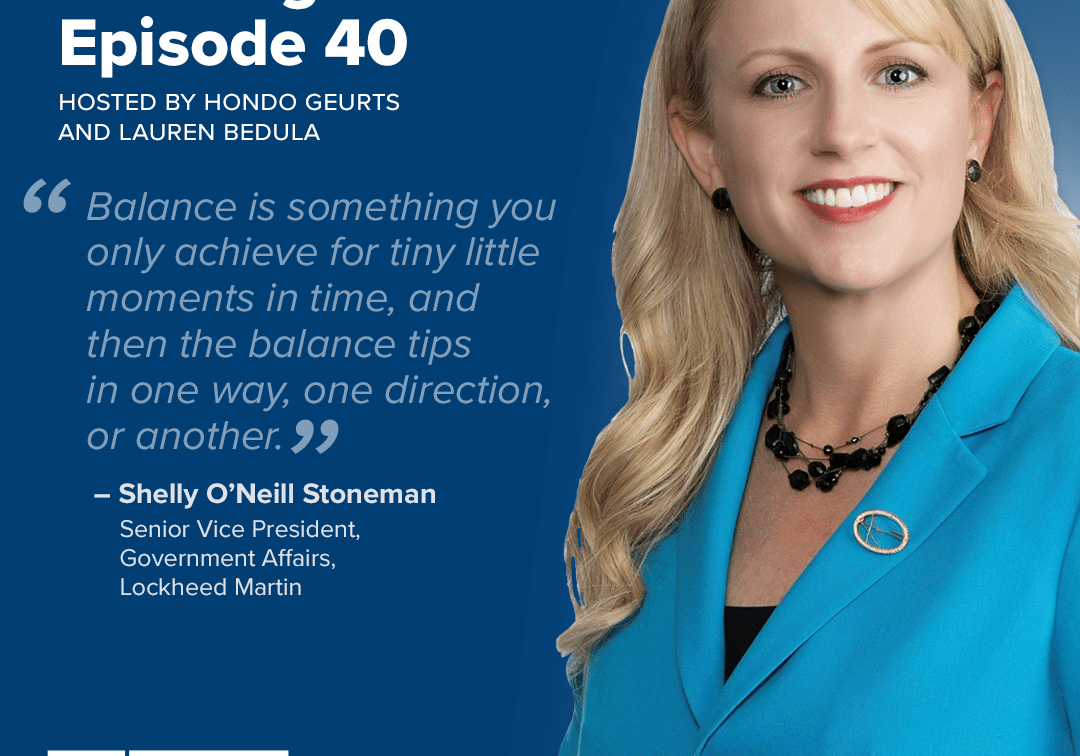 Building the Base Episode 40: Shelly O'Neill Stoneman
In this episode of Building the Base, Lauren Bedula and Hondo Geurts welcome Shelly O'Neill Stoneman, Senior Vice President of Government Affairs at Lockheed Martin. In the discussion, Shelly shares…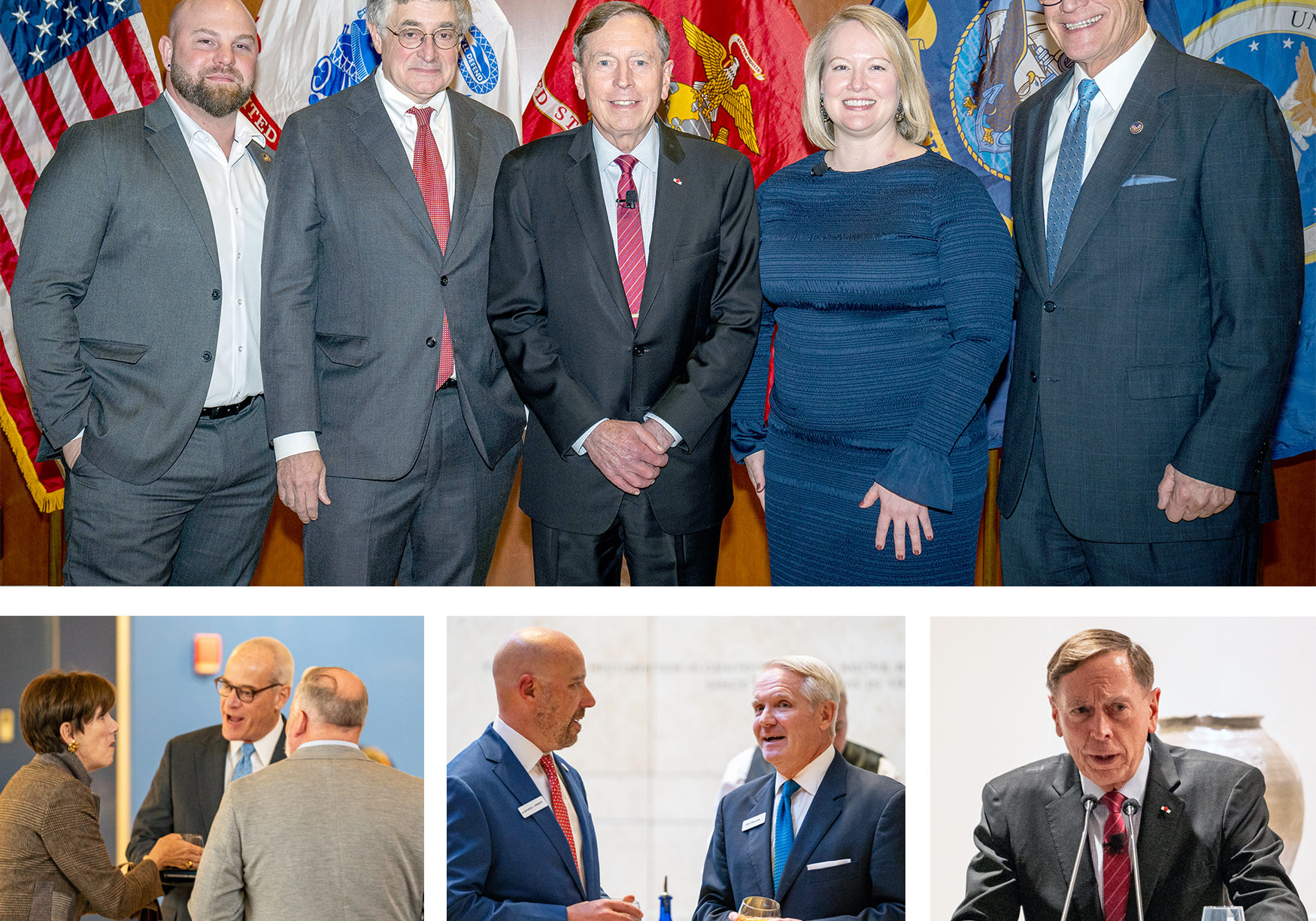 Event Recap – November 20, 2023
General David Petraeus, in collaboration with BENS Southeast, ATLVets, The Atlanta Press Club, The Buckhead Club, and the Atlanta History Center, was hosted on Monday, November 13. The events included a…
Receive BENS news and insights in your inbox.