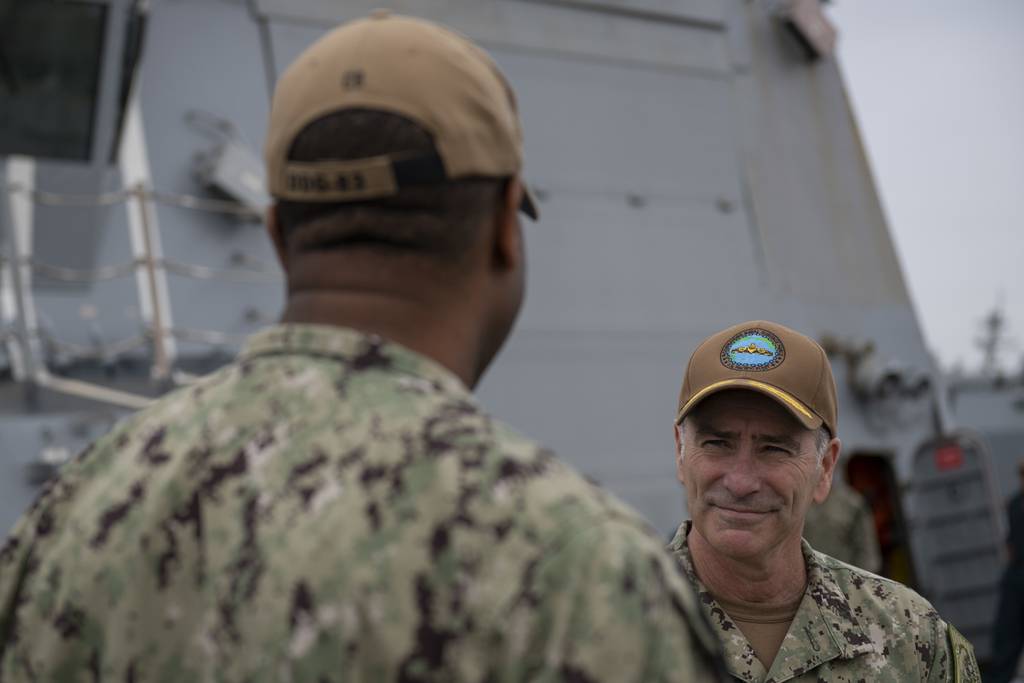 Officer retention within the surface warfare community is gradually increasing, and the service is eyeing several new initiatives to continue that trend, according to Vice Adm. Roy Kitchener, commander of Naval Surface Forces.
Surface warfare officers have historically departed their community at higher rates than the submarine and aviation communities, a Government Accountability Office report from 2021 found.
Building the Base Episode 29: Billy Thalheimer
In this episode, Hondo, Lauren, and Billy discuss the intersection of national security and public/private cooperation. They delve into the development of a full-scale sea glider prototype that can carry…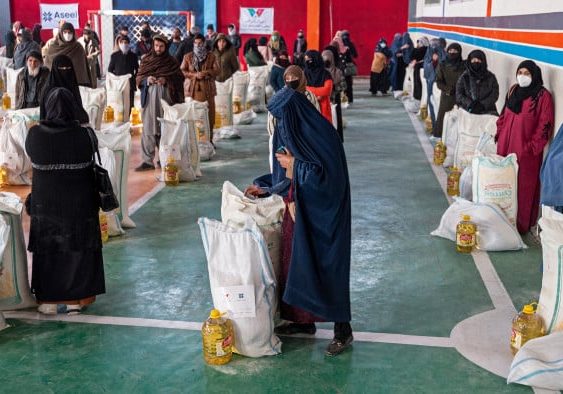 International Institutions Confront Taliban Troubles
International leaders are struggling to manage a Taliban-ruled Afghanistan; they are torn between their commitment to alleviate Afghans' suffering and their reluctance to legitimize a Taliban government that violates its…
Receive BENS news and insights in your inbox.