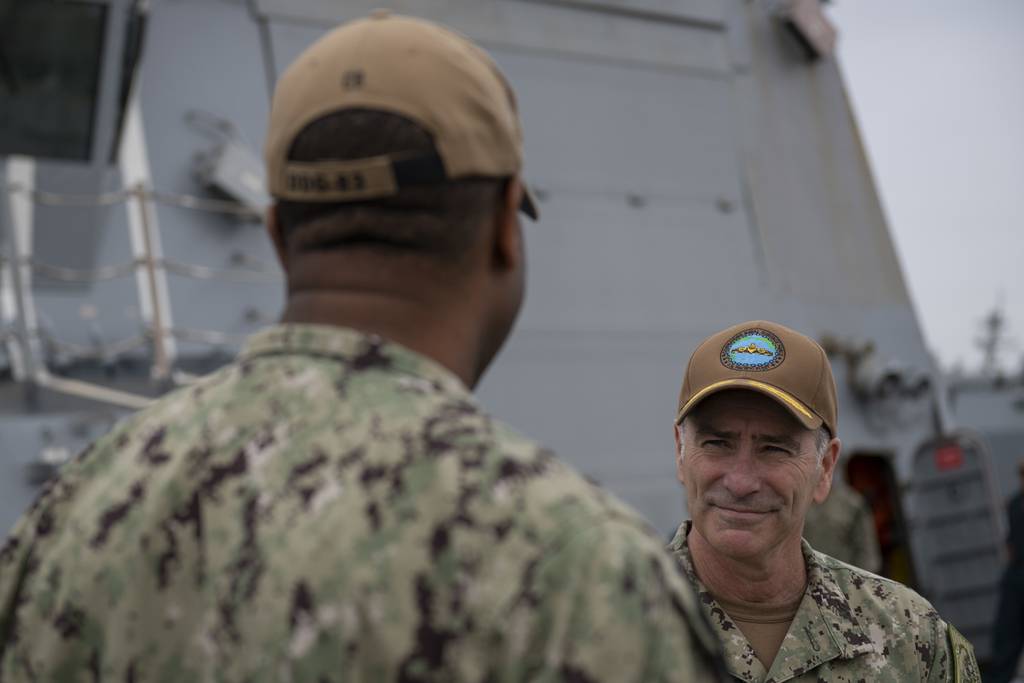 Officer retention within the surface warfare community is gradually increasing, and the service is eyeing several new initiatives to continue that trend, according to Vice Adm. Roy Kitchener, commander of Naval Surface Forces.
Surface warfare officers have historically departed their community at higher rates than the submarine and aviation communities, a Government Accountability Office report from 2021 found.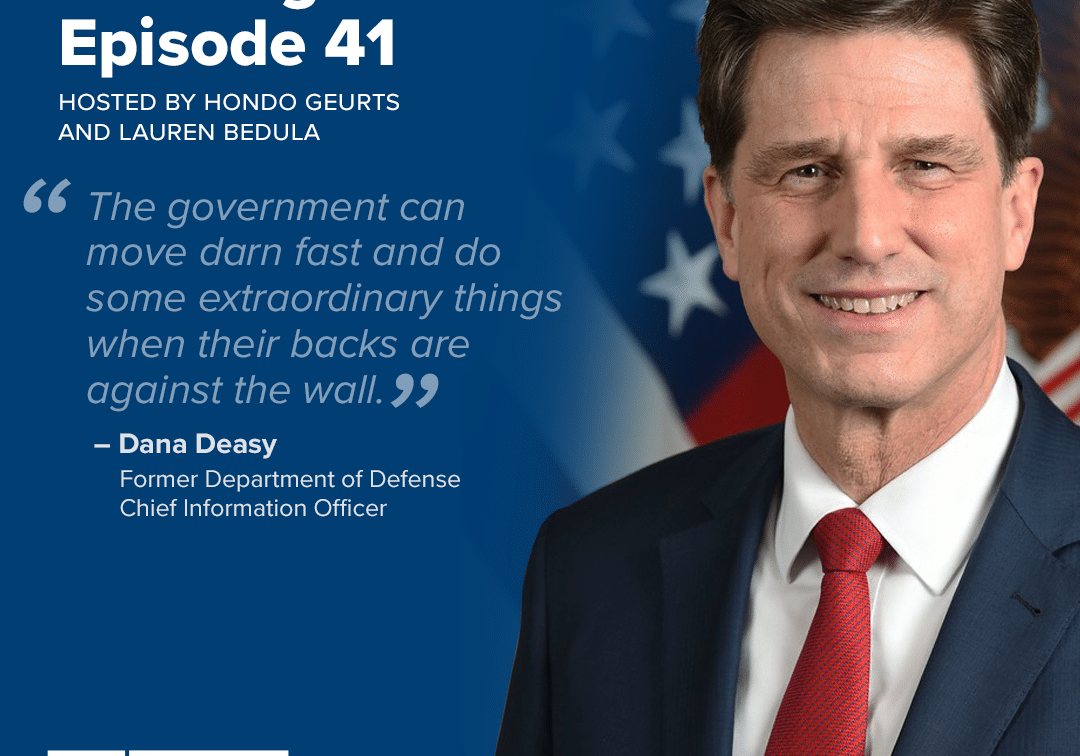 Building the Base Episode 41: Dana Deasy
In this episode of "Building the Base," hosts Lauren Bedula and Hondo Geurts welcome special guest Dana Deasy, former DOD Chief Information Officer with extensive experience in both the private…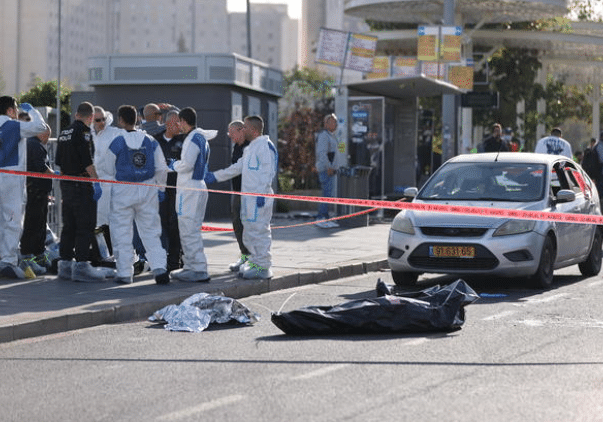 Israel, Hamas reach deal to extend Gaza cease-fire for seventh day despite violence in Jerusalem, West Bank
Israel and Hamas reached an agreement to extend the temporary cease-fire in Gaza for a seventh day, the Qatari government announced early Thursday, not long before the previous two-day extension…
Receive BENS news and insights in your inbox.