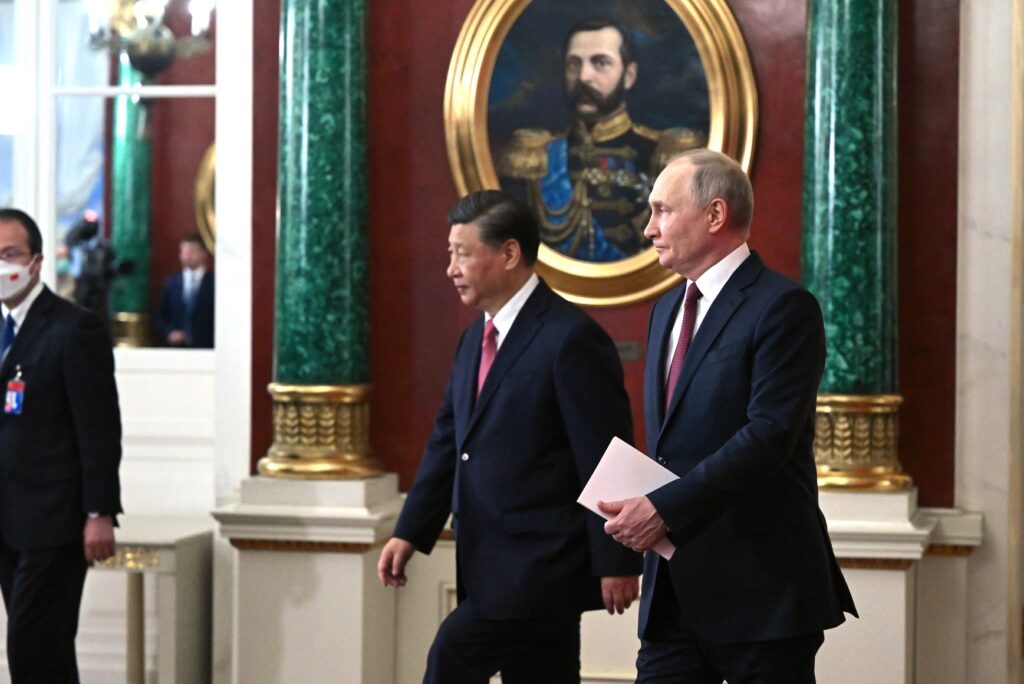 How should the United States and its allies in Europe and the Indo-Pacific prioritize across these two key regions? Prioritization is central to any strategy, but today too many experts act as if U.S. strategy must be all or nothing. Some argue that Eurasia now comprises a single region and that standing together against Russia in Europe is necessary to deter China in Asia. Others insist that there is little tying the two regions together and that the war in Ukraine is distracting Washington from addressing the long-term systemic challenge posed by Beijing.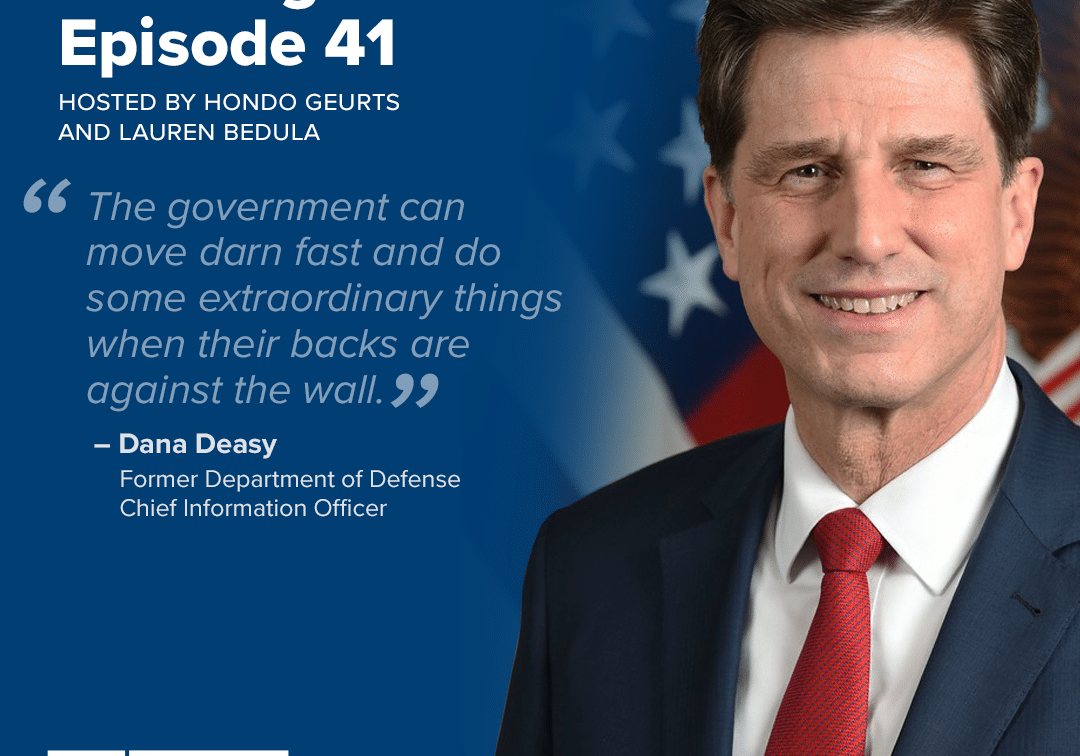 Building the Base Episode 41: Dana Deasy
In this episode of "Building the Base," hosts Lauren Bedula and Hondo Geurts welcome special guest Dana Deasy, former DOD Chief Information Officer with extensive experience in both the private…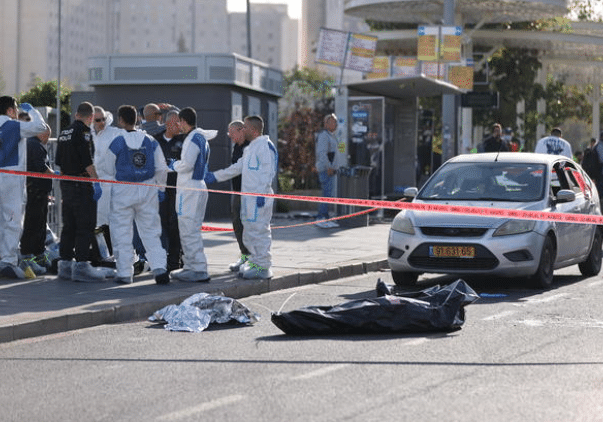 Israel, Hamas reach deal to extend Gaza cease-fire for seventh day despite violence in Jerusalem, West Bank
Israel and Hamas reached an agreement to extend the temporary cease-fire in Gaza for a seventh day, the Qatari government announced early Thursday, not long before the previous two-day extension…
Receive BENS news and insights in your inbox.