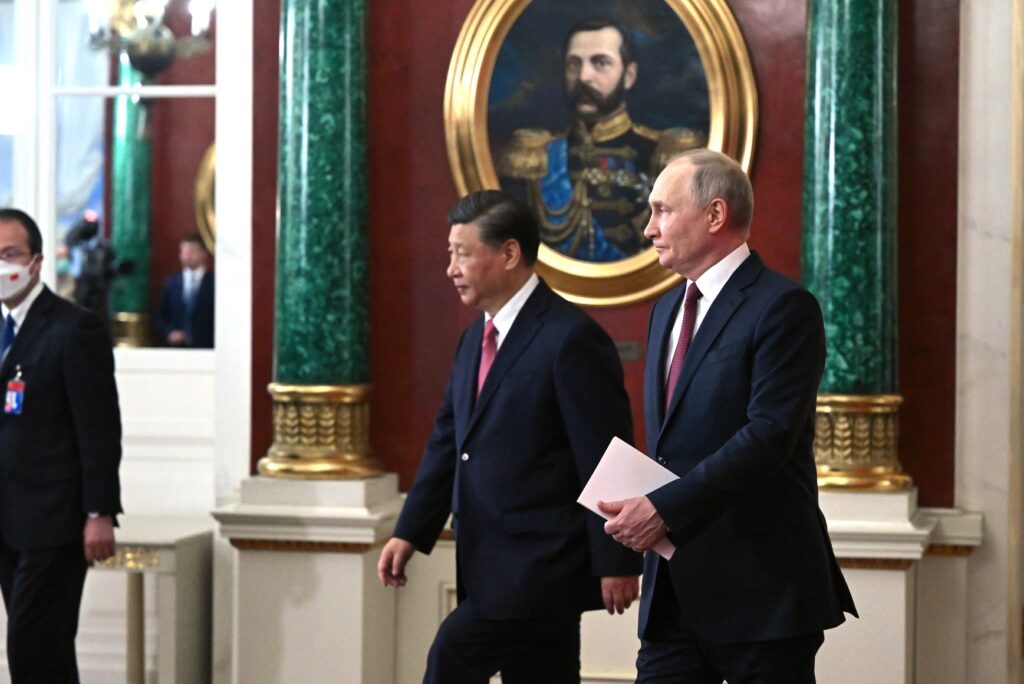 How should the United States and its allies in Europe and the Indo-Pacific prioritize across these two key regions? Prioritization is central to any strategy, but today too many experts act as if U.S. strategy must be all or nothing. Some argue that Eurasia now comprises a single region and that standing together against Russia in Europe is necessary to deter China in Asia. Others insist that there is little tying the two regions together and that the war in Ukraine is distracting Washington from addressing the long-term systemic challenge posed by Beijing.
Building the Base Episode 29: Billy Thalheimer
In this episode, Hondo, Lauren, and Billy discuss the intersection of national security and public/private cooperation. They delve into the development of a full-scale sea glider prototype that can carry…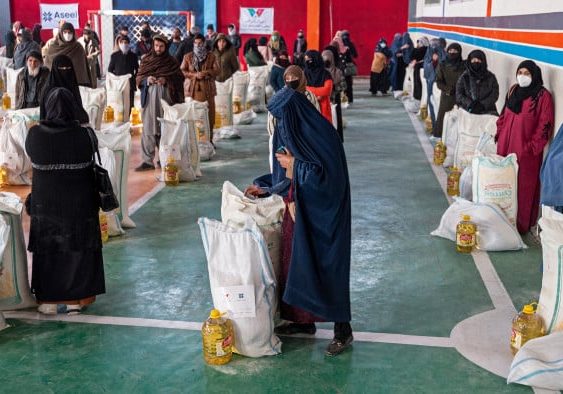 International Institutions Confront Taliban Troubles
International leaders are struggling to manage a Taliban-ruled Afghanistan; they are torn between their commitment to alleviate Afghans' suffering and their reluctance to legitimize a Taliban government that violates its…
Receive BENS news and insights in your inbox.