Russia-Ukraine WarKherson Villagers Greet Ukraine Forces With Cheers and Tears as Russia Retreats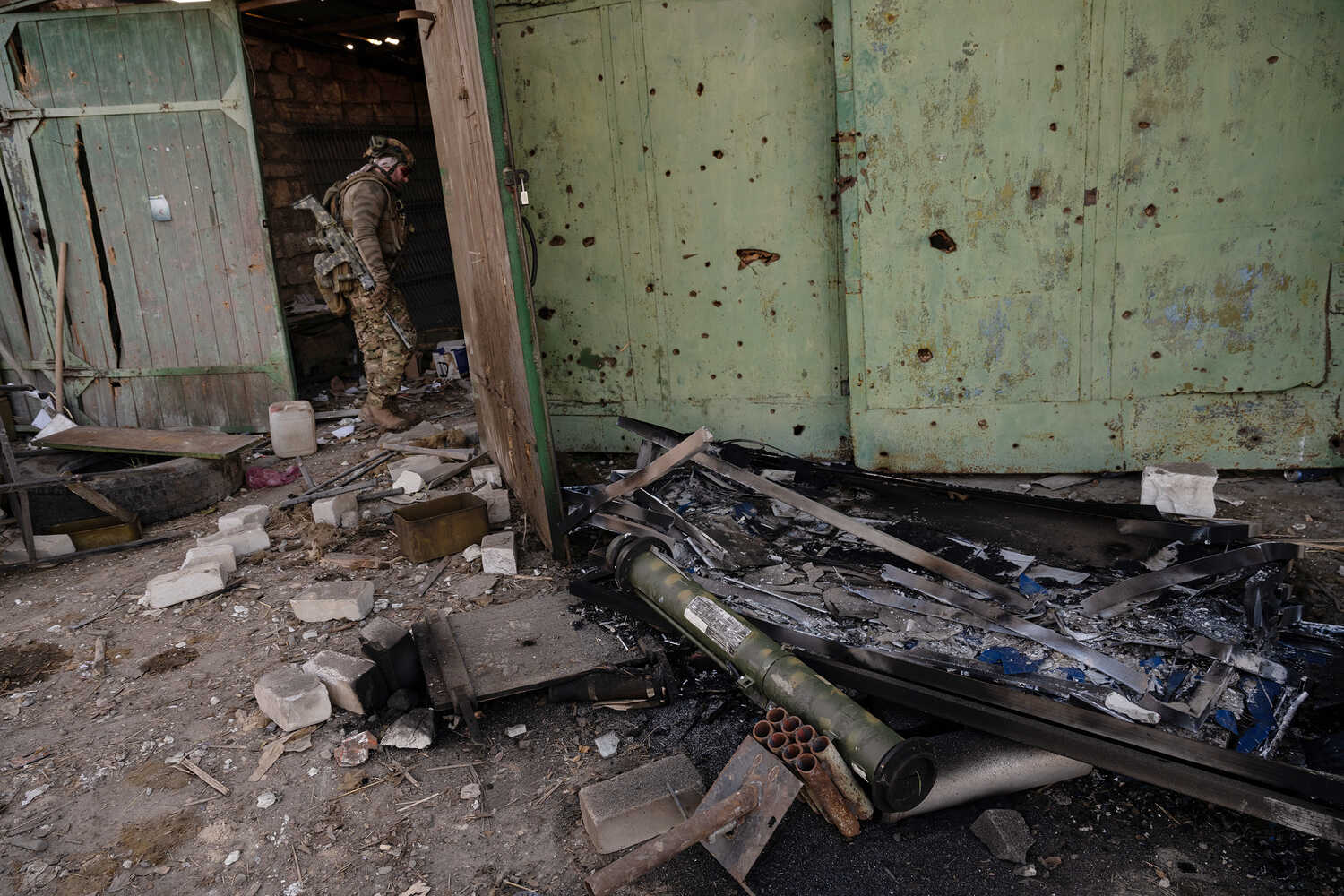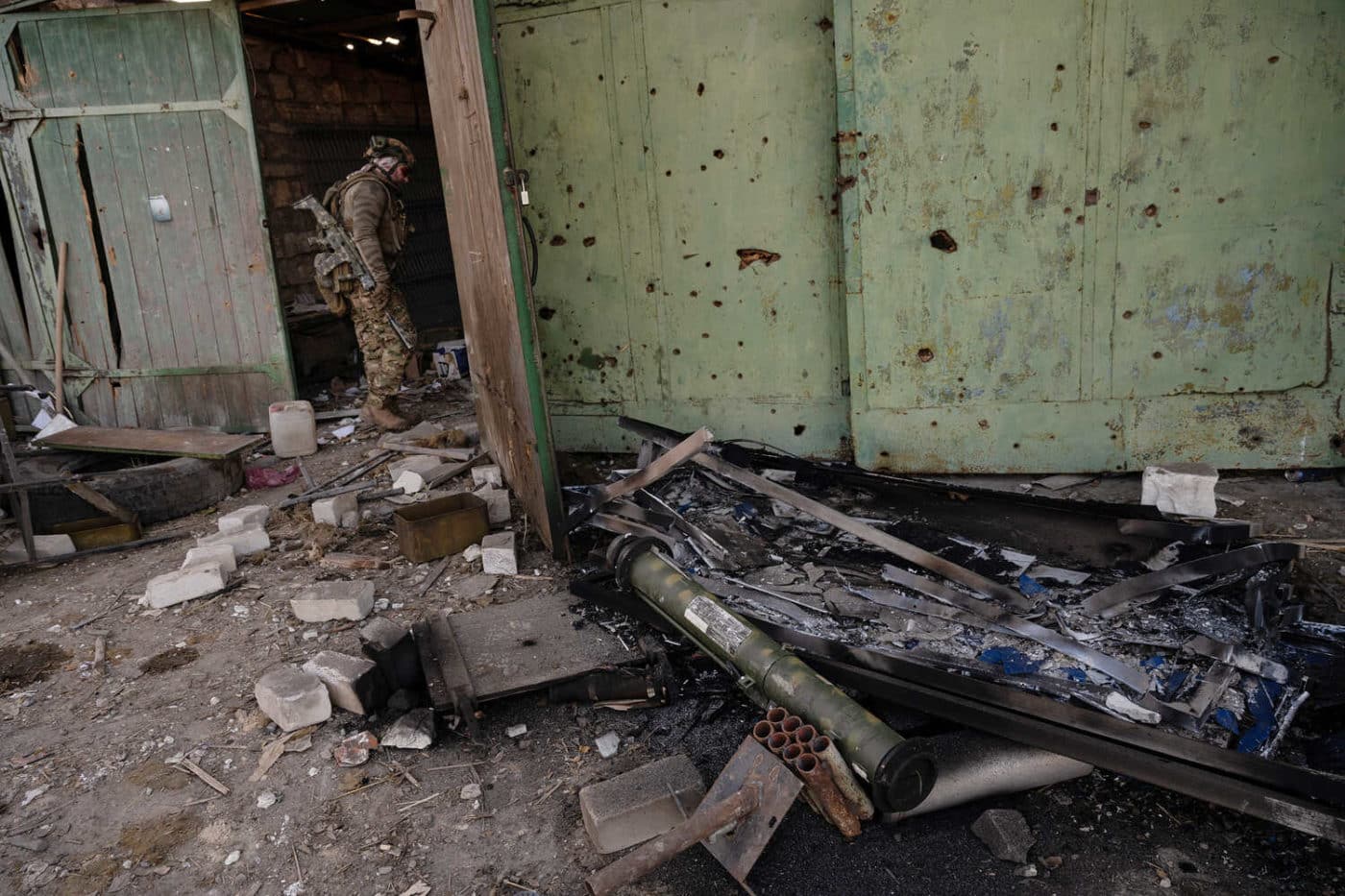 SNIHURIVKA, Ukraine — The Ukrainian soldiers inched forward in their pickup truck on Thursday, weaving between burned military vehicles, keeping a lookout for mines and pushing deeper in territory vacated by the Russian Army just a few hours earlier.
It was a crystalline fall day. The soldiers drove into town, meeting no resistance. The few remaining residents stood on the roadsides, waving and crying.
"We were waiting for you for so long!" a woman yelled. "We are so happy."
The Ukrainian Army is moving, cautiously, into areas abandoned by Russian troops along a frontline in southern Ukraine, a day after Russia's defense minister announced a retreat from the western bank of the Dnipro River, in the latest significant setback for Russia's military. They advanced into heavily mined towns and villages, navigating around bridges the Russians had blown up during their withdrawal.
Heavy fighting continued in some places, but the Ukrainian advance without a fight into Snihurivka, an important road hub north of Kherson City abandoned overnight, indicates the Russians are indeed retreating. Ukrainian officials had initially been skeptical, fearing a Russian ruse.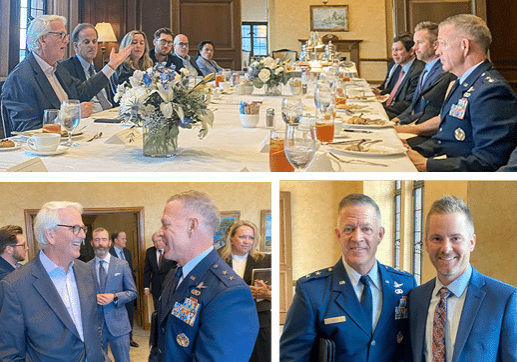 Event Recaps – September 24, 2023
BENS CEO, General Tim Ray, traveled to Atlanta to visit with the Southeast Region's BENS members. Members shared their thoughts and insights on their experiences and engagements with BENS and General…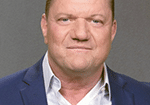 BENS Member, Chris Harris
BENS Member, Chris Harris, Vice President of Defense/Americas for SPEE3D has worked with key staff to train and supply Ukraine with metal 3D printers. The printers will be deployed near the…
Receive BENS news and insights in your inbox.