Russian Fuel Use by US Military Drives Congressional Push for Energy Independence on Bases in Europe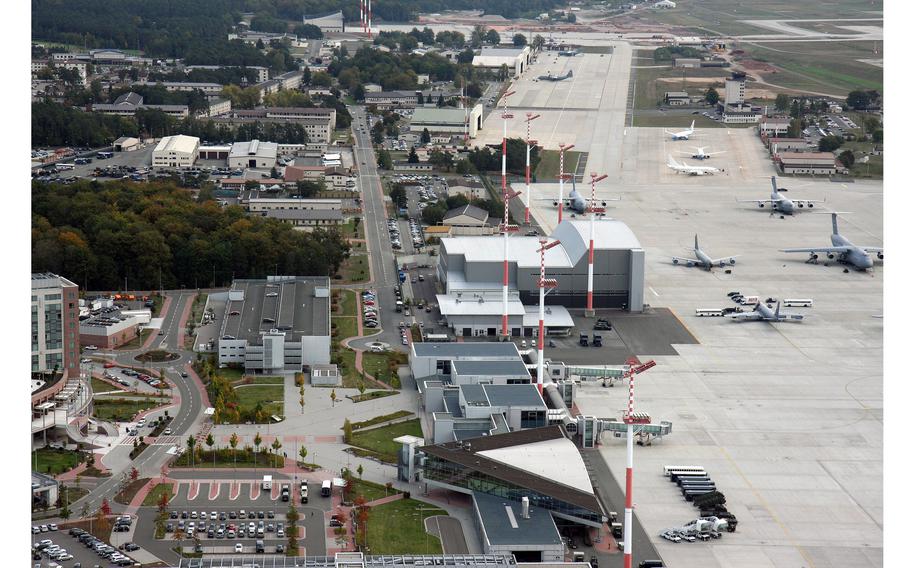 Russian fossil fuels have long helped power American military bases in Europe.
Ramstein Air Base in Germany, the largest hub for U.S. troops and military supplies on the Continent, consumes Russian gas to the tune of more than $4 million yearly, according to an April analysis by Brown University's Climate Solutions Lab. Collectively in Europe, U.S. installations have relied on Russian natural gas, oil and coal for 30% of their energy needs.
South Korea, U.S. to Hold Largest Live-Fire Drills Amid North Korea Tension
SEOUL, March 22 (Reuters) – South Korean and U.S. forces will hold their largest-ever live-fire exercises in June in a show of force to North Korea, which has ratcheted up…
Korea and Japan Try and Try Again for a Reset
TOKYO – South Korean President Yoon Suk-yeol's recent visit to Japan took an often backward-facing relationship and reset it looking forward, at least for the time being. The US was…
Receive BENS news and insights in your inbox.