Russian Fuel Use by US Military Drives Congressional Push for Energy Independence on Bases in Europe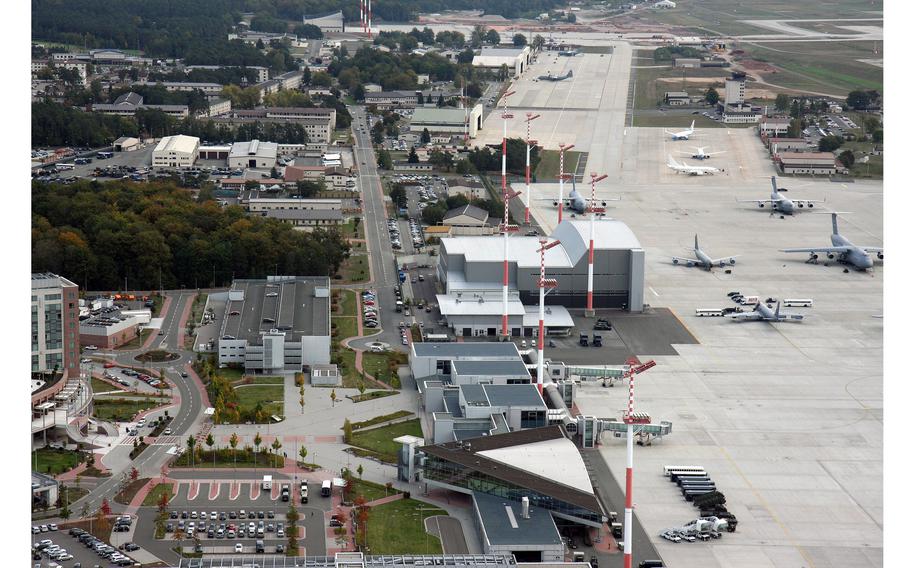 Russian fossil fuels have long helped power American military bases in Europe.
Ramstein Air Base in Germany, the largest hub for U.S. troops and military supplies on the Continent, consumes Russian gas to the tune of more than $4 million yearly, according to an April analysis by Brown University's Climate Solutions Lab. Collectively in Europe, U.S. installations have relied on Russian natural gas, oil and coal for 30% of their energy needs.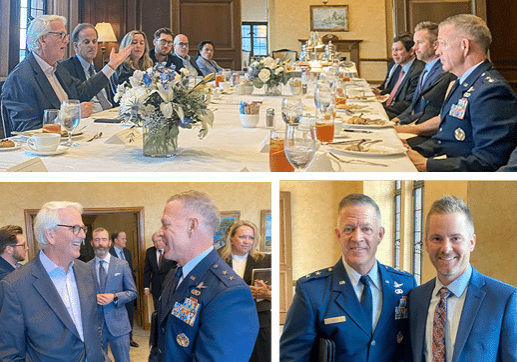 Event Recaps – September 24, 2023
BENS CEO, General Tim Ray, traveled to Atlanta to visit with the Southeast Region's BENS members. Members shared their thoughts and insights on their experiences and engagements with BENS and General…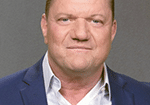 BENS Member, Chris Harris
BENS Member, Chris Harris, Vice President of Defense/Americas for SPEE3D has worked with key staff to train and supply Ukraine with metal 3D printers. The printers will be deployed near the…
Receive BENS news and insights in your inbox.