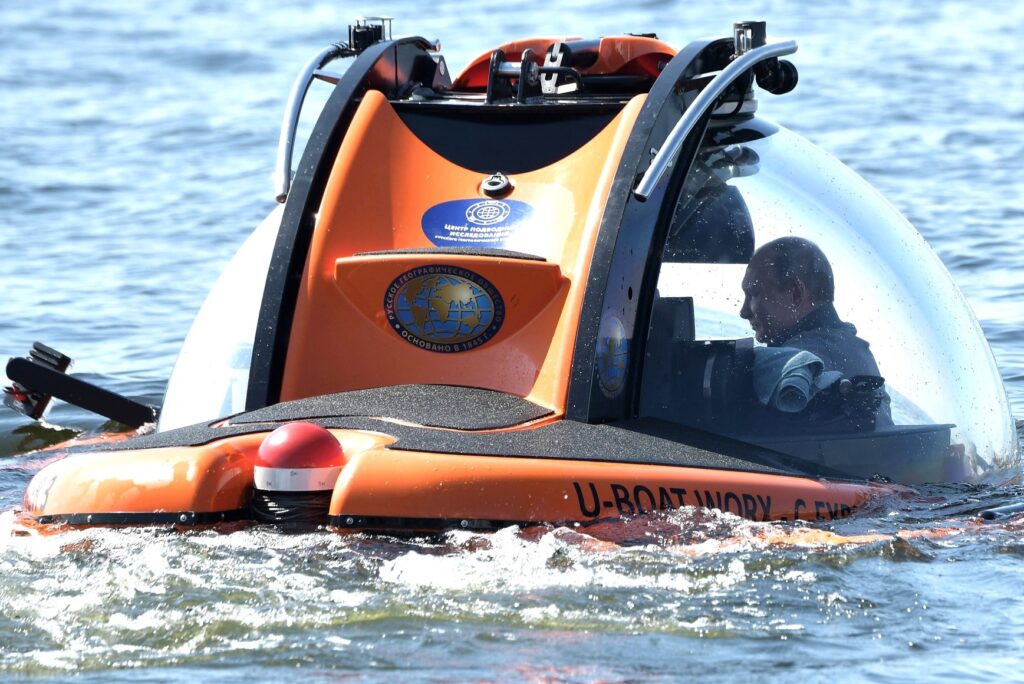 In 2007, a ceremonial (titanium) Russian flag was planted on the seabed at the North Pole. Then Canadian Foreign Minister Peter MacKay quipped "this isn't the 15th century, you can't go around the world and just plant flags." Russia's flag, planted thousands of feet underwater, is quite the signal. The issue of extant overlapping international seabed claims for the North Pole might seem benign, especially when compared to Russia's invasion of Ukraine and tensions over Taiwan. However, there are major geopolitical ramifications stemming from this simmering and complex challenge.
Building the Base Episode 29: Billy Thalheimer
In this episode, Hondo, Lauren, and Billy discuss the intersection of national security and public/private cooperation. They delve into the development of a full-scale sea glider prototype that can carry…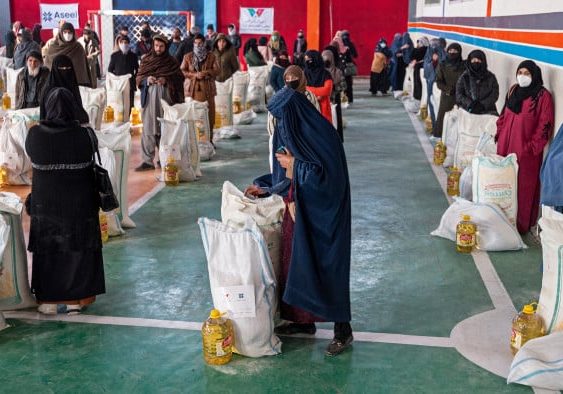 International Institutions Confront Taliban Troubles
International leaders are struggling to manage a Taliban-ruled Afghanistan; they are torn between their commitment to alleviate Afghans' suffering and their reluctance to legitimize a Taliban government that violates its…
Receive BENS news and insights in your inbox.