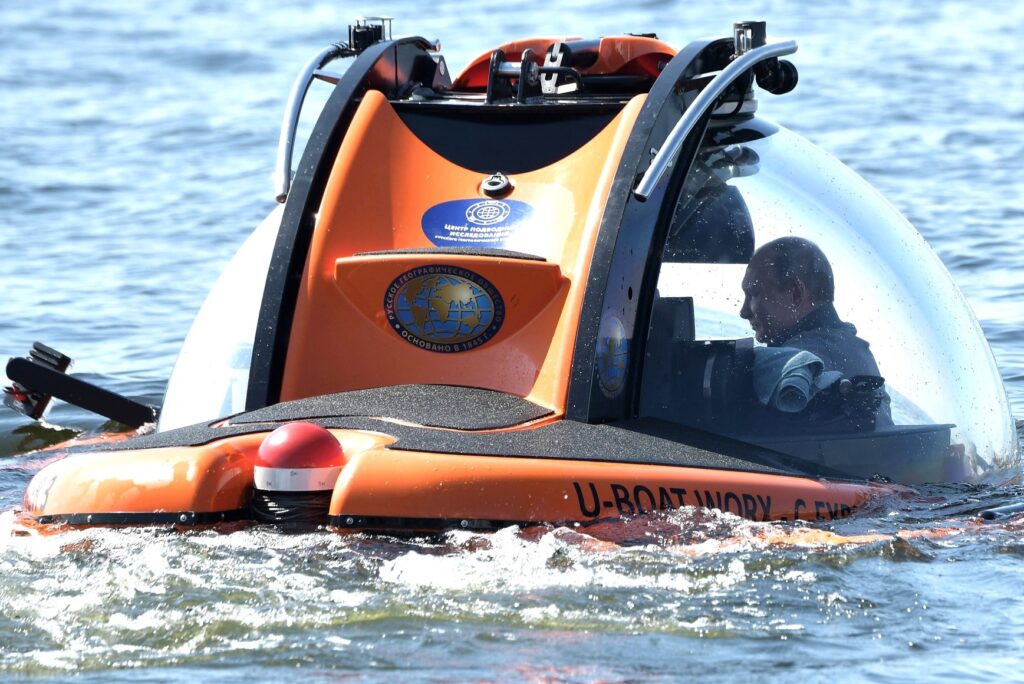 In 2007, a ceremonial (titanium) Russian flag was planted on the seabed at the North Pole. Then Canadian Foreign Minister Peter MacKay quipped "this isn't the 15th century, you can't go around the world and just plant flags." Russia's flag, planted thousands of feet underwater, is quite the signal. The issue of extant overlapping international seabed claims for the North Pole might seem benign, especially when compared to Russia's invasion of Ukraine and tensions over Taiwan. However, there are major geopolitical ramifications stemming from this simmering and complex challenge.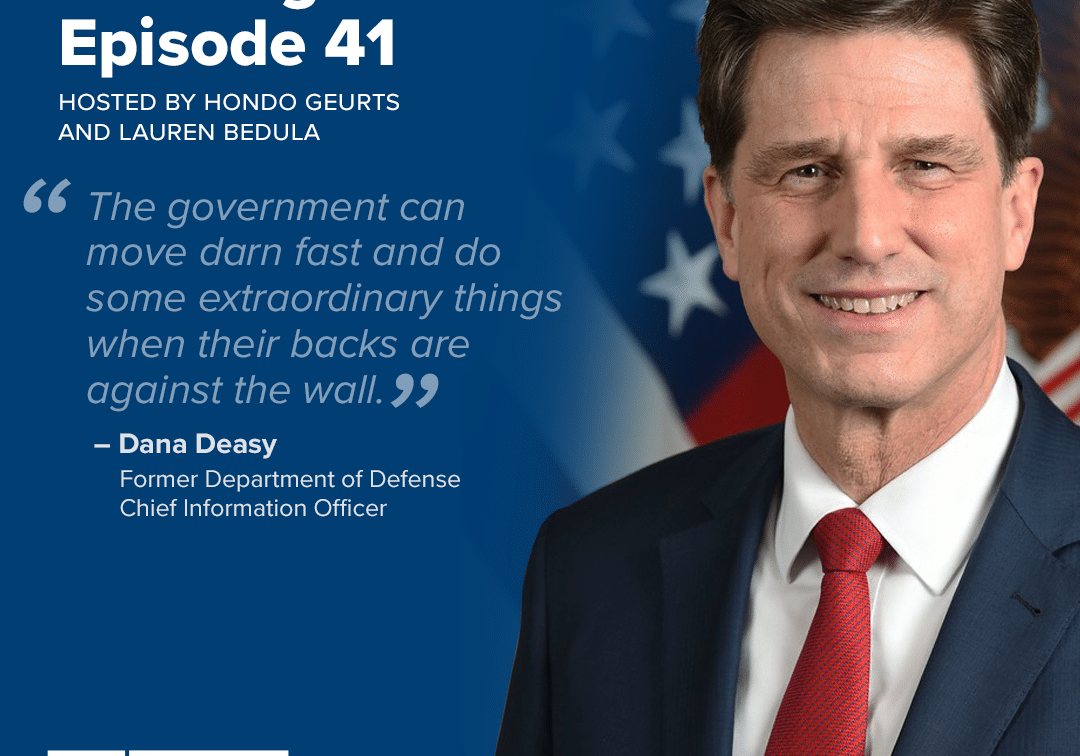 Building the Base Episode 41: Dana Deasy
In this episode of "Building the Base," hosts Lauren Bedula and Hondo Geurts welcome special guest Dana Deasy, former DOD Chief Information Officer with extensive experience in both the private…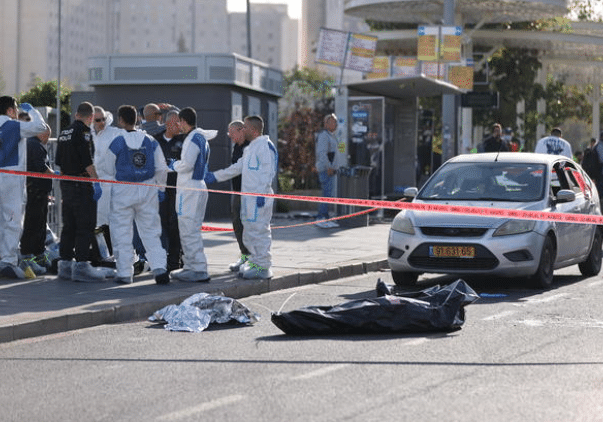 Israel, Hamas reach deal to extend Gaza cease-fire for seventh day despite violence in Jerusalem, West Bank
Israel and Hamas reached an agreement to extend the temporary cease-fire in Gaza for a seventh day, the Qatari government announced early Thursday, not long before the previous two-day extension…
Receive BENS news and insights in your inbox.