Security in the New Energy Landscape: Accessing the Geostrategic Impact of the Unconventional Oil & Gas Revolution
The United States is experiencing a surge in the discovery and production of oil and gas resources. Whereas just several years ago experts warned of the decline in global oil and gas supply, the US energy industry is now booming – driven by the increased use and affordability of horizontal drilling and hydraulic fracturing (fracking) technology. US oil production saw a 13.9 percent increase from 2011 to 2012 due to development in the country's shale and other tight rock formations and natural gas production increased 4.7 percent. This abrupt shift is forcing US policymakers to reevaluate a myriad of policies from infrastructure and trade to security and foreign policy.
Today, shale and tight rock development is unique to the United States. Countries like China, the United Kingdom, Poland, and Argentina struggle to exploit their shale reserves for a variety of reasons. As an example, China faces geographical hurdles while Europe faces internal political opposition to drilling. The US, on the other hand, has effectively utilized its unique combination of resources, private property rights, pre-existing network of pipelines, abundant financial tools, and entrepreneurialism to a spike production and enable world energy supply to meet rising world demand.
US shale oil production is playing a large role in driving approximately 1.4 million barrels per day in annual production growth, but the production of natural gas from shale formations (shale gas) promises to have a much greater impact on global energy. US shale gas will have a larger share of global gas production by 2030 than US shale oil will have on global oil production. Abundant American natural gas resources could supplant more traditional fuels across sectors, from industry to residential power generation. Also, the United States is considering exporting natural gas. However, today, the lack of necessary export infrastructure and the absence of trade agreements with major importers remain major hurdles.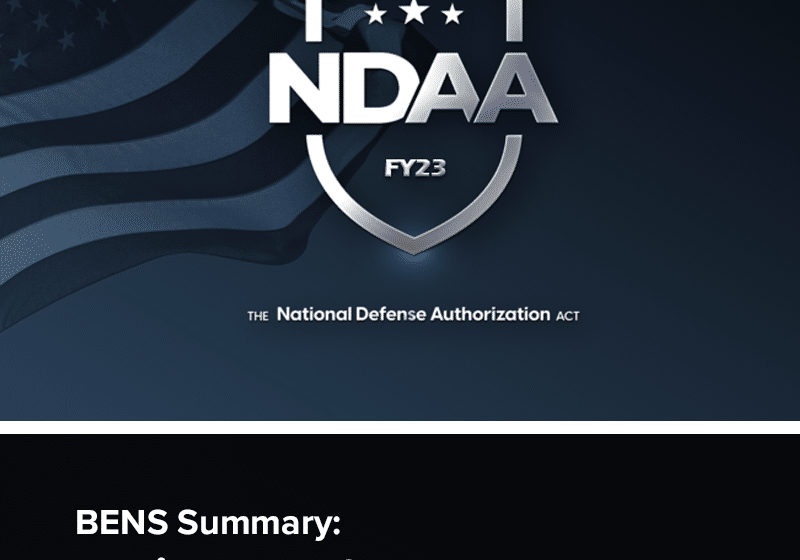 BENS Summary of the FY22 NDAA Bill Highlights
On December 7th and December 15th respectively, the House of Representatives and the Senate passed S.1605, the conferenced text of the National Defense Authorization Act for Fiscal Year 2022. The…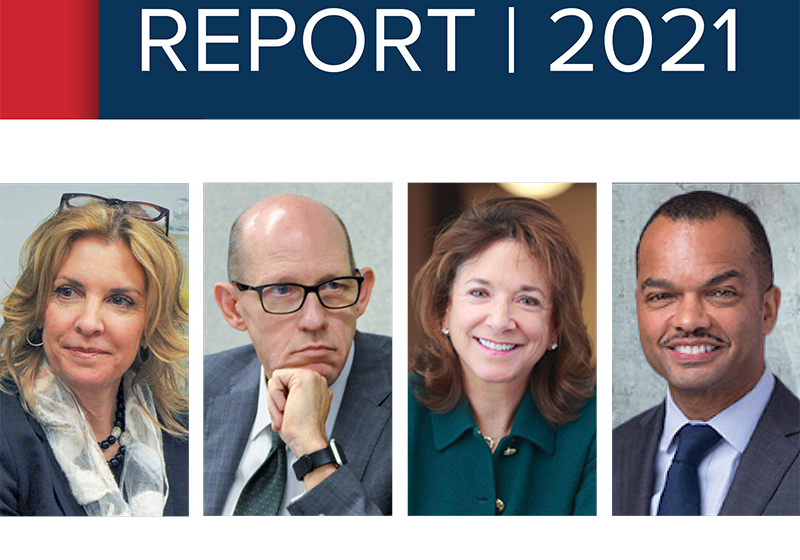 BENS 2021 Leadership Report
The 2021 Leadership Report captures the highlights of our BENS activities over the last year. Given the extraordinary environment in which we are operating — I hope that you will…
Receive BENS news and insights in your inbox.