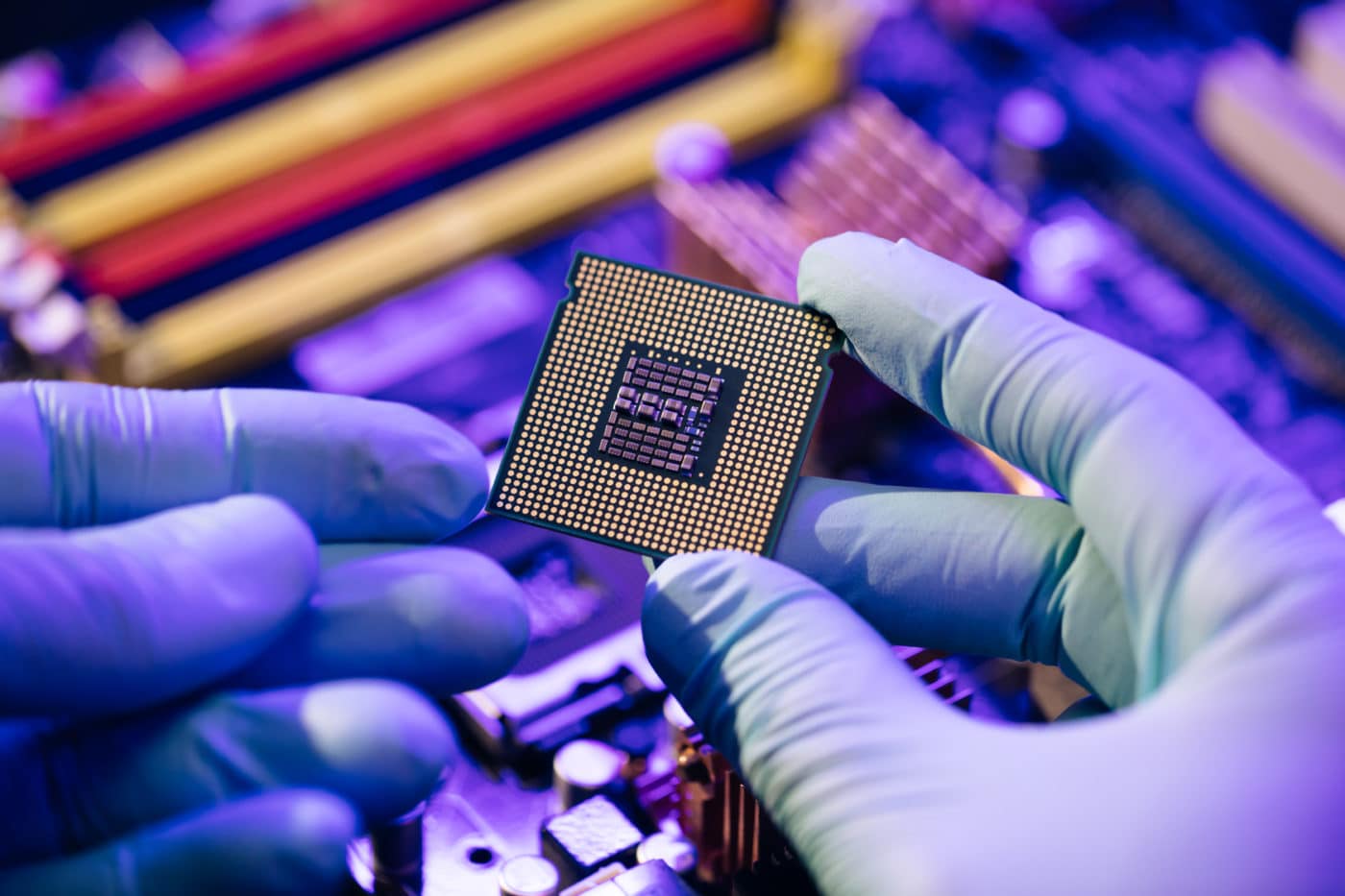 Read our Semiconductor Supply Chain info series for the latest details on the proposed US Innovation and Competition Act, the forecasted impacts of chip shortage to the global auto industry, and more.
Rubicon on Track to Close $1.7B SPAC Deal, Go Public this Month Following Favorable Shareholder Vote
BENS board member and CEO of Rubicon Technologies Nate Morris is expected to soon go public, following favorable results in a Tuesday vote by shareholders of Founder SPAC to merge…
Happy Independence Day from BENS
On this most American of holidays, we celebrate the birth of the greatest country on earth. The Declaration of Independence was an audacious statement in 1776, issued and adopted by…
Receive BENS news and insights in your inbox.