Senate confirms new leaders of SOCOM and AFRICOM, including Marine Corps' first Black four-star general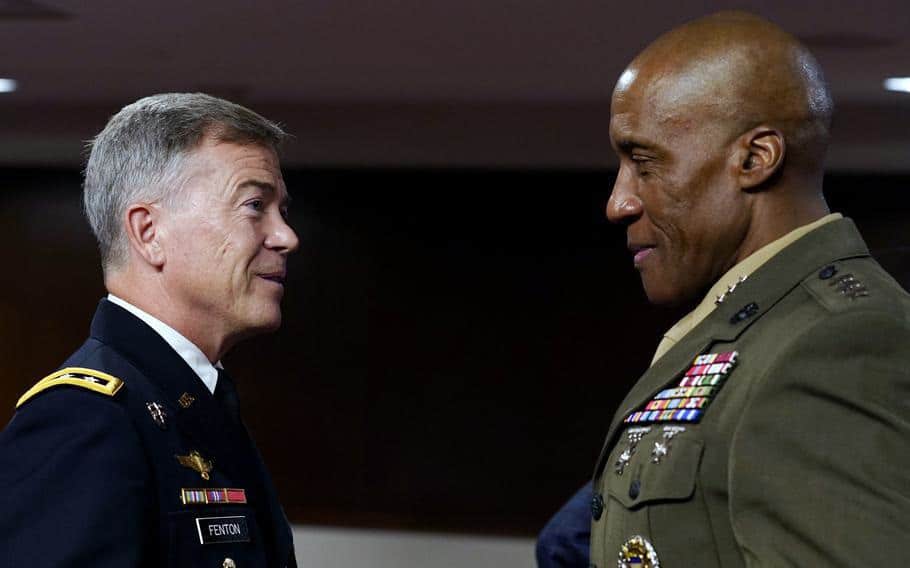 WASHINGTON — The Senate has confirmed Army Lt. Gen. Bryan Fenton to lead Special Operations Command and Lt. Gen. Michael Langley to lead U.S. military forces in Africa as the first Black four-star general in Marine Corps history.
Senators unanimously voted for the promotions on Monday night after the upper chamber's Armed Services Committee praised the men for their "exceptional" qualifications at a confirmation hearing last month.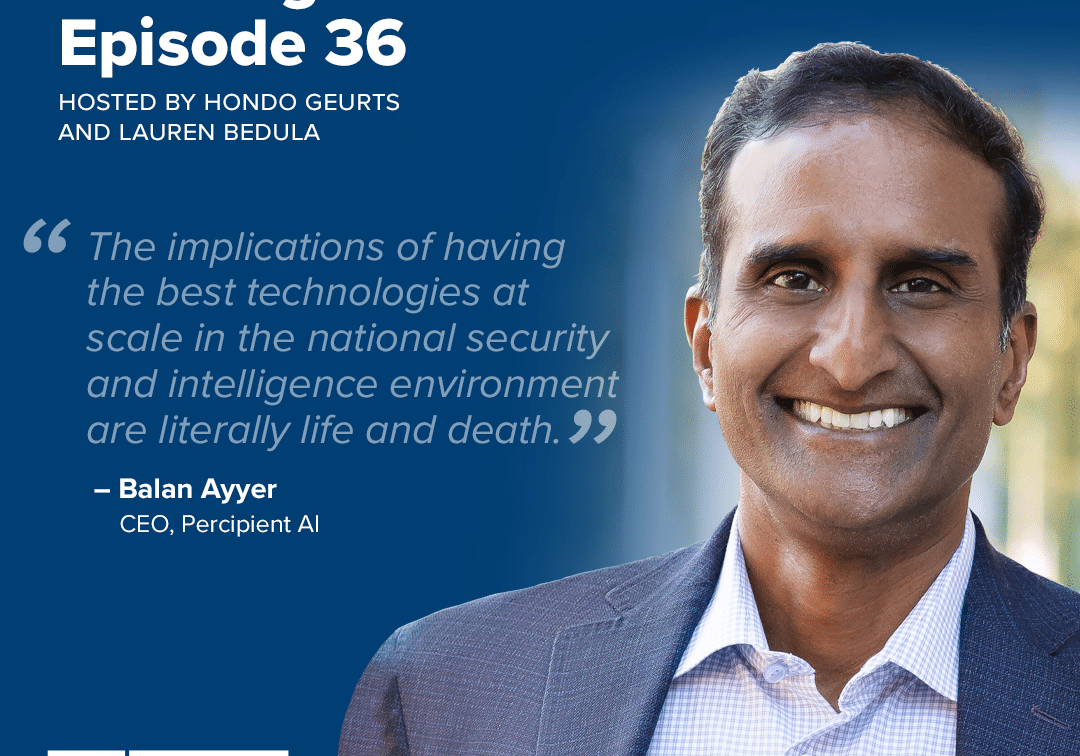 Building the Base Episode 36: Balan Ayyar
In episode one of Building the Base, hosts Lauren Bedula and Hondo Geurts chat with Balan Ayyar, retired US Air Force General Officer and now CEO of Percipient AI, a…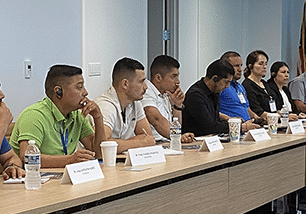 Event Recaps – September 18, 2023
BENS hosted a panel for the State Department's International Visitor Leadership Program (IVLP) to discuss communication and cooperation between the private sector and federal law enforcement. In attendance were law…
Receive BENS news and insights in your inbox.