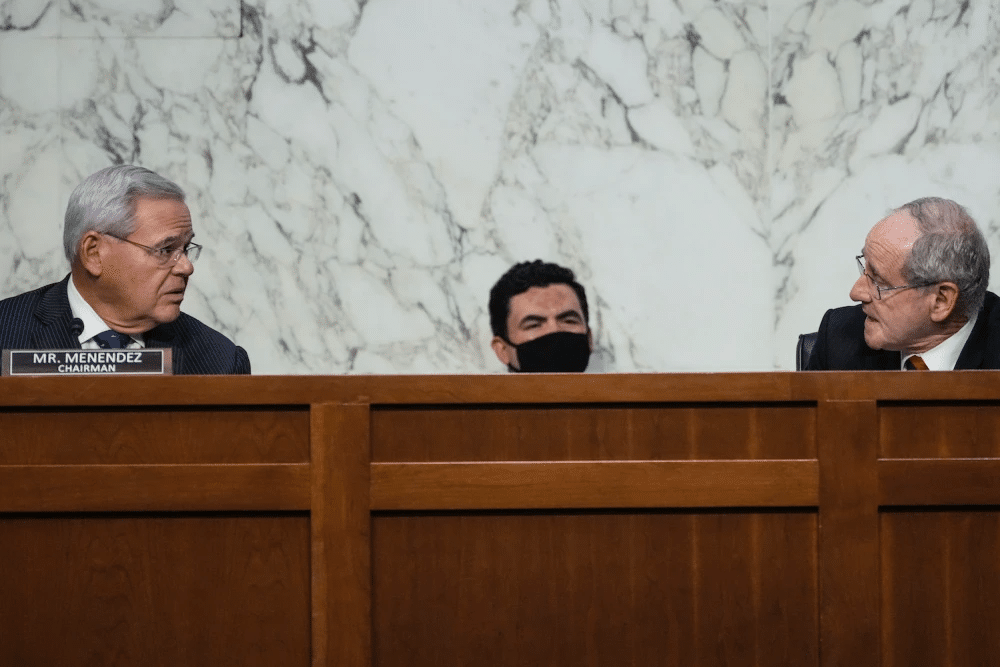 Former Obama administration Air Force Secretary Deborah James has been named chairperson of the Defense Business Board, one of the top outside advisory boards to the Pentagon. Other high-profile appointees include Sally Donnelly, a top aide to former U.S. Defense Secretary James Mattis, and Gen. Joseph Votel, a former U.S. Central Command chief.
Forging the Industrial Network the Nation Needs
Op-ed by General Joseph Votel and James Hondo Geurts The National Interest The might of the U.S. industrial base over the last eighty years has served the country well. The…
China's Expanding Surveillance State: Takeaways From a NYT Investigation
China's ambition to collect a staggering amount of personal data from everyday citizens is more expansive than previously known, a Times investigation has found. Phone-tracking devices are now everywhere. The…
Receive BENS news and insights in your inbox.