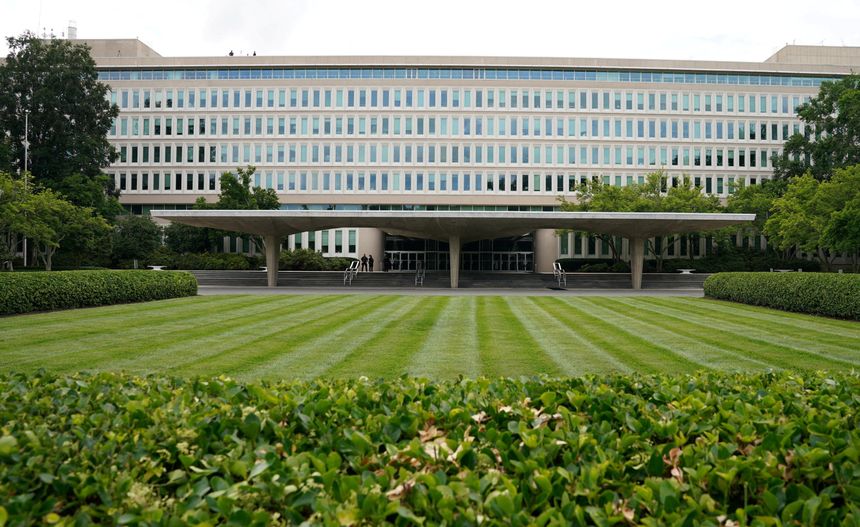 WASHINGTON—U.S. lawmakers have dropped an effort to permit spy agencies to hire former marijuana users over opposition from at least a pair of Republican senators, according to people familiar with the matter.
A measure that would have prohibited agencies from disqualifying job candidates solely based on prior marijuana use had been included in the annual intelligence authorization act that funds the nation's intelligence community, The Wall Street Journal reported. The Senate Intelligence Committee approved the overall bill unanimously in a closed-door vote earlier this year, and the specific marijuana provision had been adopted on a bipartisan basis.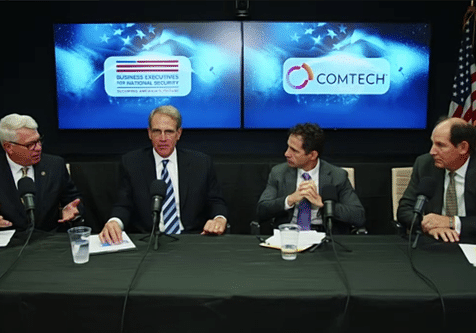 Event Recaps – October 01, 2023
Thursday, BENS Chairman Mark Gerencser moderated a distinguished panel of BENS board members: Sam Cole, Frank Finelli, and Ed Kania to discuss "Re-Imagining the Military Industrial Complex – Leveraging the Power of Networks." The important conversation…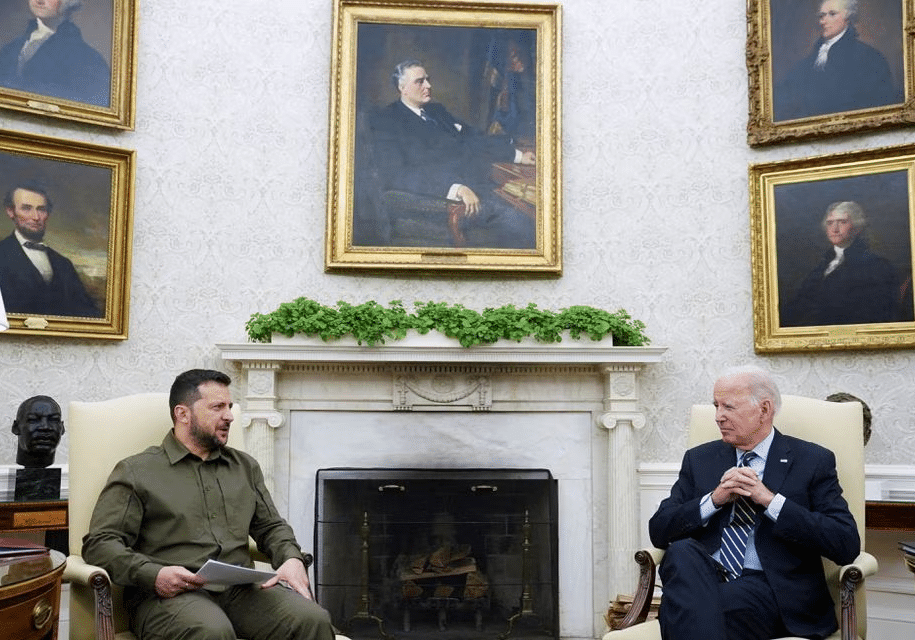 Ukraine to Launch Joint WeaponsProduction with US, Zelensky Says
Ukraine and the United States have agreed to launch joint weapons production in a step that will enable Kyiv to start producing air defence systems, President Volodymyr Zelenskiy said on…
Receive BENS news and insights in your inbox.