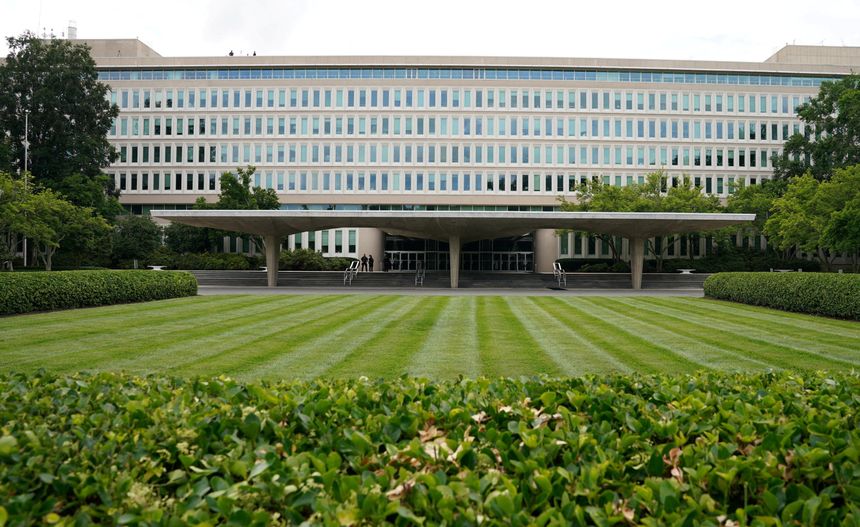 WASHINGTON—U.S. lawmakers have dropped an effort to permit spy agencies to hire former marijuana users over opposition from at least a pair of Republican senators, according to people familiar with the matter.
A measure that would have prohibited agencies from disqualifying job candidates solely based on prior marijuana use had been included in the annual intelligence authorization act that funds the nation's intelligence community, The Wall Street Journal reported. The Senate Intelligence Committee approved the overall bill unanimously in a closed-door vote earlier this year, and the specific marijuana provision had been adopted on a bipartisan basis.
Building the Base Episode 29: Billy Thalheimer
In this episode, Hondo, Lauren, and Billy discuss the intersection of national security and public/private cooperation. They delve into the development of a full-scale sea glider prototype that can carry…
International Institutions Confront Taliban Troubles
International leaders are struggling to manage a Taliban-ruled Afghanistan; they are torn between their commitment to alleviate Afghans' suffering and their reluctance to legitimize a Taliban government that violates its…
Receive BENS news and insights in your inbox.