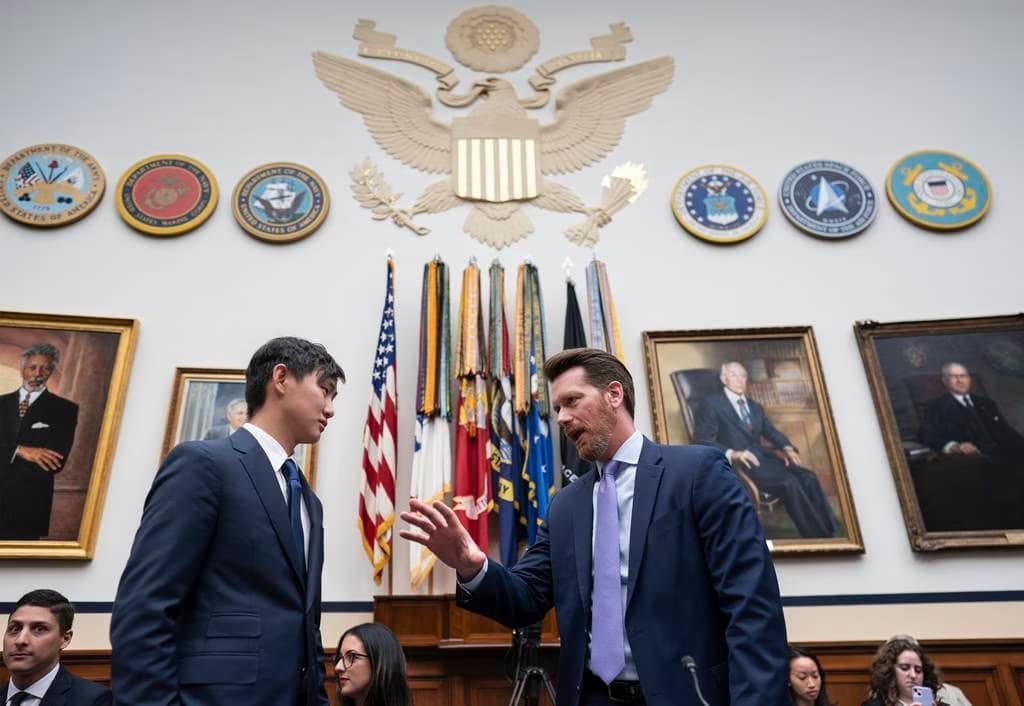 WASHINGTON — The Pentagon's procurement process is one of several major obstacles hampering efforts to develop and apply artificial intelligence technology, a panel of AI experts told members of Congress Tuesday.
The ninety-minute hearing, convened by the House Armed Services Committee to assess the barriers inhibiting the Department of Defense's adoption of AI, was framed by bipartisan geopolitical anxieties: how can the U.S. maintain its technological edge over China, and what are the risks of falling behind? Experts said the Pentagon has shown an inability to efficiently identify, acquire, and deploy promising new technology, hurting its bid for AI supremacy.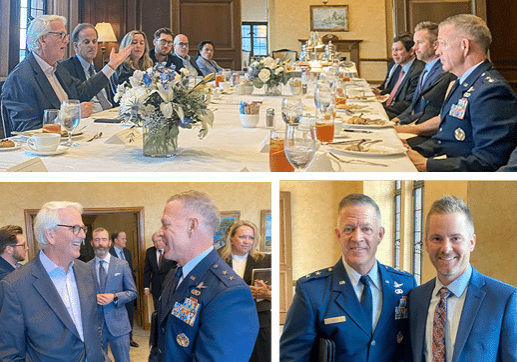 Event Recaps – September 24, 2023
BENS CEO, General Tim Ray, traveled to Atlanta to visit with the Southeast Region's BENS members. Members shared their thoughts and insights on their experiences and engagements with BENS and General…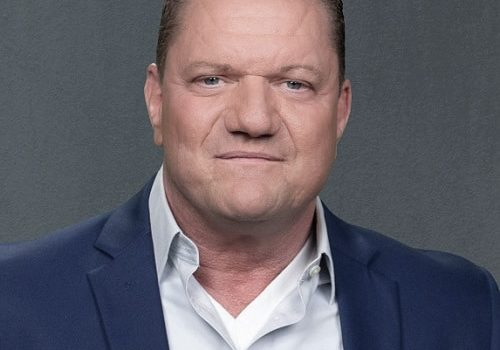 BENS Member, Chris Harris
BENS Member, Chris Harris, Vice President of Defense/Americas for SPEE3D has worked with key staff to train and supply Ukraine with metal 3D printers. The printers will be deployed near the…
Receive BENS news and insights in your inbox.