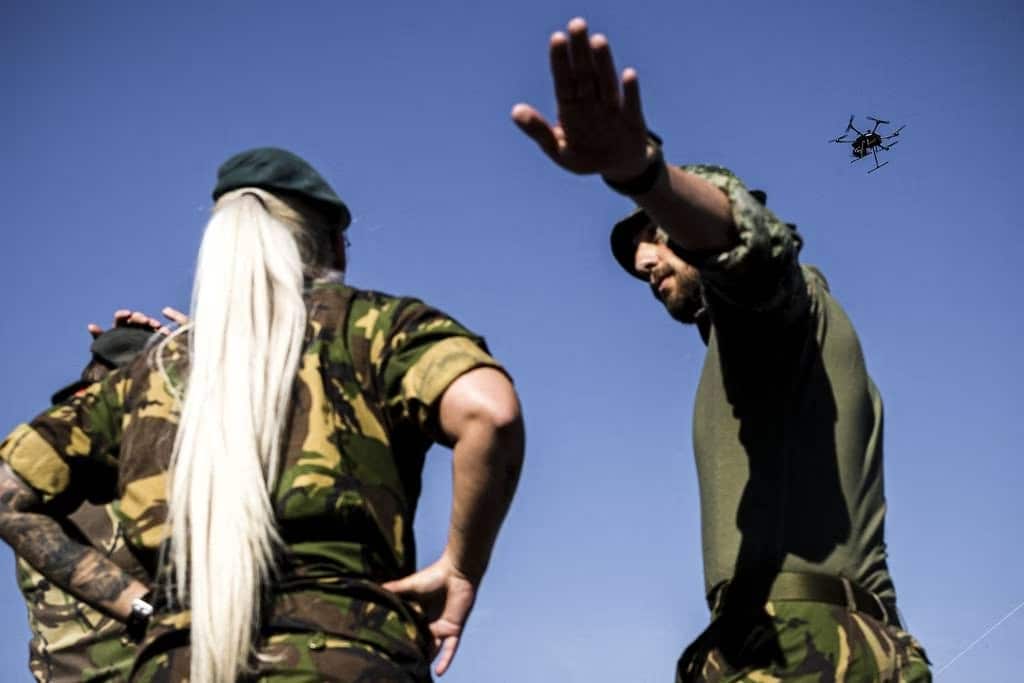 MILAN, Italy — Manufacturers of counter-drone weaponry say they are increasingly miniaturizing and simplifying their solutions to meet rising demand for man-portable weapons, as recent conflicts have accentuated the importance of mobile capabilities.
Man-portable, counter-unmanned aerial systems (C-UAS) have been around for some time, however, with the growing threat of weaponized commercial drones in recent years, their proliferation has accelerated. In a 2019 C-UAS database report compiled by the Center for the Study of the Drone at Bard College, out of 537 market products analyzed, 111 (21%) were hand-held solutions, offered by over 29 different countries.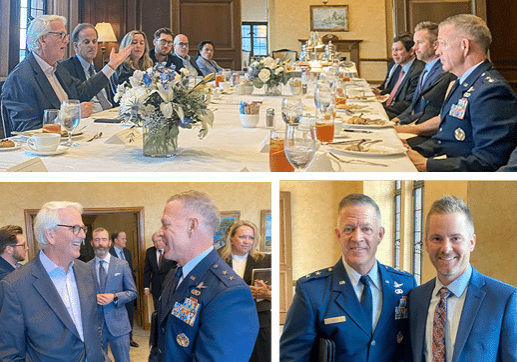 Event Recaps – September 24, 2023
BENS CEO, General Tim Ray, traveled to Atlanta to visit with the Southeast Region's BENS members. Members shared their thoughts and insights on their experiences and engagements with BENS and General…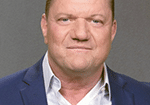 BENS Member, Chris Harris
BENS Member, Chris Harris, Vice President of Defense/Americas for SPEE3D has worked with key staff to train and supply Ukraine with metal 3D printers. The printers will be deployed near the…
Receive BENS news and insights in your inbox.