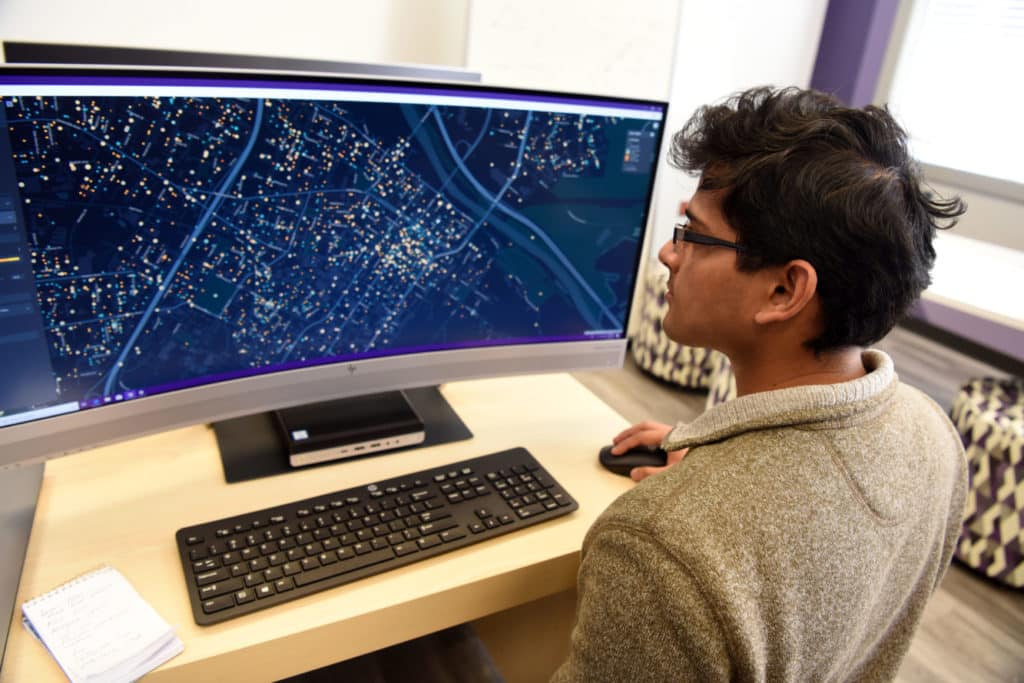 The book "The Bomber Mafia" revolves around the efforts of military officers to develop effective tactics for a bomber force, emphasizing the feedback cycles between operational results and new bombsight and aircraft development. This storyline is timeless: Major military advances like the Blitzkrieg tactics credited with Germany's rapid gains at the opening of World War II are largely about pioneering new tactics enabled by emerging technology — at that time, aircraft, radios, and armor. While the ability of the U.S. military and its industrial base to bend metal and push the bounds of physics with aircraft design has slowed dramatically as technology and bureaucratic processes have matured, there still lies ahead a bold frontier of new innovation.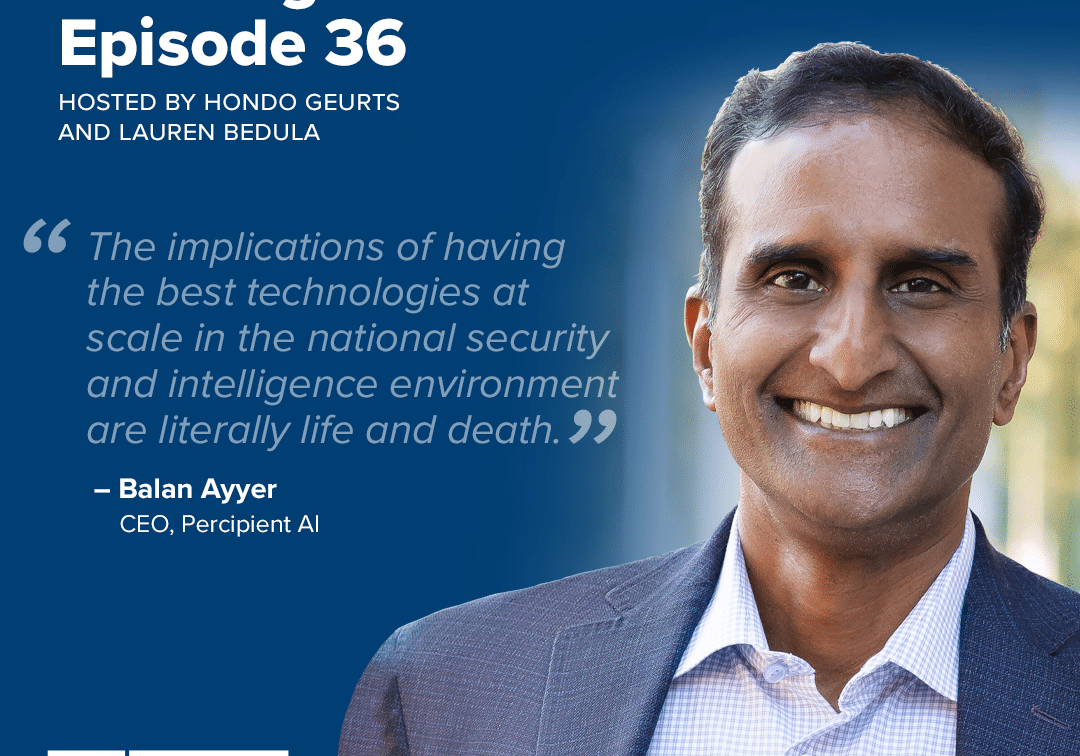 Building the Base Episode 36: Balan Ayyar
In episode one of Building the Base, hosts Lauren Bedula and Hondo Geurts chat with Balan Ayyar, retired US Air Force General Officer and now CEO of Percipient AI, a…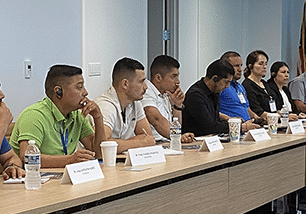 Event Recaps – September 18, 2023
BENS hosted a panel for the State Department's International Visitor Leadership Program (IVLP) to discuss communication and cooperation between the private sector and federal law enforcement. In attendance were law…
Receive BENS news and insights in your inbox.