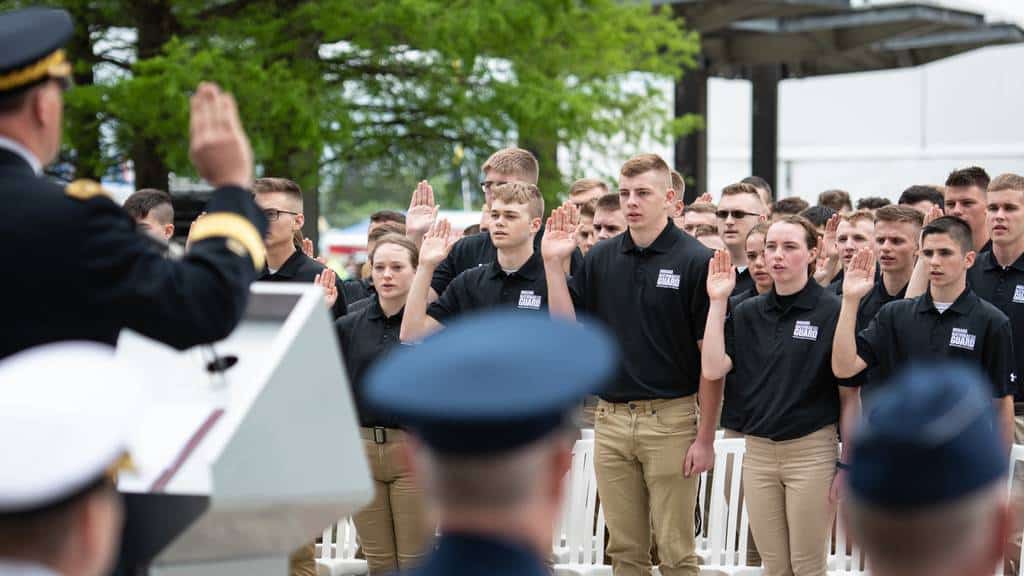 What system would you design if you intended to make the military profession a separate caste, divided from the civilian population it protects? You'd end up with a system that looks a lot like what we currently have, among the most exclusive gated communities. For all the real societal challenges that the military is experiencing with recruiting right now, some obstacles are self-imposed.
Space Russia Weaponization of Gas Spurs Clean Energy Push to Secure Supply
Renewable power has long struggled to shake off an image of idealism in the hard-nosed energy world. But the energy crisis has presented an opportunity to change perceptions: clean energy…
Ukraine Takes on Urgency at UNGA
UNITED NATIONS — Russia's war in Ukraine took on new urgency Wednesday at the gathering of the U.N. General Assembly, following a major escalation from President Vladimir Putin. "If the…
Receive BENS news and insights in your inbox.