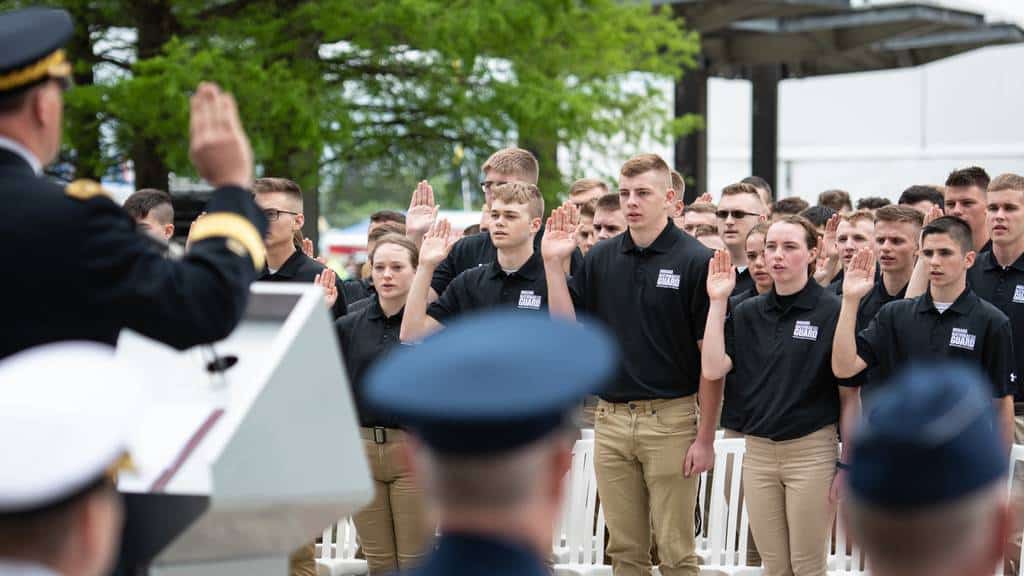 What system would you design if you intended to make the military profession a separate caste, divided from the civilian population it protects? You'd end up with a system that looks a lot like what we currently have, among the most exclusive gated communities. For all the real societal challenges that the military is experiencing with recruiting right now, some obstacles are self-imposed.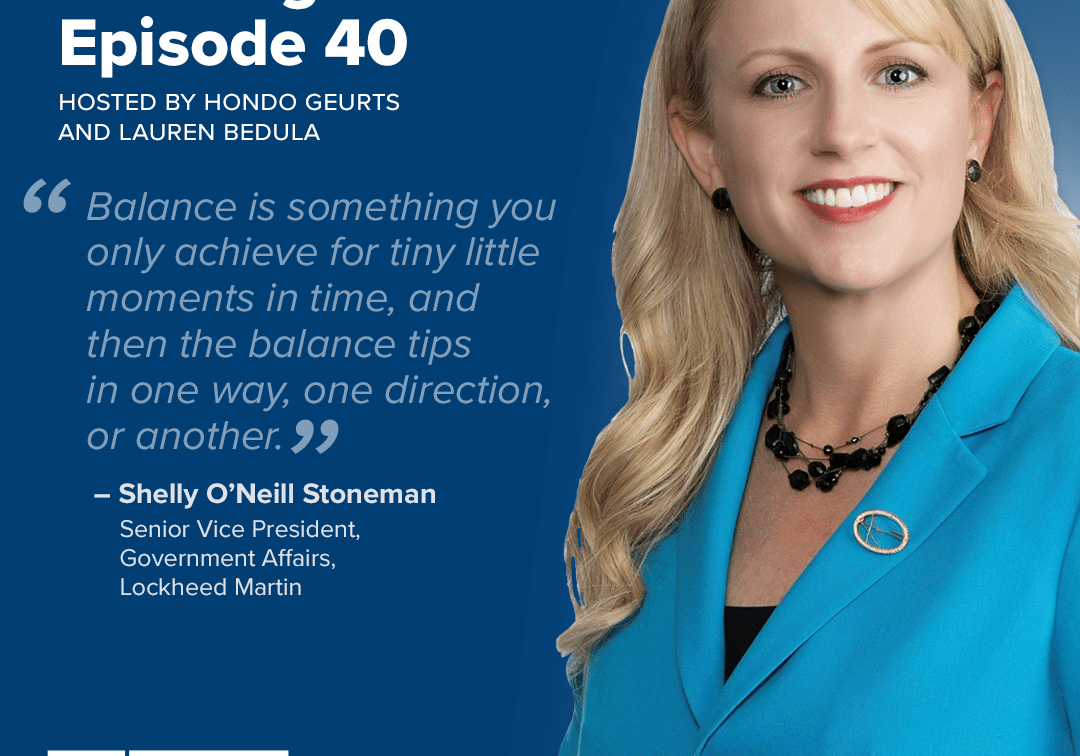 Building the Base Episode 40: Shelly O'Neill Stoneman
In this episode of Building the Base, Lauren Bedula and Hondo Geurts welcome Shelly O'Neill Stoneman, Senior Vice President of Government Affairs at Lockheed Martin. In the discussion, Shelly shares…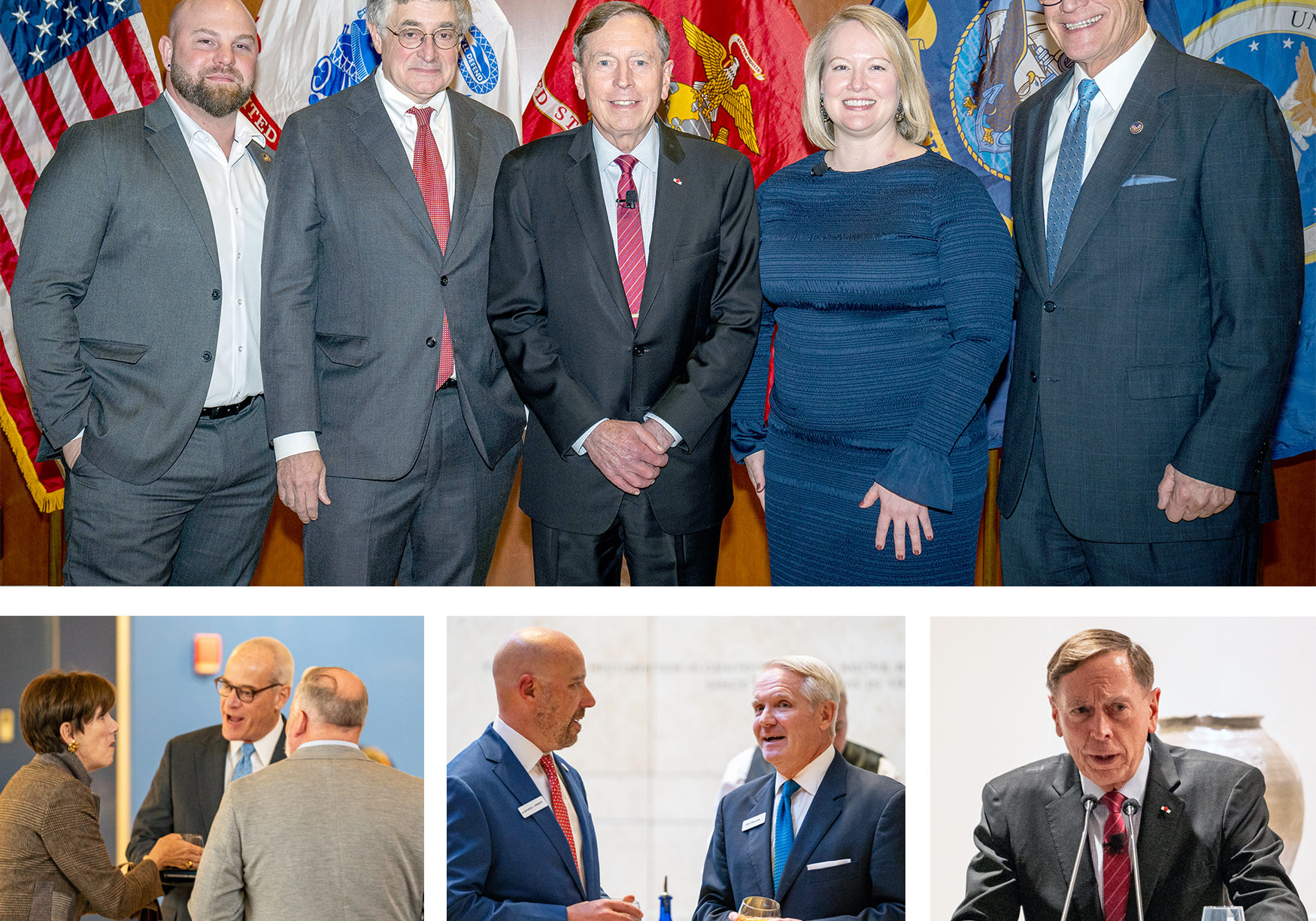 Event Recap – November 20, 2023
General David Petraeus, in collaboration with BENS Southeast, ATLVets, The Atlanta Press Club, The Buckhead Club, and the Atlanta History Center, was hosted on Monday, November 13. The events included a…
Receive BENS news and insights in your inbox.