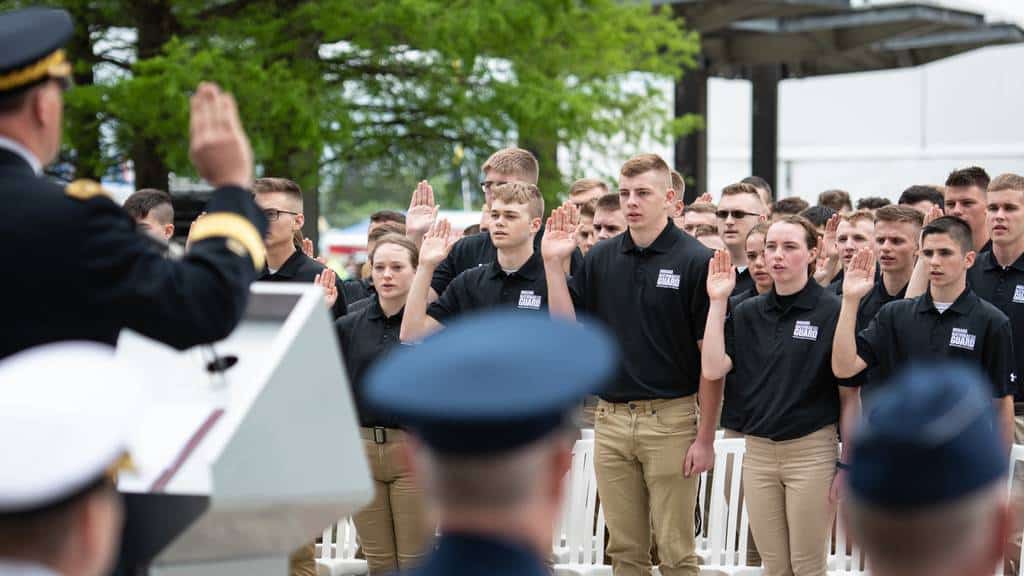 What system would you design if you intended to make the military profession a separate caste, divided from the civilian population it protects? You'd end up with a system that looks a lot like what we currently have, among the most exclusive gated communities. For all the real societal challenges that the military is experiencing with recruiting right now, some obstacles are self-imposed.
Building the Base Episode 29: Billy Thalheimer
In this episode, Hondo, Lauren, and Billy discuss the intersection of national security and public/private cooperation. They delve into the development of a full-scale sea glider prototype that can carry…
International Institutions Confront Taliban Troubles
International leaders are struggling to manage a Taliban-ruled Afghanistan; they are torn between their commitment to alleviate Afghans' suffering and their reluctance to legitimize a Taliban government that violates its…
Receive BENS news and insights in your inbox.