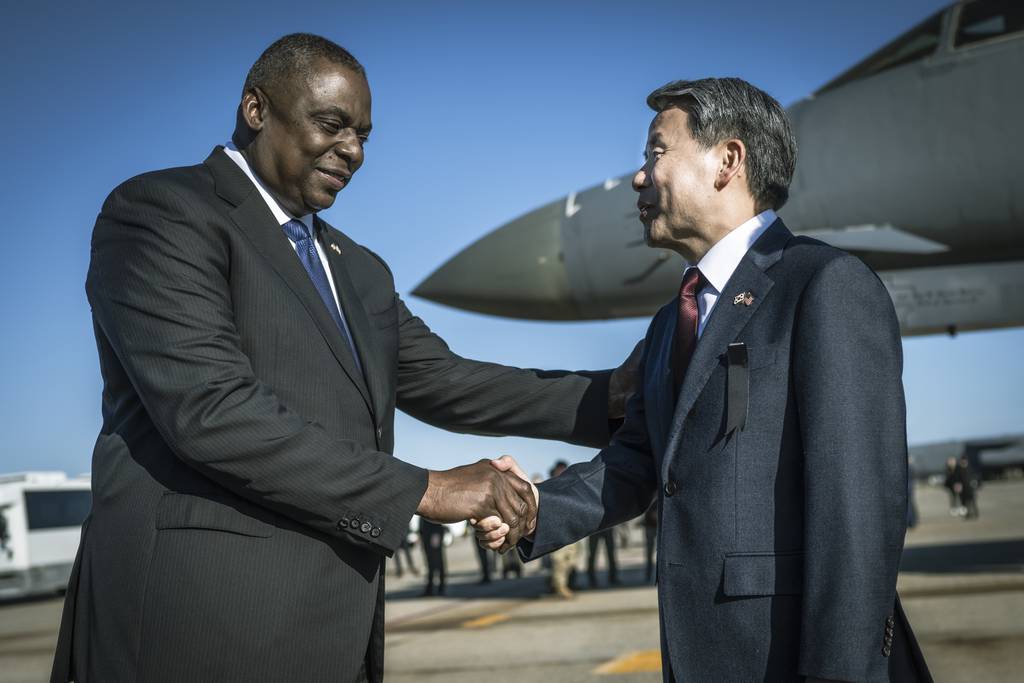 Earlier this month, I co-chaired the annual Republic of Korea-United States Security Consultative Meeting in Washington, D.C., with the event in its 54th year and involving U.S. Secretary of Defense Lloyd Austin. The SCM functions as a ministerial-level defense consultative body and has served as the symbol of the South Korea-U.S. alliance. It was launched to enhance bilateral security consultation in the wake of North Korea's capture of the U.S. naval intelligence ship Pueblo in 1968, and has played a key role as the South Korea-U.S. alliance developed into the most exemplary alliance across the globe.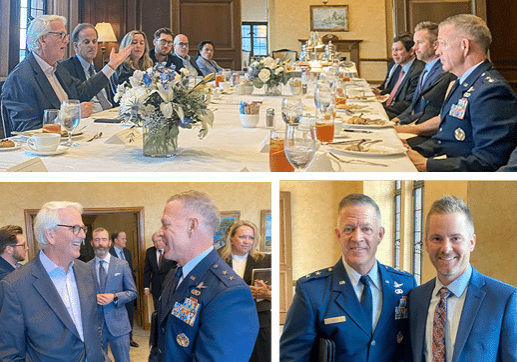 Event Recaps – September 24, 2023
BENS CEO, General Tim Ray, traveled to Atlanta to visit with the Southeast Region's BENS members. Members shared their thoughts and insights on their experiences and engagements with BENS and General…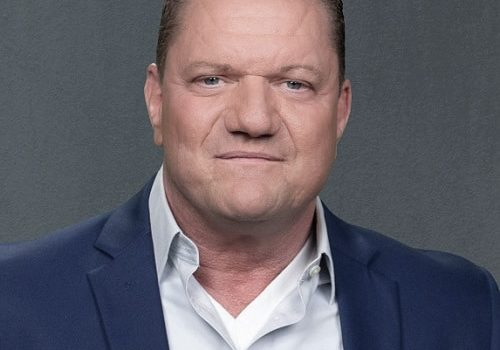 BENS Member, Chris Harris
BENS Member, Chris Harris, Vice President of Defense/Americas for SPEE3D has worked with key staff to train and supply Ukraine with metal 3D printers. The printers will be deployed near the…
Receive BENS news and insights in your inbox.