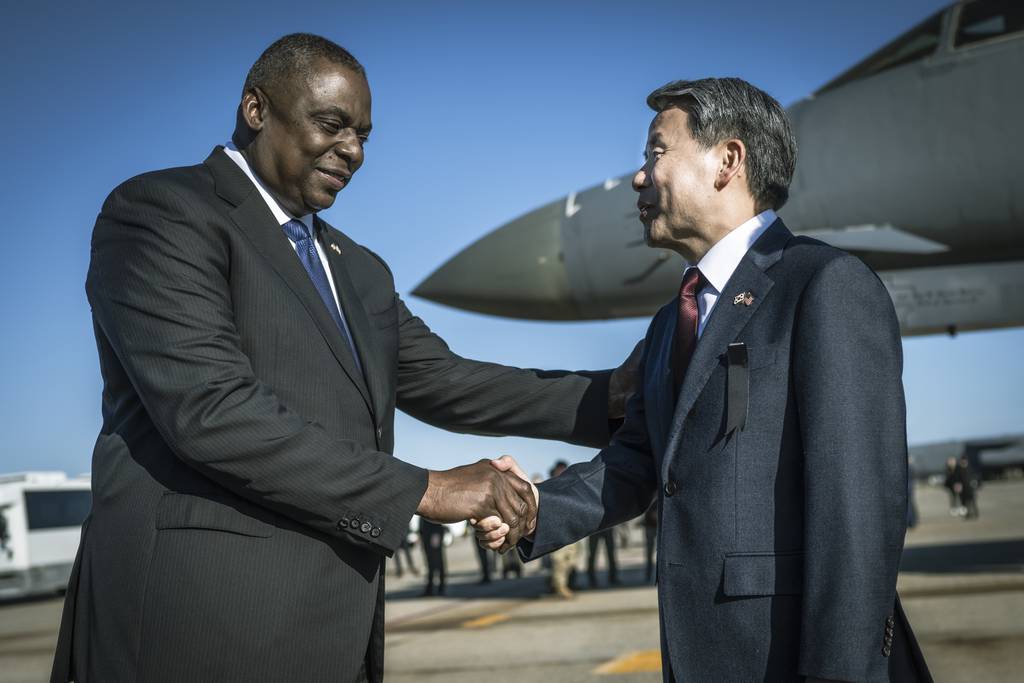 Earlier this month, I co-chaired the annual Republic of Korea-United States Security Consultative Meeting in Washington, D.C., with the event in its 54th year and involving U.S. Secretary of Defense Lloyd Austin. The SCM functions as a ministerial-level defense consultative body and has served as the symbol of the South Korea-U.S. alliance. It was launched to enhance bilateral security consultation in the wake of North Korea's capture of the U.S. naval intelligence ship Pueblo in 1968, and has played a key role as the South Korea-U.S. alliance developed into the most exemplary alliance across the globe.
Building the Base Episode 29: Billy Thalheimer
In this episode, Hondo, Lauren, and Billy discuss the intersection of national security and public/private cooperation. They delve into the development of a full-scale sea glider prototype that can carry…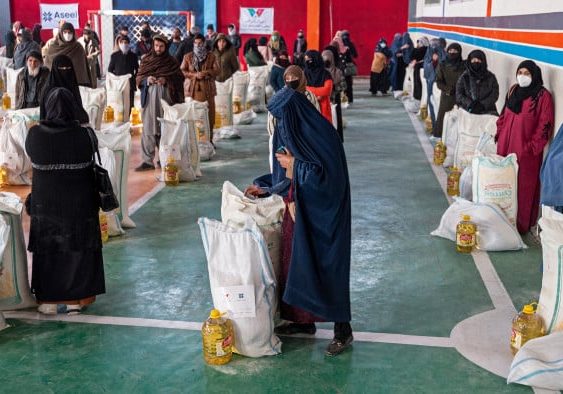 International Institutions Confront Taliban Troubles
International leaders are struggling to manage a Taliban-ruled Afghanistan; they are torn between their commitment to alleviate Afghans' suffering and their reluctance to legitimize a Taliban government that violates its…
Receive BENS news and insights in your inbox.