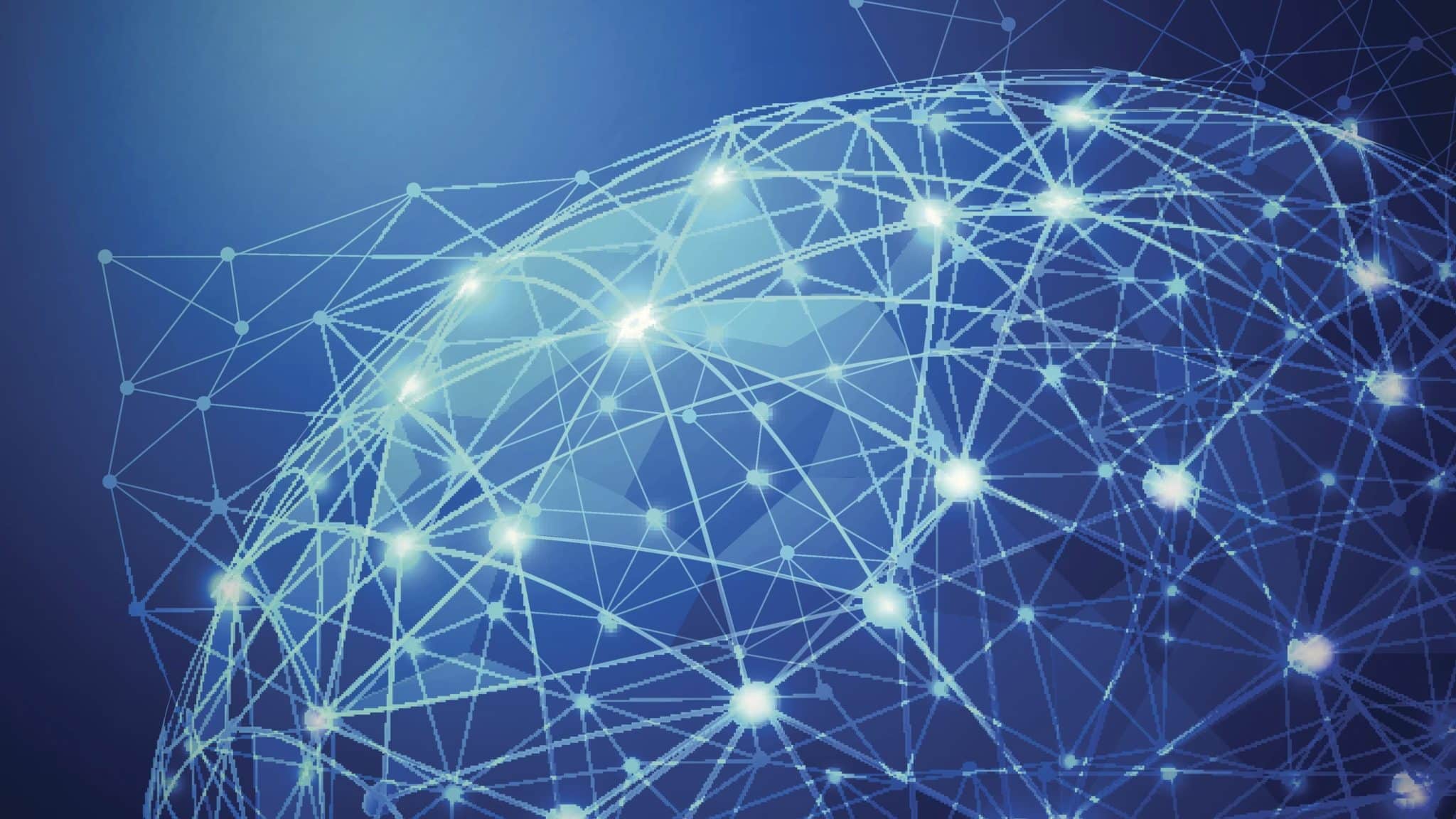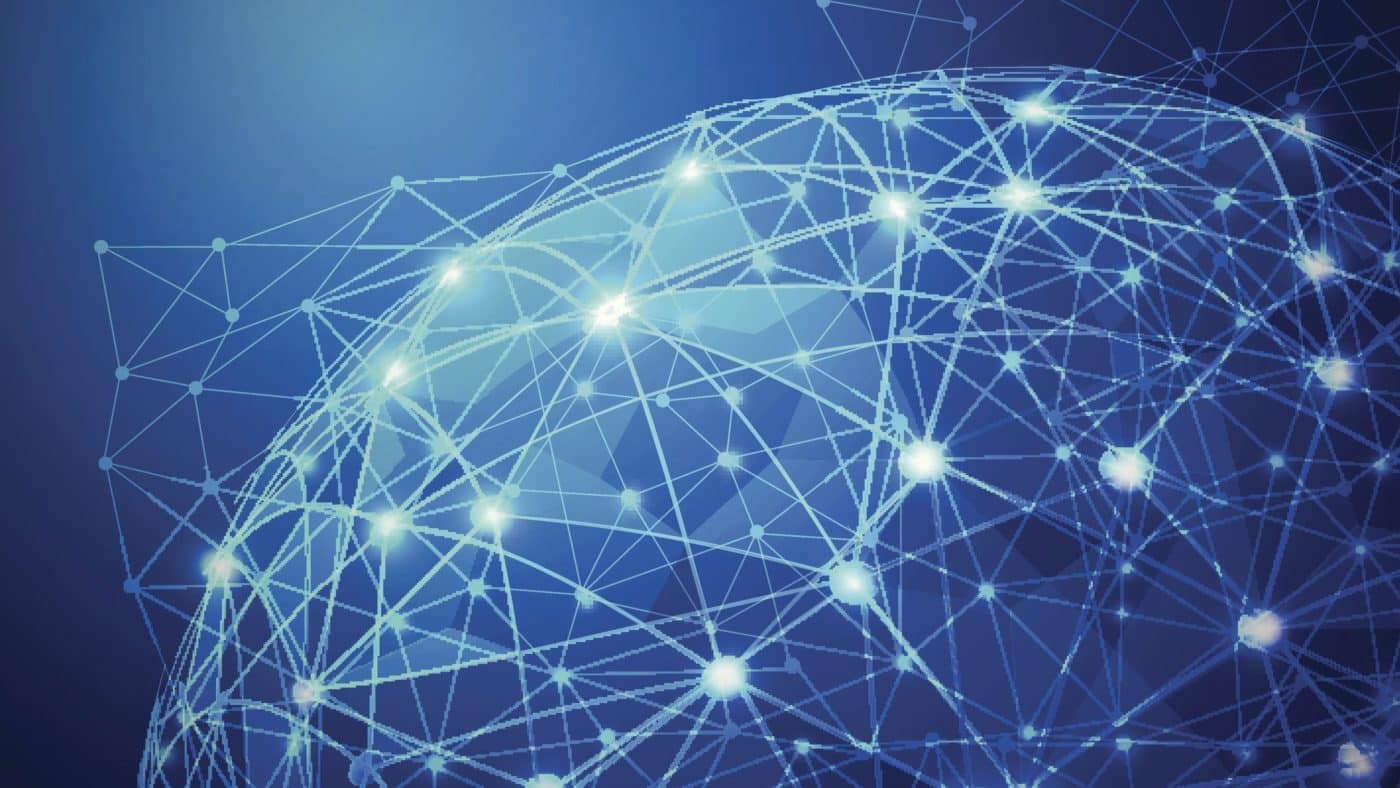 WASHINGTON — The U.S. Space Force wants to create a space-based "outernet" that would allow military satellites and networks to communicate more efficiently.
The service's Space Warfighting Analysis Center recently completed its initial plan for the capability as part of its space data transport force design effort, according to Col. Eric Felt, director of architecture and integration in the Air Force's space acquisition office.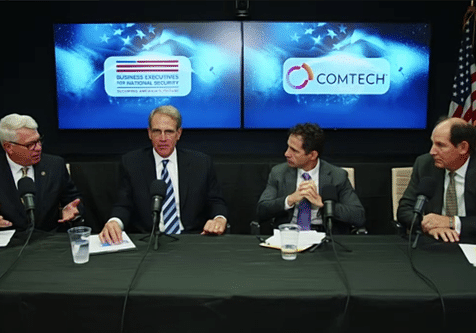 Event Recaps – October 01, 2023
Thursday, BENS Chairman Mark Gerencser moderated a distinguished panel of BENS board members: Sam Cole, Frank Finelli, and Ed Kania to discuss "Re-Imagining the Military Industrial Complex – Leveraging the Power of Networks." The important conversation…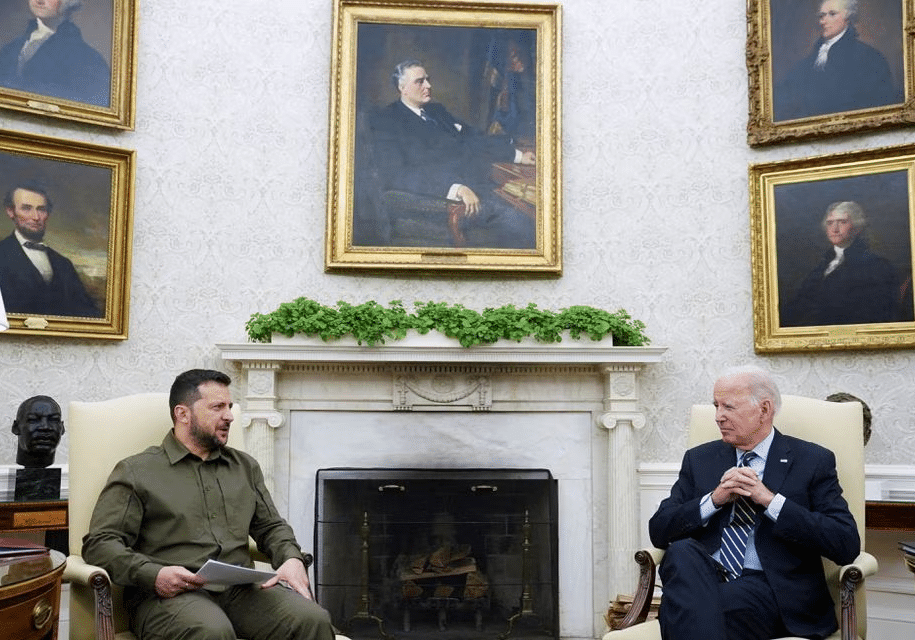 Ukraine to Launch Joint WeaponsProduction with US, Zelensky Says
Ukraine and the United States have agreed to launch joint weapons production in a step that will enable Kyiv to start producing air defence systems, President Volodymyr Zelenskiy said on…
Receive BENS news and insights in your inbox.