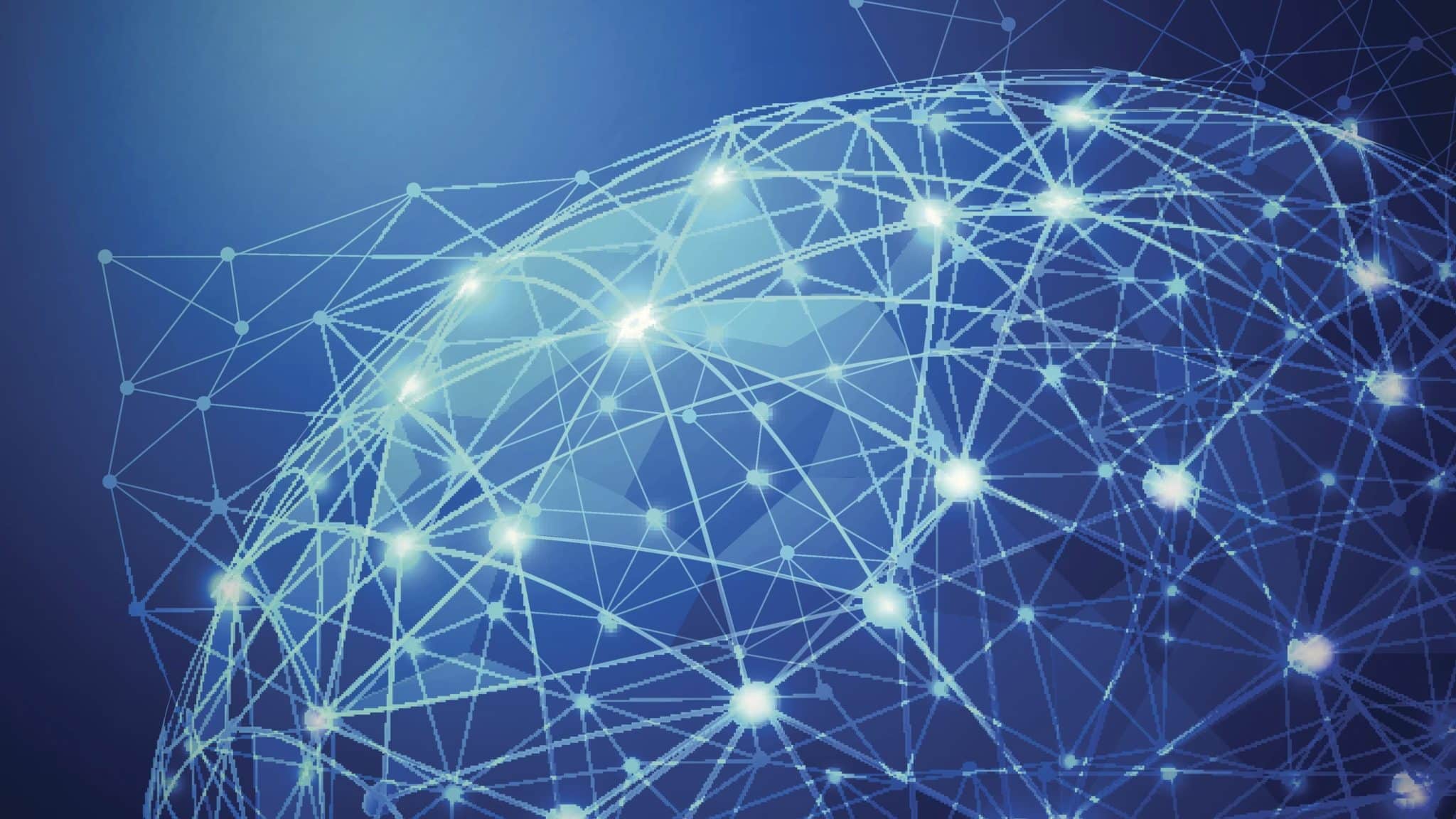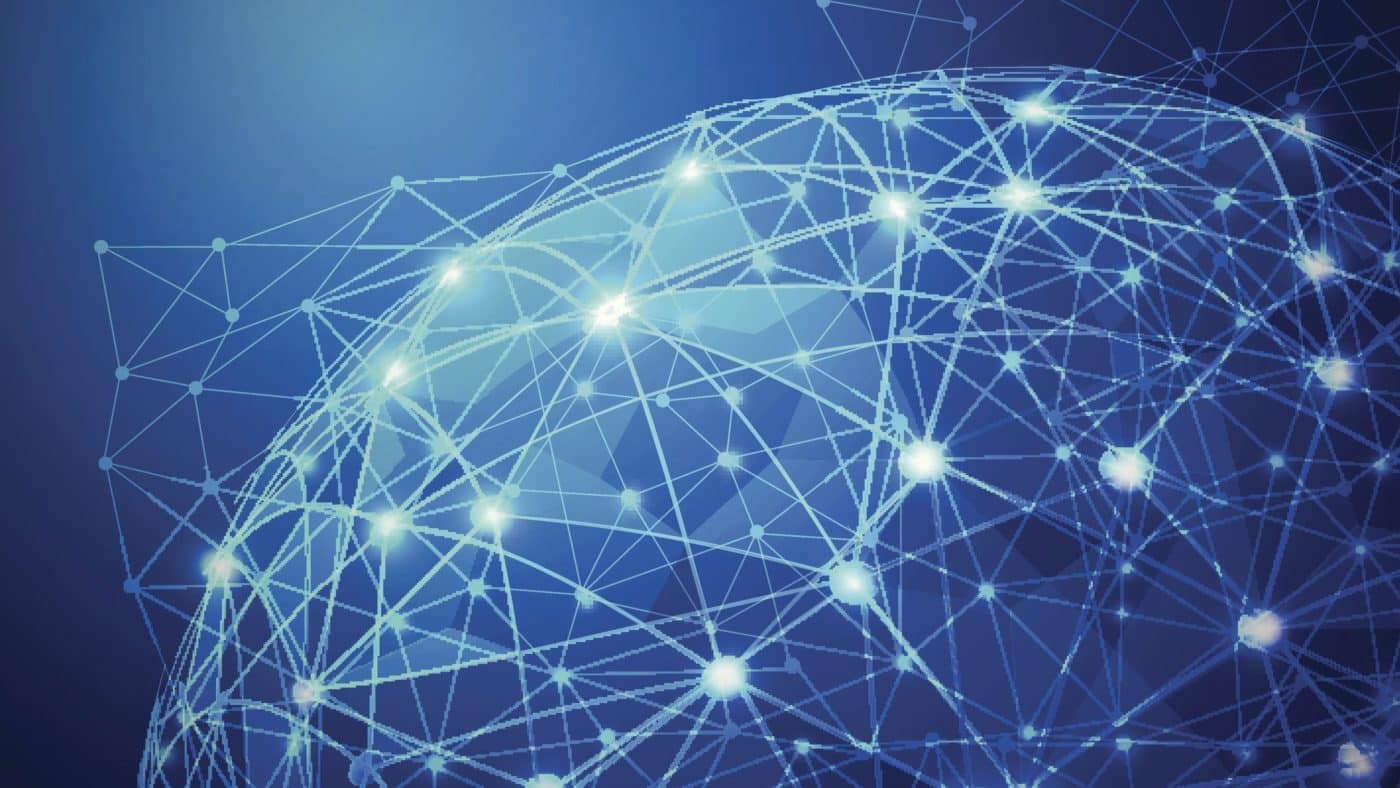 WASHINGTON — The U.S. Space Force wants to create a space-based "outernet" that would allow military satellites and networks to communicate more efficiently.
The service's Space Warfighting Analysis Center recently completed its initial plan for the capability as part of its space data transport force design effort, according to Col. Eric Felt, director of architecture and integration in the Air Force's space acquisition office.
Event Recaps – June 04, 2023
Recently, a group of BENS Members traveled to the FBI Academy at Quantico, Virginia for three full days of immersive education and training as part of the Bureau's Overseas Safety…
Receive BENS news and insights in your inbox.