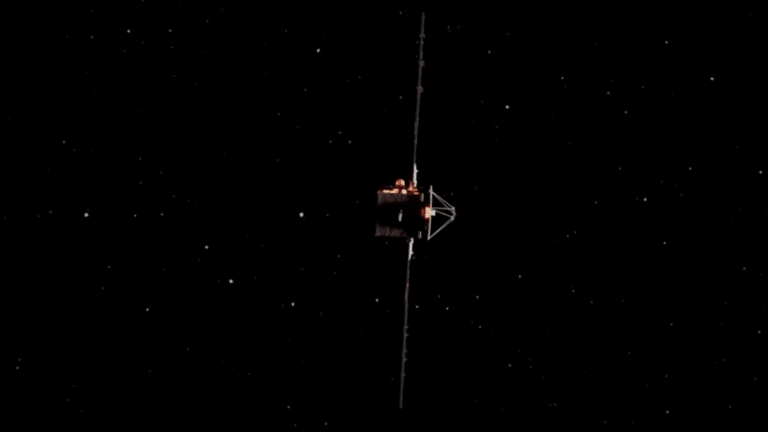 WASHINGTON — Barely a year old, Colorado-based startup True Anomaly already has caught the attention of the Space Force for its planned artificial intelligence-powered software and highly maneuverable satellites designed to pursue and image adversary spacecraft, according to CEO Even Rogers.
True Anomaly in January nabbed a direct-to-Phase 2 Small Business Innovation Research (SBIR) grant from Space Systems Command, and expects to deliver its software package in "the April, May timeframe," he told Breaking Defense in an interview.
Event Recaps – June 04, 2023
Recently, a group of BENS Members traveled to the FBI Academy at Quantico, Virginia for three full days of immersive education and training as part of the Bureau's Overseas Safety…
Receive BENS news and insights in your inbox.