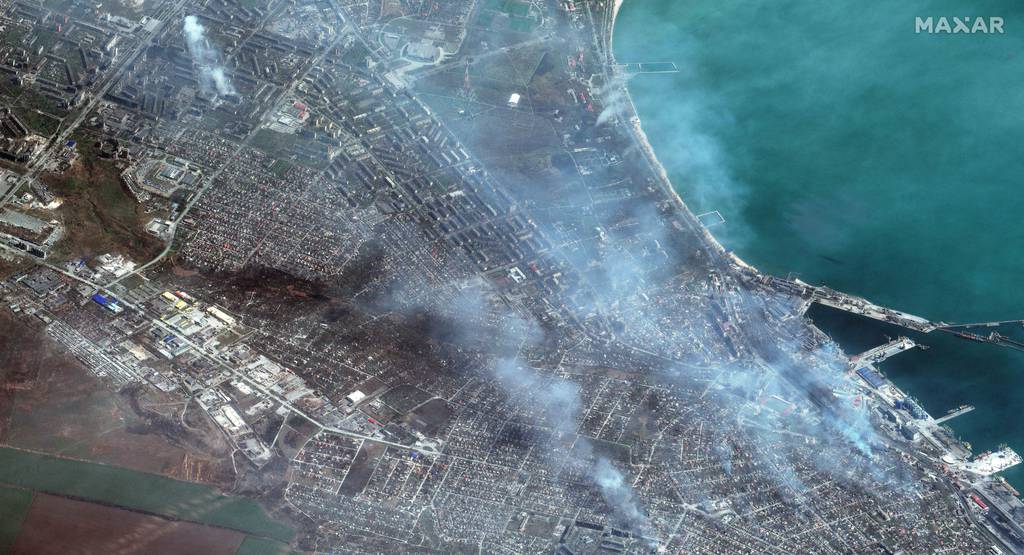 WASHINGTON — The U.S. Space Force may seek to deepen partnerships with private companies by establishing a fleet of commercial spacecraft that could be on standby for military use, much like the Civil Reserve Air Fleet.
Through the CRAF, the Department of Defense contracts with commercial airlines to provide additional airlift capacity in emergencies. The reserve fleet has been activated just three times in its 70 year history, most recently in the summer of 2021 to aid in the U.S. military's evacuation mission in Afghanistan.
Event Recap
On November 21st, General Daniel R. Hokanson, Chief of the National Guard Bureau, visited BENS Members in Chicago. GEN Hokanson discussed that with long-term and multiple deployments to combat theaters…
Receive BENS news and insights in your inbox.