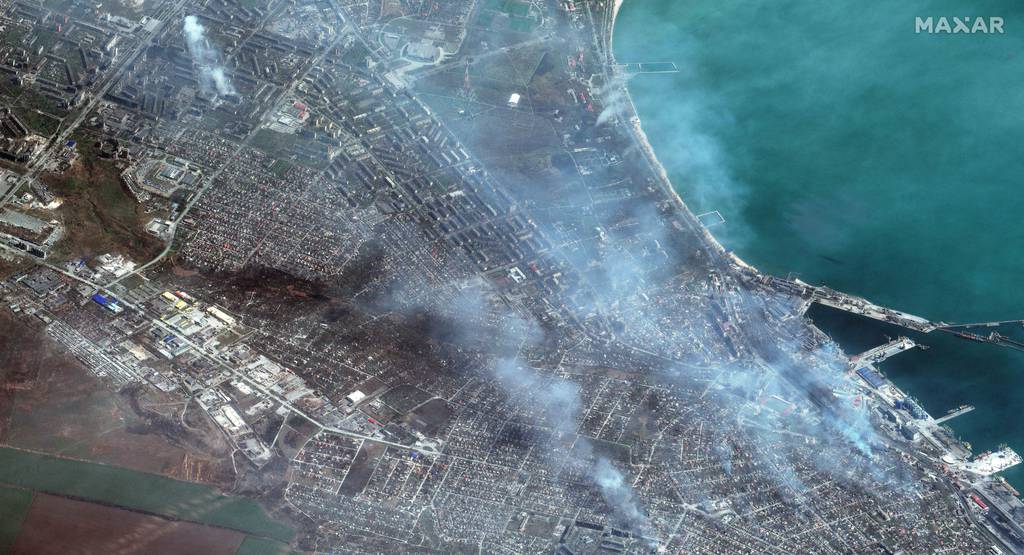 WASHINGTON — The U.S. Space Force may seek to deepen partnerships with private companies by establishing a fleet of commercial spacecraft that could be on standby for military use, much like the Civil Reserve Air Fleet.
Through the CRAF, the Department of Defense contracts with commercial airlines to provide additional airlift capacity in emergencies. The reserve fleet has been activated just three times in its 70 year history, most recently in the summer of 2021 to aid in the U.S. military's evacuation mission in Afghanistan.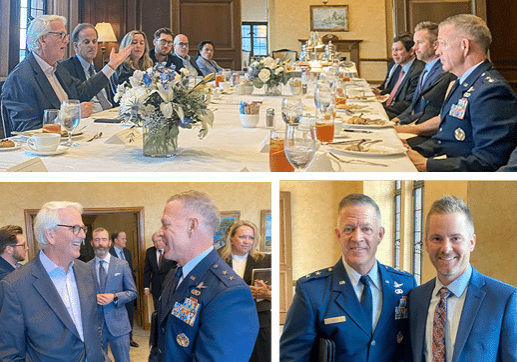 Event Recaps – September 24, 2023
BENS CEO, General Tim Ray, traveled to Atlanta to visit with the Southeast Region's BENS members. Members shared their thoughts and insights on their experiences and engagements with BENS and General…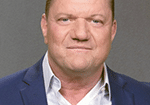 BENS Member, Chris Harris
BENS Member, Chris Harris, Vice President of Defense/Americas for SPEE3D has worked with key staff to train and supply Ukraine with metal 3D printers. The printers will be deployed near the…
Receive BENS news and insights in your inbox.