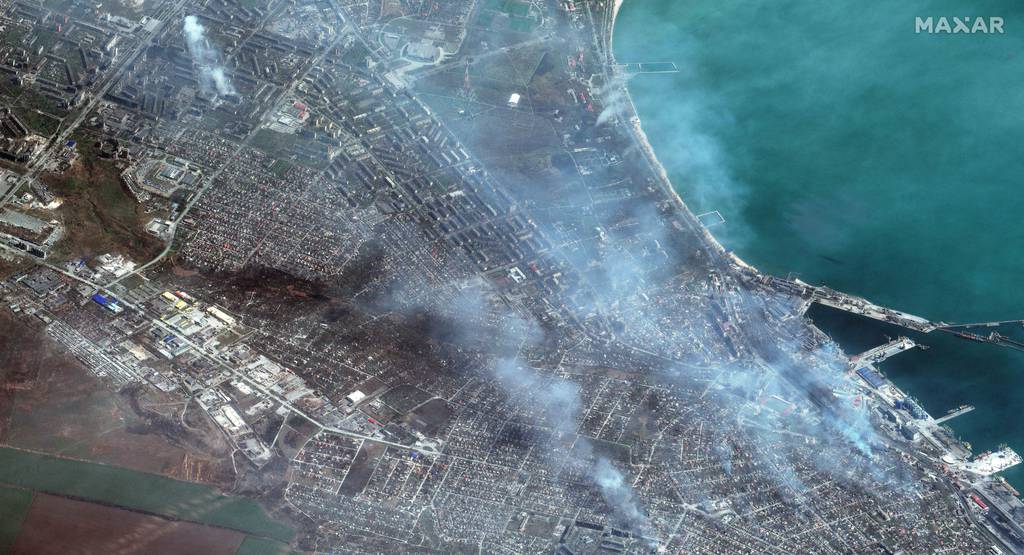 WASHINGTON — The U.S. Space Force may seek to deepen partnerships with private companies by establishing a fleet of commercial spacecraft that could be on standby for military use, much like the Civil Reserve Air Fleet.
Through the CRAF, the Department of Defense contracts with commercial airlines to provide additional airlift capacity in emergencies. The reserve fleet has been activated just three times in its 70 year history, most recently in the summer of 2021 to aid in the U.S. military's evacuation mission in Afghanistan.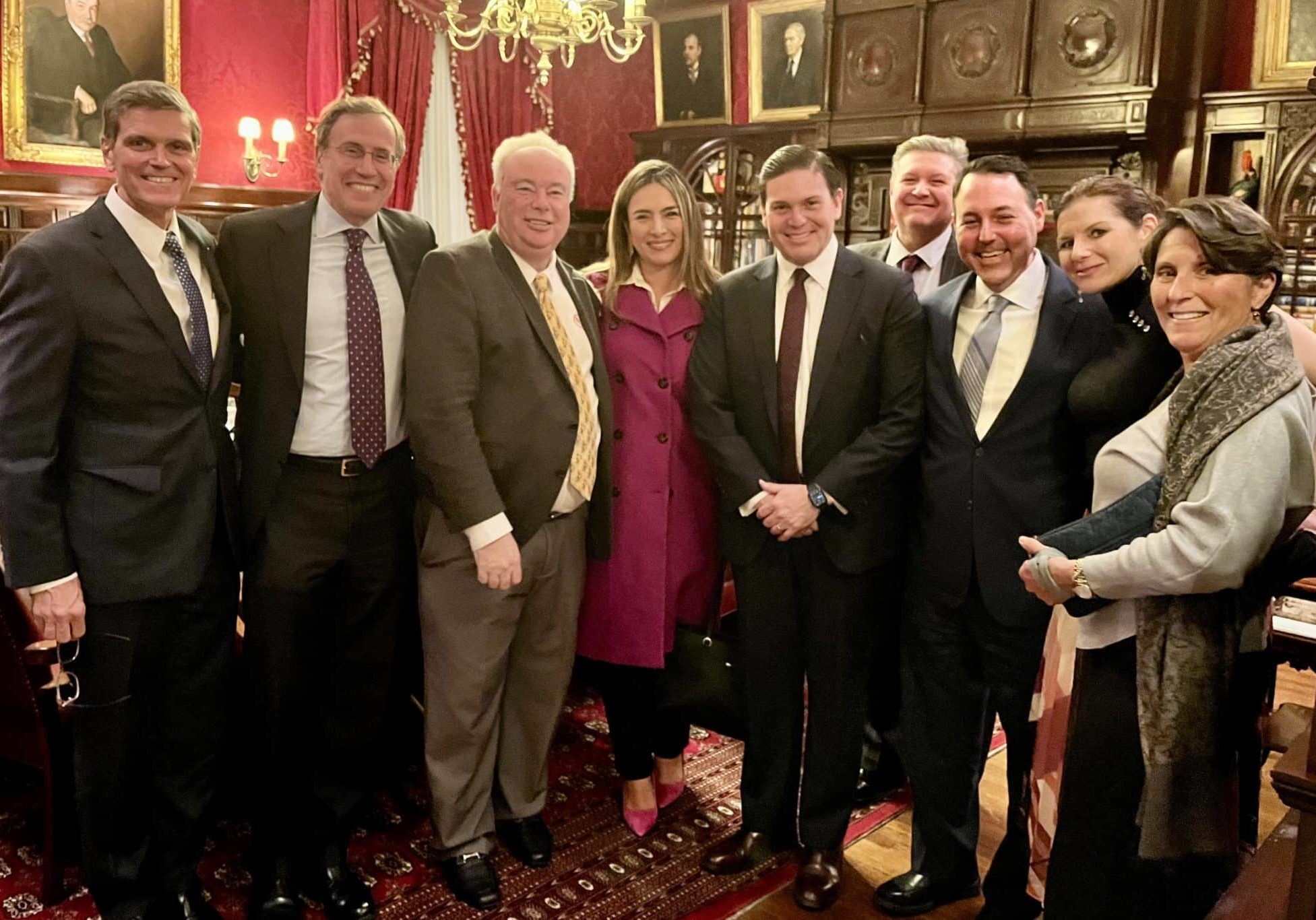 Event Recaps – March 26, 2023
A select BENS Member delegation traveled to Norfolk, Virginia as guests of US Navy's Fleet Forces Command. Our Members visited a variety of shipyards and drydocks and attended a series…
BENS Member Mark Shenkman
BENS Member Mark Shenkman, Founder and President of Shenkman Capital Management was honored with the Museum of American Finance's Lifetime Achievement Award for his outstanding career in the investment industry.
Receive BENS news and insights in your inbox.