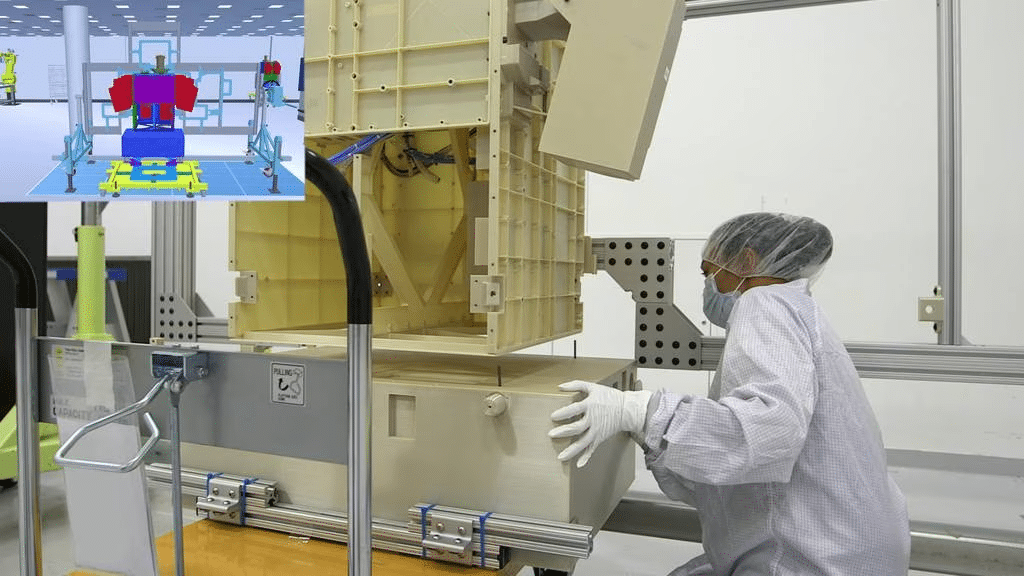 WASHINGTON — U.S. Space Force officials will meet next month with industry leaders and key international partners to discuss a strategy for supply chain resiliency.
The discussions will be led by the service's acquisition arm, Space Systems Command, and will include representatives from the U.K., Canada, Australia, New Zealand, France, Germany and Japan. The event, dubbed a reverse industry day, will give those partners as well as space executives a chance to share their perspectives on supply chain challenges and opportunities, according to a command spokesman.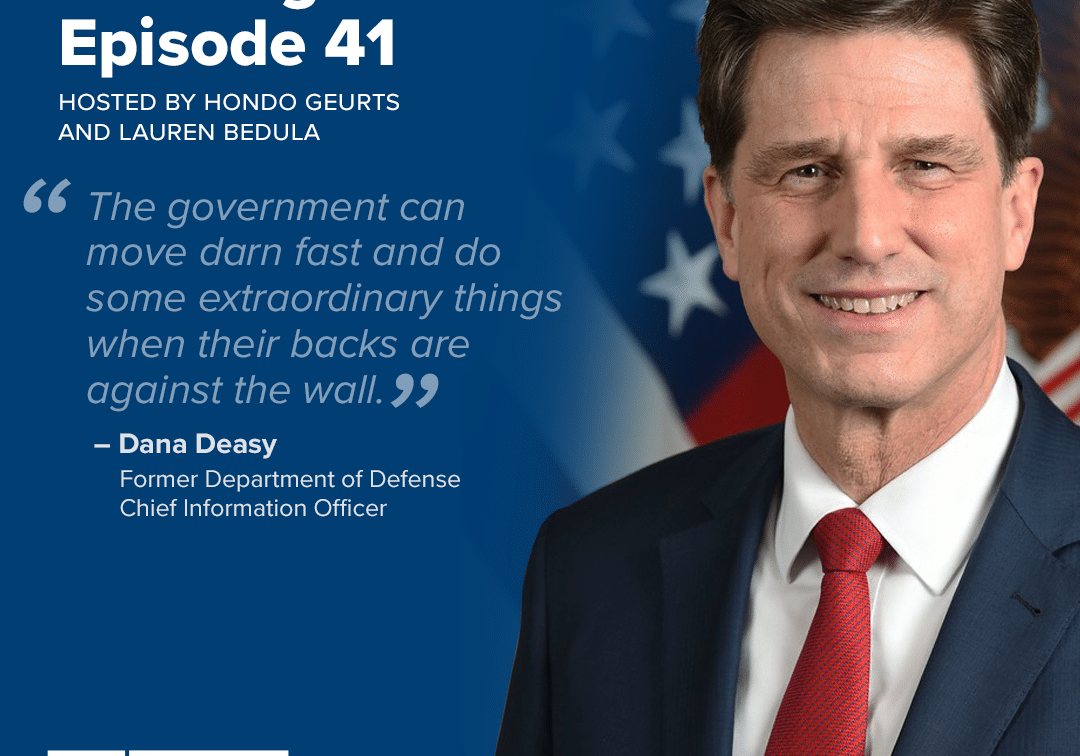 Building the Base Episode 41: Dana Deasy
In this episode of "Building the Base," hosts Lauren Bedula and Hondo Geurts welcome special guest Dana Deasy, former DOD Chief Information Officer with extensive experience in both the private…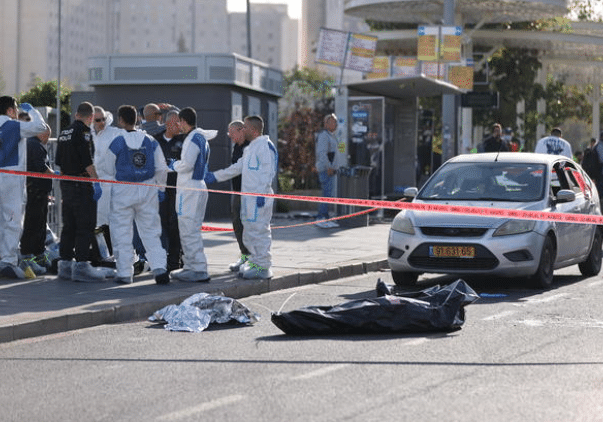 Israel, Hamas reach deal to extend Gaza cease-fire for seventh day despite violence in Jerusalem, West Bank
Israel and Hamas reached an agreement to extend the temporary cease-fire in Gaza for a seventh day, the Qatari government announced early Thursday, not long before the previous two-day extension…
Receive BENS news and insights in your inbox.