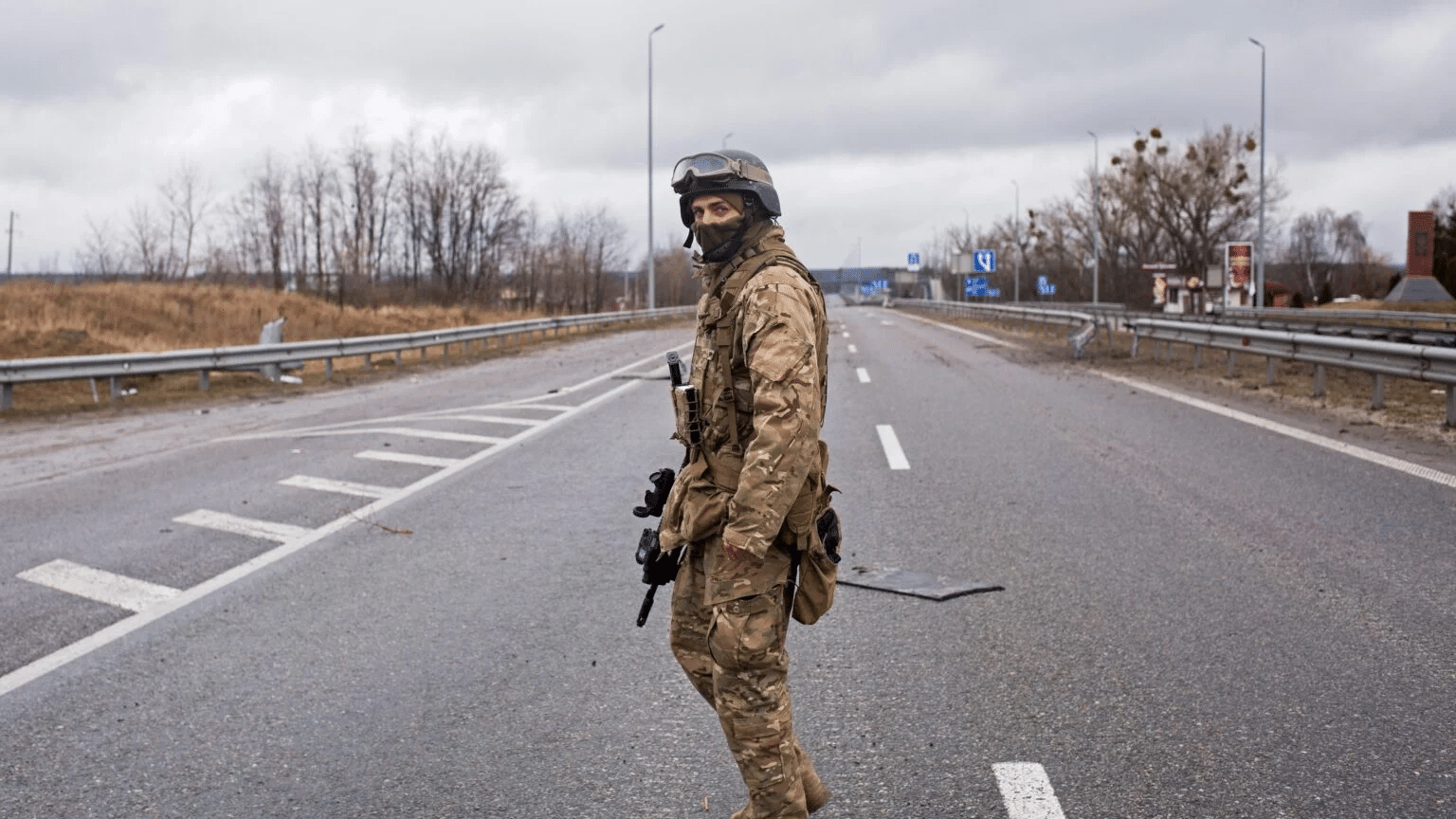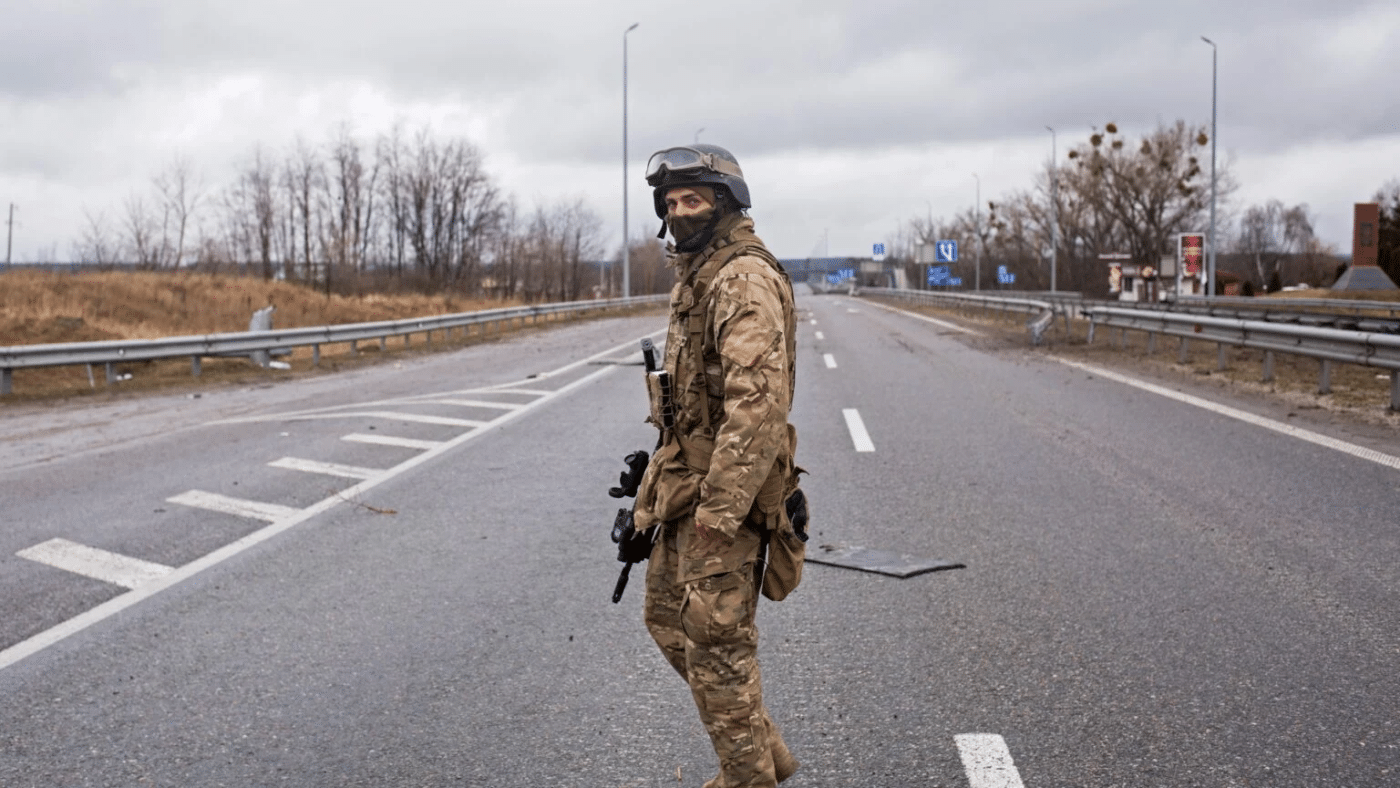 The US military's electronic warfare enterprise needs to take a page from SpaceX when it comes to responding to new threats, the Pentagon's director for electromagnetic warfare said today.
After SpaceX sent Starlink terminals to Ukraine in February in an apparent effort to help Ukraine maintain its internet connection amid war with Russia, SpaceX founder Elon Musk claimed that Russia had jammed Starlink terminals in the country for hours at a time. After a software update, Starlink was operating normally, said Musk, who added on March 25 that the constellation had "resisted all hacking & jamming attempts" in Ukraine.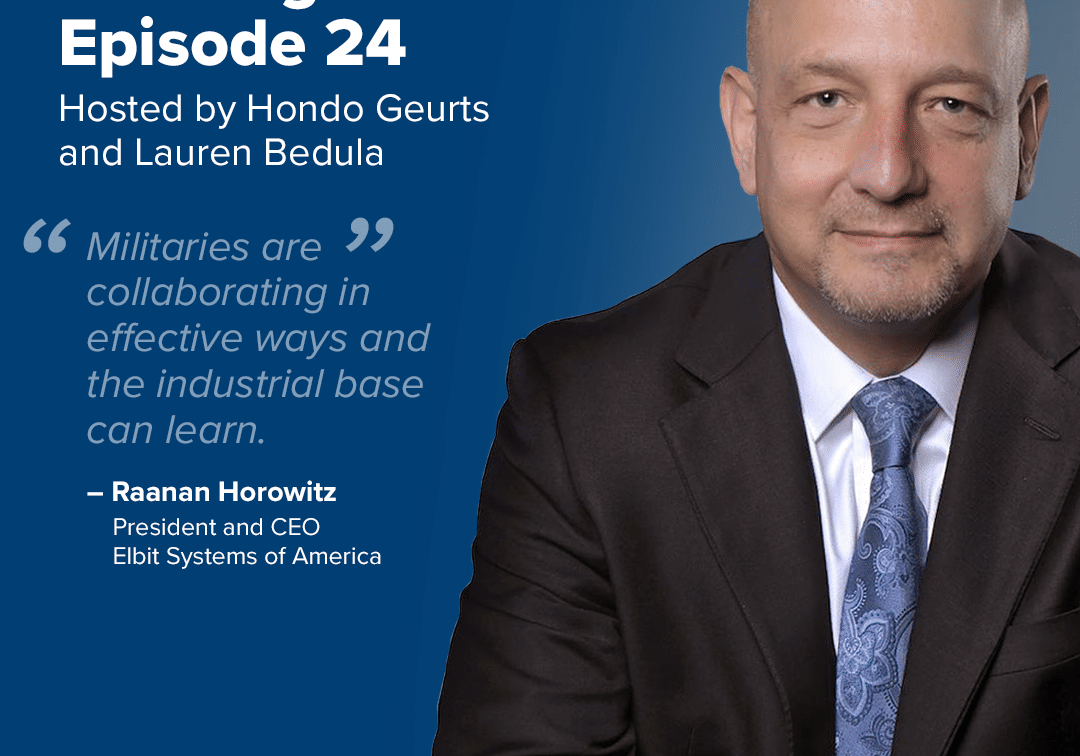 Building the Base Episode 24: Raanan Horowitz
In this week's episode of Building the Base, Hondo and Lauren join Raanan Horowitz, Chief Executive Officer of Elbit Systems of America, to discuss the future of the defense industrial…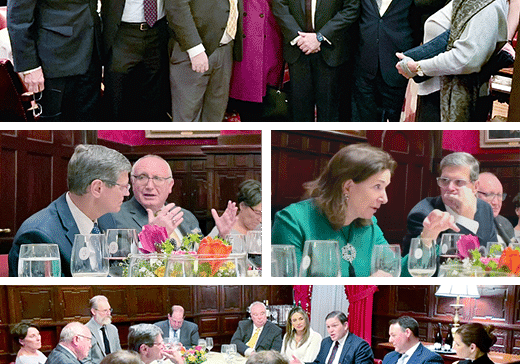 Event Recaps – March 19, 2023
BENS NY Metro welcomed former Colombian Ambassador to the United States, Juan Carlos Pinzon, this week to discuss the important partnership between the United States and Colombia. Members focused on…
Receive BENS news and insights in your inbox.