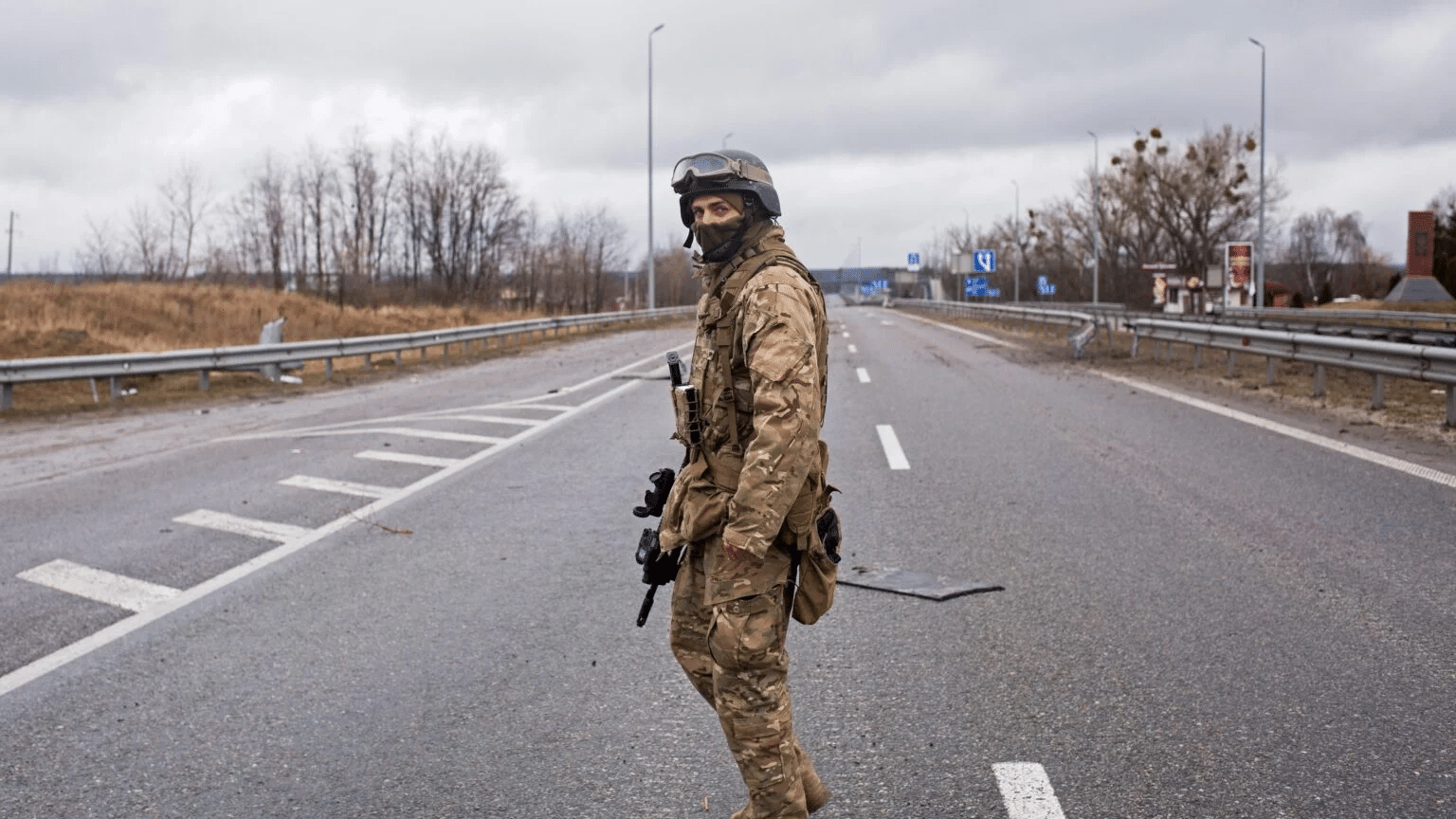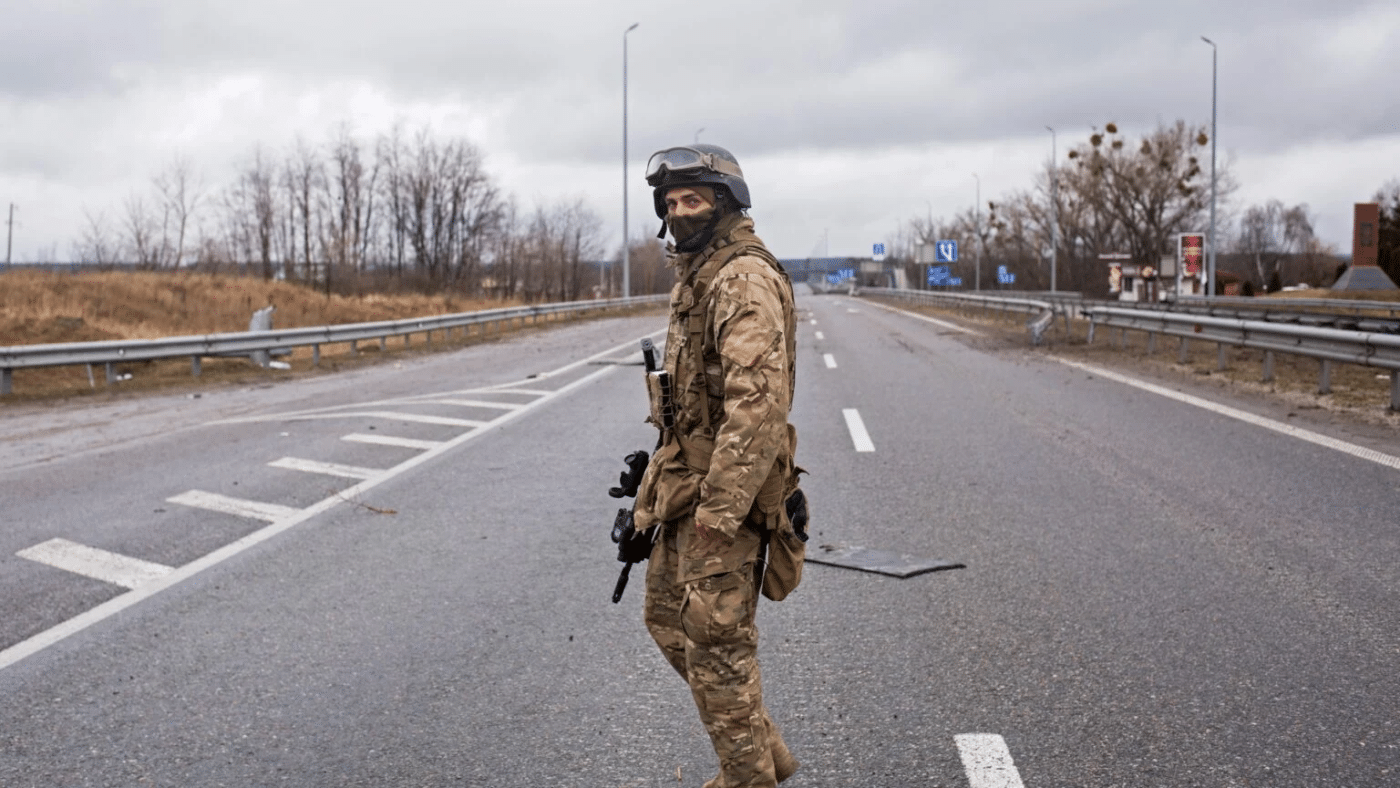 The US military's electronic warfare enterprise needs to take a page from SpaceX when it comes to responding to new threats, the Pentagon's director for electromagnetic warfare said today.
After SpaceX sent Starlink terminals to Ukraine in February in an apparent effort to help Ukraine maintain its internet connection amid war with Russia, SpaceX founder Elon Musk claimed that Russia had jammed Starlink terminals in the country for hours at a time. After a software update, Starlink was operating normally, said Musk, who added on March 25 that the constellation had "resisted all hacking & jamming attempts" in Ukraine.
Event Recap
On November 21st, General Daniel R. Hokanson, Chief of the National Guard Bureau, visited BENS Members in Chicago. GEN Hokanson discussed that with long-term and multiple deployments to combat theaters…
Receive BENS news and insights in your inbox.