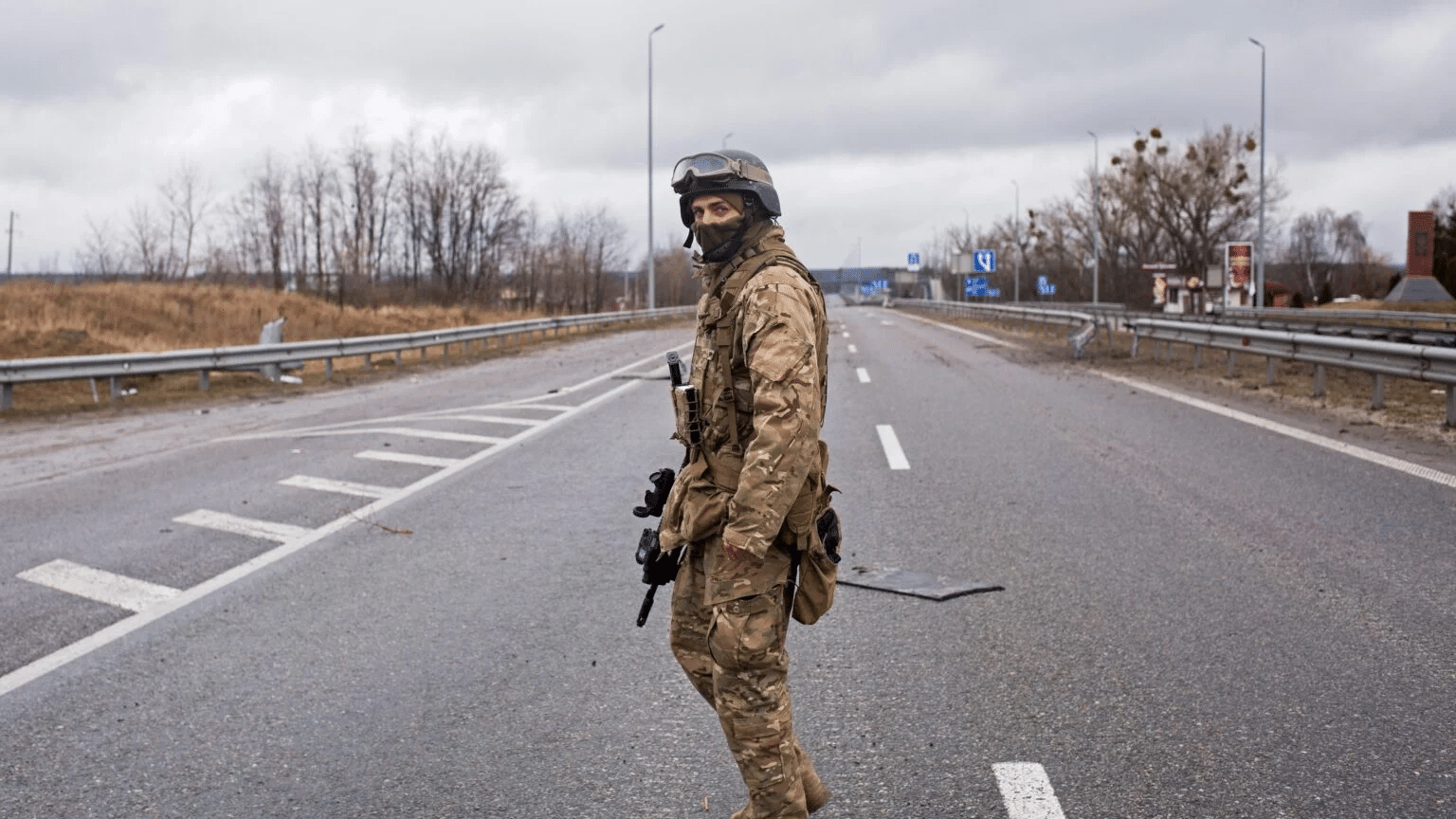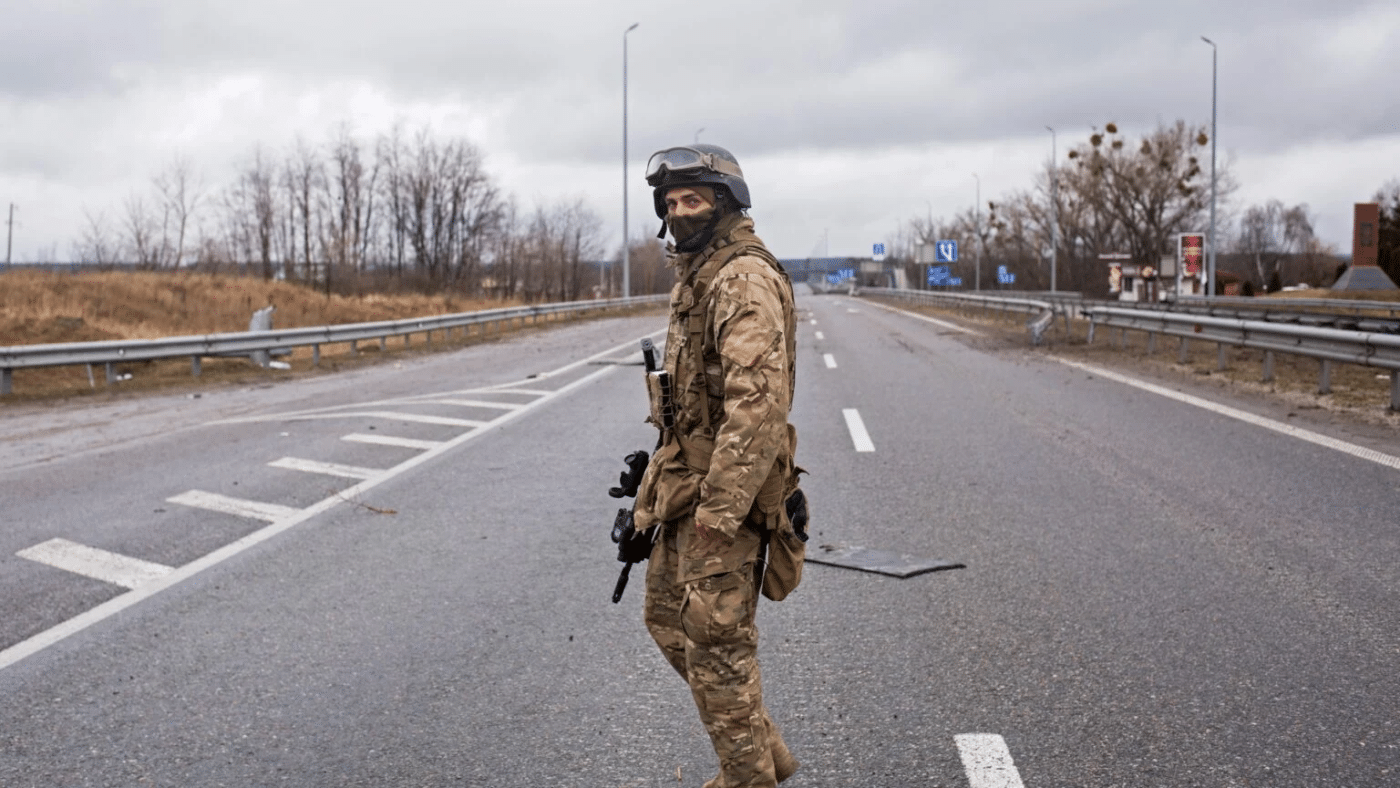 The US military's electronic warfare enterprise needs to take a page from SpaceX when it comes to responding to new threats, the Pentagon's director for electromagnetic warfare said today.
After SpaceX sent Starlink terminals to Ukraine in February in an apparent effort to help Ukraine maintain its internet connection amid war with Russia, SpaceX founder Elon Musk claimed that Russia had jammed Starlink terminals in the country for hours at a time. After a software update, Starlink was operating normally, said Musk, who added on March 25 that the constellation had "resisted all hacking & jamming attempts" in Ukraine.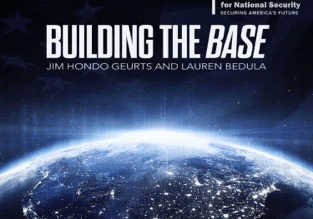 Building the Base episode 6: Dr. David Bray
Technologist and data expert Dr. David Bray is a leader with the World Economic Forum and a scholar with civil service experience. Bray served as an adviser to the Department…
Hondo Geurts on the Defense & Aerospace Daily Podcast
BENS Distinguished Fellow James "Hondo" Geurts visited the Defense & Aerospace Daily Podcast to discuss his op-ed co-authored with General Joseph Votel: Forging the Industrial Network the Nation Needs. Listen…
Receive BENS news and insights in your inbox.